Toyota has followed in the footsteps of the likes of Lancia by reproducing new parts for its classic models – specifically the A70 and A80 Supra. The move kicks off a GR Heritage Parts catalogue that intends to support enthusiasts keen on keeping classic Toyota models on the road with genuine parts.
Parts for the A70 include door handles, fuel sensor gauges, front emblems and the rubber seals around the doors and windows. These last items can often become a sticking point for any car built more than 20 years ago, so we imagine many enthusiasts will breathe a sigh of relief at their availability. Another big ticket item is the prop-shaft that takes drive to the rear of the A70 Supra. Meanwhile, reproduced parts for the A80 Supra include headlamps, door handles and a brake servo. This is just the beginning, and Toyota suggests that there will be development in this programme in years to come.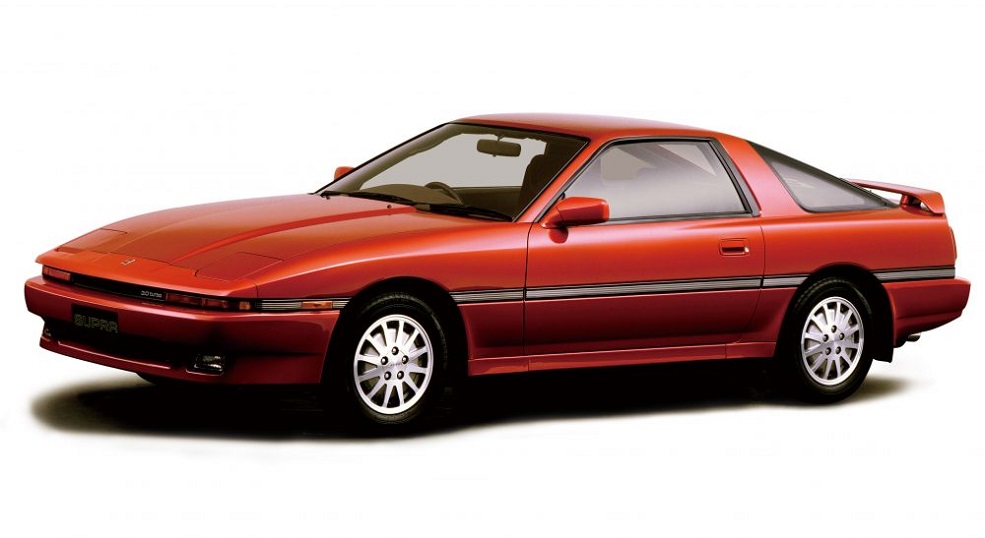 For those interested in the current catalogue and how it develops, with new parts becoming available, check out the Toyota GR website. The parts will all be available to order via Toyota dealerships just like any other standard part.