Sir David Plastow, former chairman of Rolls-Royce Motors and instrumental in returning the car division to health after the collapse of the parent company in 1971, passed away on June 5 at the age of 87.
Born in Grimsby in 1932, Sir David Plastow came from a family of two-wheeler enthusiasts. His grandfather began manufacturing bicycles in 1880, becoming a national racing champion on a penny-farthing, while his father also made cycling equipment and raced motorcycles for Norton. In 1950, David joined Vauxhall as an apprentice machinist fitter, but by 1957 he'd become a sales manager for the firm.
However, it was a chance meeting delivering a Vauxhall Velox to Glasgow that would really change Plastow's career. He got talking to a Rolls-Royce driver over a cup of tea and ended up sampling his car, one thing led to another and he joined Rolls-Royce as its Scotland and North of England representative. His naturally charming and courteous demeanour made him an ideal candidate for selling Rolls-Royces and Bentleys, and by the late 1960s he was sales and marketing manager for the whole car division.
In 1970 though, Rolls-Royce over-extended itself by securing an over-ambitious aviation contact, which went over budget by millions. Despite a £90 million government bail-out in November 1970, the firm went bankrupt in 1971.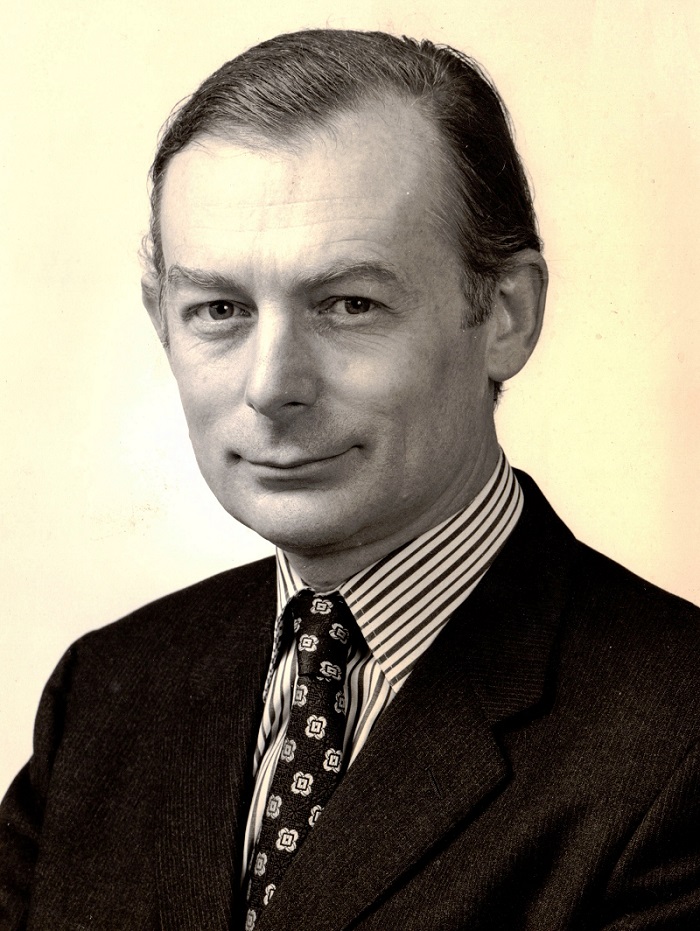 Plastow was just one month into his new role new as the car division's managing director, but after the official receiver gave the car-making side a second chance, it was his vision that restored it to health and saw it prosper. He oversaw such important launches as the Corniche and Camargue of the '70s, with Rolls-Royce avoiding the downsizing plague that affected other luxury brands following the 1973 oil crisis. Success continued with the Silver Spirit of 1980, as well as the rejuvenation of the Bentley brand (via the Mulsanne Turbo and Turbo R) throughout the decade.
Sir David Plastow was knighted in 1986 for services to export, and retired from the company in 1992. He later become a very hands-on chairman of the Inchcape motor distribution group for three years, during which time he was also deputy chairman of TSB, chairman of the Medical Research Council, a patron of the Samaritans and a Fellow of the Royal Society of Arts. However, for Rolls-Royce fans, he will be fondly remembered as the man who steered the company through one of its most turbulent – and most exciting – periods.