The 'new' MINI has now been in production for 20 years, with early examples now approaching real modern classic status. Classics World has been joining in with the celebrations
It may feel like the 'new' MINI has is a fairly recent addition to the automotive landscape but BMW and its British manufacturing plants in Oxford and Swindon are celebrating 20 years of MINI production this year.
Last week marked two decades since the first new MINI rolled off the line in Oxford on April 26, and while it still divides opinion amongst hardcore classic fans, there's no denying that early examples have developed a strong following in classic circles.
MINI has now built over five million cars in the UK, with 100,000 of those within 13 months of the car's launch in 2001. The plants in Oxford and Swindon have been at the heart of their respective communities for 108 and 65 years respectively; each currently employs around 4500 employees, including 130 apprentices, building 1000 MINIs per day – one car every 67 seconds. And in the early 2030s, MINI will be the first BMW Group brand to go fully electric.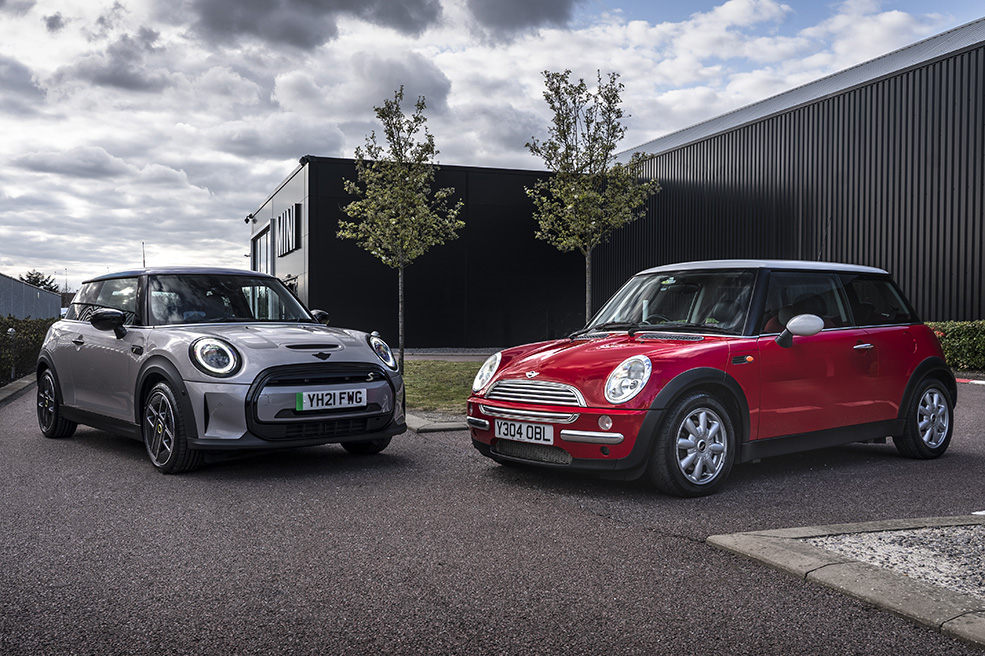 Here at Kelsey Media, we've paid our own unique tributes to the MINI's 20th birthday. This week on our Classics World YouTube channel, Joe takes a close look at an early R50 model and considers whether the MINI deserves classic status (see above).
He explores how the R50 came to be, including its tie-up with Chrysler for the engine and why the Mini's replacement was never going to be as simple as a facelift. We also explore the more practical Clubman estate with our project car Cooper S variant.
You'll also find the whole MINI story in a bumper special June/July issue of Performance MINI magazine, available in shops or from the Kelsey shop now. It charts the car's journey from initial design right through to the present day – and beyond.