Retromobile 2020 was all about anniversaries, with significant celebrations for the Citroën SM and GS, which both turned 50, and the Renault Clio, which is celebrating its 30th anniversary in 2020.
Held for the 45th time this year, the show is one of the highlights of the European show calendar. It attracts over 100,000 guests annually to the Porte de Versailles exhibition centre, which also plays host to the biannual Paris Motor Show.
For the first time, Renault interacted with fans via the Renault Classic Facebook page to choose 10 cars from a selection of 40 on its heritage fleet. Fellow French giants Citroën and Peugeot were also present, while Fiat-Chrysler marked the 40th anniversary of the Fiat Panda by displaying an early 30 model from 1980 and the unique Panda Jolly, built to perform a courtesy VIP service on the island of Capri in 2006.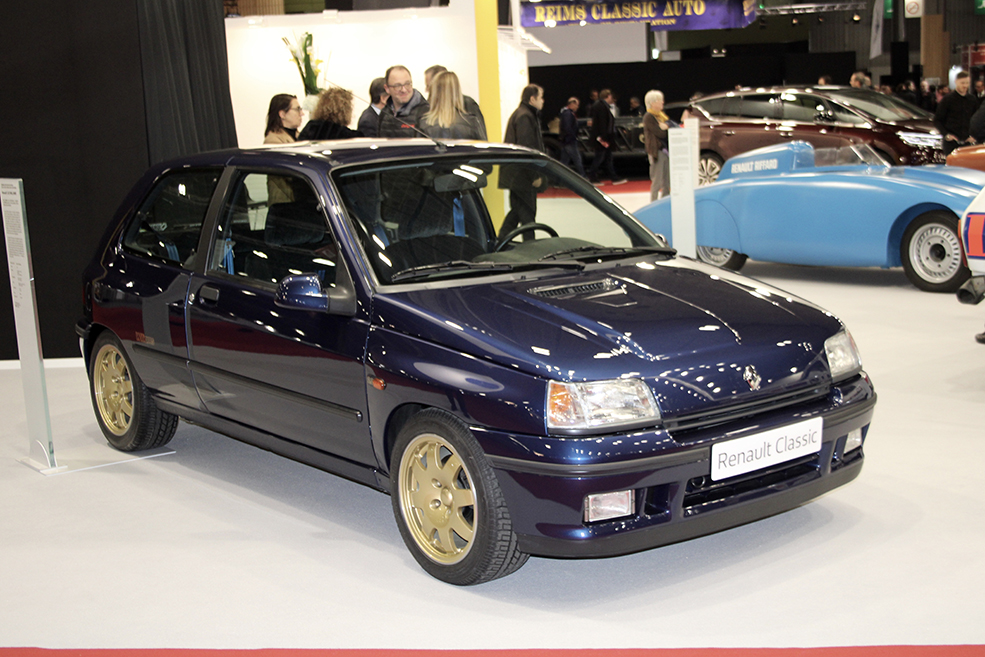 One of the many highlights in the French capital was an exhibition dedicated to Bertone, in partnership with the Automotoclub Storico Italiano. Showcasing 10 extraordinary prototypes built between 1969 and 2001, the total value of the display cars was nearly €2 million, and they were granted special authorisation by Italy's Ministry for Cultural Assets and Activities to temporarily leave the country. Standouts included the Citroën Camargue of 1972, the Volvo Tundra from 1979 and the 1988 Genesis MPV, which is based on Lamborghini underpinnings and features a V12 engine mounted under the dashboard.
Among 'celebrity' guests spotted at the show were former Renault design chief Patrick Le Quement and former BMW and Fiat stylist Chris Bangle, who was seen admitting a Fiat Coupe – his own work! Classics World was there to revel in some of the fabulous metal on display, some of which is rarely seen in the UK. The one we'd take home with us? Why, the Talbot Samba Works rally car, of course…