In what the organisers claim will be the UK's first major automotive event since February, the London Concours has received final approval from the venue, The Honourable Artillery Company, to go ahead on August 19-20.
The event was previously scheduled for June before the coronavirus crisis forced its postponement but a new operational plan including revised hospitality and audience capacity has ensured the safety of staff and visitors. The available space at the site has been increased to 20,000sq.m with separate morning and afternoon tickets keeping visitor numbers within the on-site limit, while the need to use public transport has been reduced by a special parking rate negotiated nearby.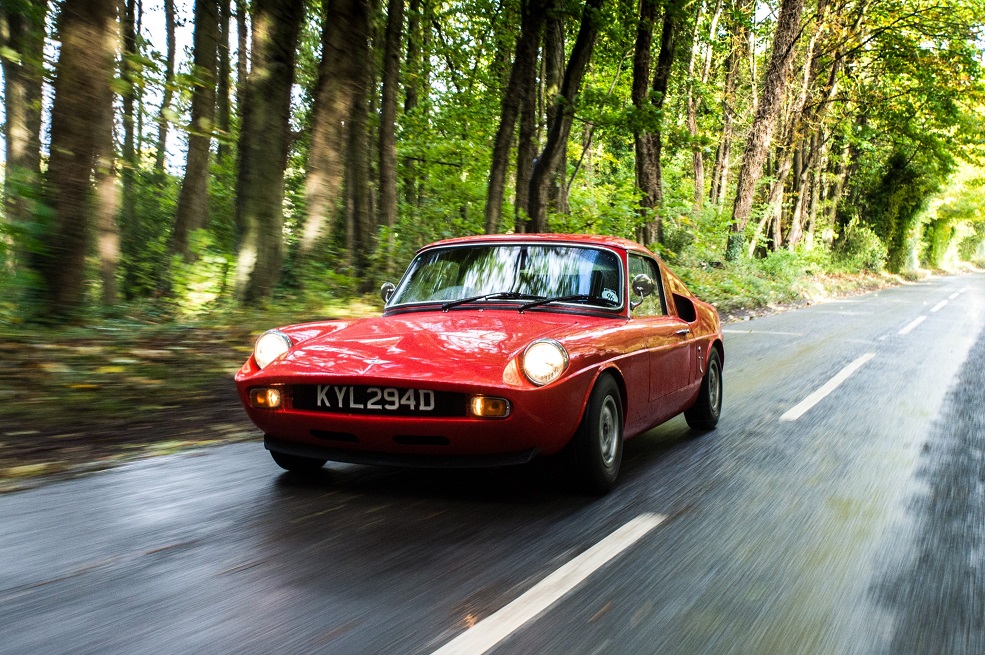 The event itself promises to be a good day out and a return to our (new) normal in fine style. The theme 'The lost marques' will include Facel Vega, Bizzarrini, Austin Healey, Alvis and Jensen among others, while 'The era of the hypercar' is self-explanatory and the 'Speed of sand' exhibition gathers together the hot rods which are better known for performing on Pendine Sands.
In addition to the cars on display, the splendid gardens of the HAC will be home to car dealers as well as boutique fashion, food and drink retailers. As we went to press, tickets were still available and you'll find more details at www.londonconcours.co.uk/tickets. In the unlikely event of cancellation, ticket buyers will be given a full refund or their ticket can be deferred to 2021.