Enthusiasts from every corner of the globe must work together to protect the future of the historic vehicle movement, according to the president of FIVA, Patrick Rollet.
FIVA (the Fédération Internationale des Véhicules Anciens or international federation of historic vehicles) is the worldwide organisation dedicated to the preservation, protection and promotion of historic vehicles and related culture, as well as their safe use. Since April 2017, FIVA has also been a non-governmental partner of the UNESCO world heritage organisation, but while speaking at federation's annual General Assembly in Gibraltar on November 17, Mr Rollet said that it still needs to branch out further.
"While more and more countries are joining the international historic vehicle movement, it's vital that we continue to extend the reach of our shared values and heritage," he said.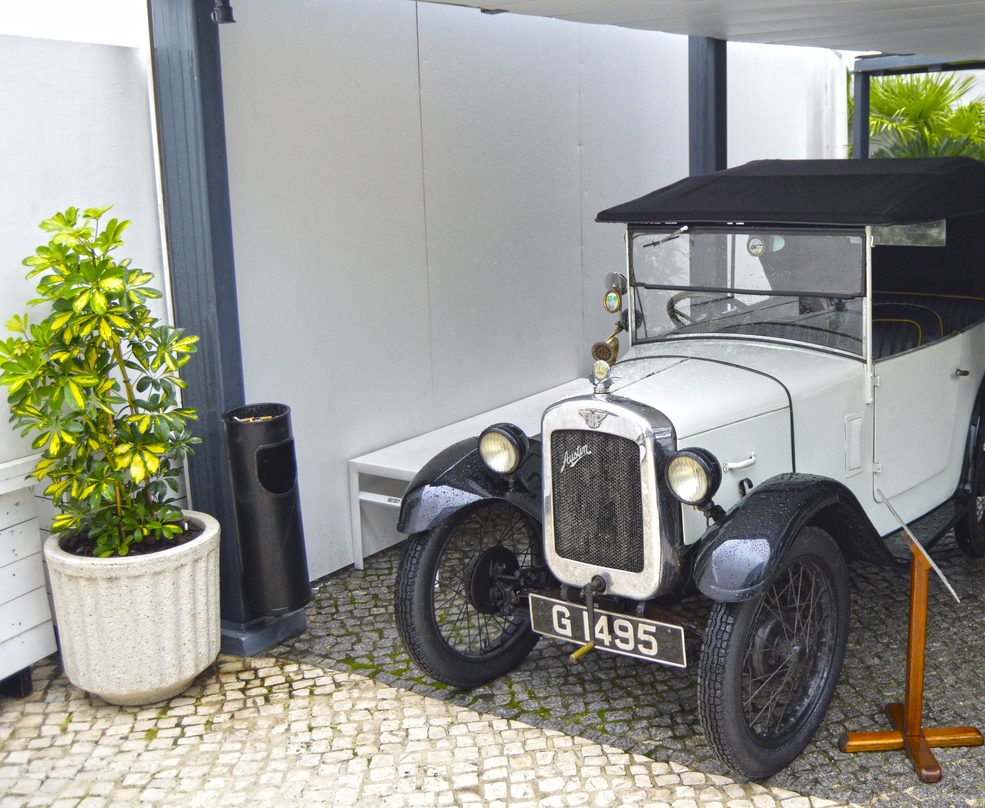 "FIVA members currently comprise 86 historic vehicle clubs and federations from 66 countries, representing more than a million and a half enthusiasts around the world, with nations such as Nepal and Moldova recently joining our ever-growing club of clubs. Yet there are still other areas of the world map that we long to welcome into the fold. Hence we are working hard to link up with countries such as South Korea, Indonesia and the Philippines – nations that have so much to offer our community of fellow enthusiasts."
The increase in FIVA membership and greater participation from global partners has allowed the development of several initiatives, studies and guides. November's General Assembly saw the release of FIVA's Responsible Guide, designed to encourage every historic vehicle enthusiast to behave responsibly towards other road-users, while the first winners of a new series of Culture Awards were announced.
FIVA also began a series of interviews with the legends of the automotive world, creating a Hall of Fame that already has a star-studded line-up. These interviews can be seen at fiva.org.