Fiat has announced the end of one of the longest-lived production car engines. The eight-valve version of its Fully Integrated Robotised Engine, commonly known as the FIRE unit, is ending production after 35 years and over 23 million units sold, having resisted many attempts to replace it.
Emissions are cited as the reason for the FIRE unit ending production, as impending European regulations require a CO2 limit of 95g/km of across manufacturers' ranges. Instead Fiat is focusing on its the new FireFly engines, with stocks of the two-cylinder TwinAir motor also set to be used up.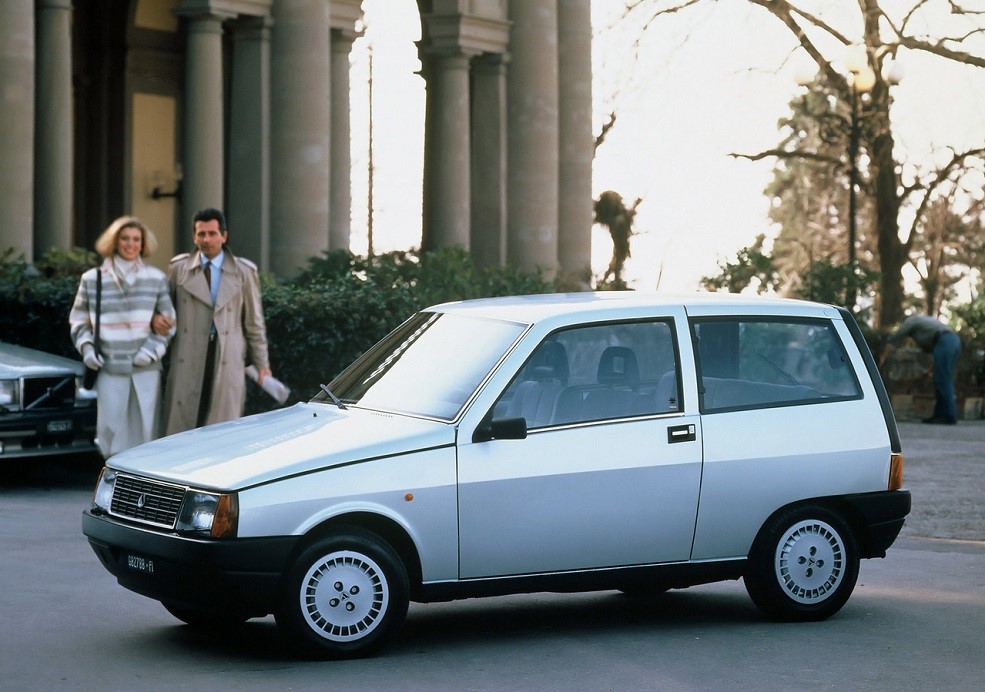 Released in 1985, the FIRE was produced with far greater factory automation than the 100-series OHV engines – hence the 'robotised' tag – and around 2200 fewer parts. It first saw use in the Autobianchi Y10 (badged the Lancia Y10 for most export markets) in 999cc and 1108cc guises. Over its 35 years, FIRE derivatives were used in over 30 different FCA models, as well as the second-generation Ford Ka and the Indian Tata Indigo. Countless small Fiats have used a FIRE in some form, including the Panda Mk2 and Mk3, Punto, Cinquecento and Seicento, and new 500 customers could still purchase their 2019 model car with an updated version of the eight-valve engine released in 1985, ably demonstrating the little engine's versatility.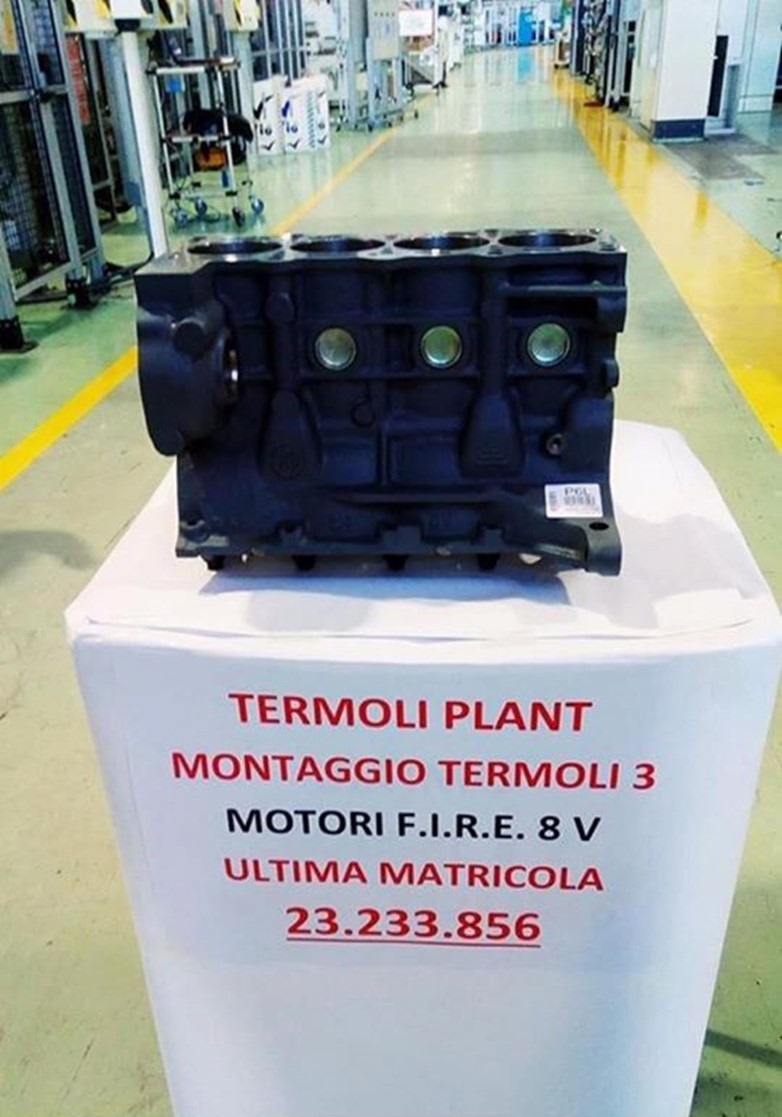 The engine has proved popular for its economy, and ease of maintenance. The commonality, durability and tuneability of the FIRE makes it a popular choice for grassroots motorsports: 1108cc units are still used in numerous European hillclimb and autocross competitions.
On May 7, the final eight-valve FIRE – number 23,233,856 – was finished in the Termoli plant in Italy. The 16-valve FIRE derivatives, as used in the Abarth 500, will live on for now.