Restrictions on how we can use our classics and older vehicles look set to proliferate across the UK as cities take steps towards cleaner air.
We've already seen the introduction of the chargeable Ultra Low Emission Zone (ULEZ) in central London and a proposed diesel ban in Bristol, but now things have spread with Birmingham and Oxford – two cities synonymous with building cars – outlining their plans too.
In Birmingham's case, its forthcoming Clean Air Zone could be supplemented by rather more extreme proposals to prevent private vehicles of any kind making trips through the city centre. In its transport plan published last week, Birmingham City Council outlined plans that would see private vehicles able to drive into the city, but only be able to come in and out from certain areas. To access different parts of the centre, they would need to go back out to an upgraded ring road.
The plan would also re-route the A38, add 20mph limits on residential roads and see a new network of pedestrianised streets and public spaces in the city centre, all in a bid to encourage the greater use of public transport, walking and cycling. Cross city buses would be reintroduced to help facilitate this.
The plan is due to go out for consultation on 28 January, but we already know that a Clean Air Zone will be introduced to the city on July 1 this year, covering all roads within the A4540 Middleway Ring Road. It will operate 24 hours a day, 365 days a year and will work to the same restrictions as London's ULEZ. That means vehicles that don't meet Euro 6 standard for diesel or Euro 4 for petrol (roughly pre-2016 and pre-2006 respectively) will face charges to enter. Non-compliant cars, taxis, LGVs and minibuses will face an £8 daily charge, while HGVs, coaches and buses will cost £50.
There will be initial exemptions for residents, while those working in the area and earning less than £30,000 will get a year's grace by application. Vehicles within the historic tax class will also be exempt, for at least a year, but as things stand the only permanent exemption is for vehicles in the disabled tax class.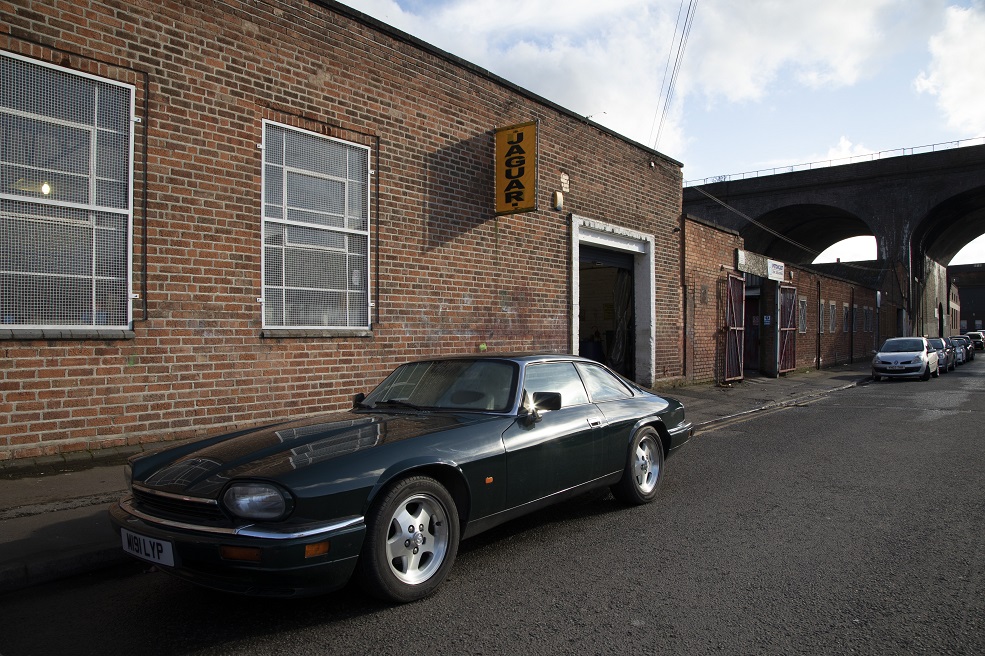 Oxford ZEZ
Meanwhile, plans are also afoot in another city steeped in motoring history. Oxford City Council and Oxfordshire County Council have published final draft proposals for Oxford's Zero Emission Zone (ZEZ), which could begin in December 2020.
The plans include a new 'Red Zone' covering a small area of the city centre. It will apply to all vehicles that do meet zero emissions criteria, including private cars, which will face a £10 charge to enter the zone between 7am and 7pm. For cars to avoid the charge, they must have a CO2 output of less than 50g/km and at least a 70-mile zero emission range.
A 'Green Zone' covering most of the rest of the city centre is also proposed from 2021 or 2022, which would be accessed for free by zero-emission vehicles. Daily charges could apply for vehicles that don't meet London ULEZ standards, with a discounted charge – but still a charge – for low emission vehicles that do.
The 'Red Zone' will go to formal consultation in March, and if approved, would come into effect on December 1. Though it will initially be easy to avoid, it's expected that the ZEZ will expand to cover the whole city by 2035.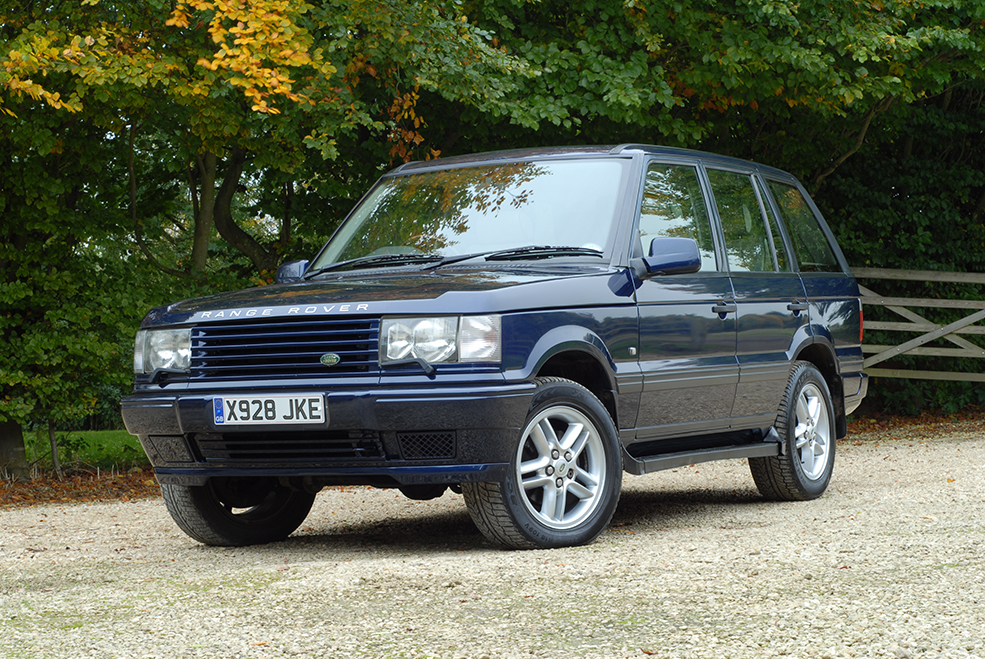 Classic cars do escape, but only partially. In line with London's ULEZ, an exemption for vehicles within the historic tax class is currently proposed, which by the time the Red Zone is introduced would mean vehicles registered before January 7, 1980. As per London, that leaves modern classics facing charges.
And what of other city bans? In York, an outright ban on private cars in the city – with the exception of those who rely on them, such as the disabled – received support from the majority of councillors but is far from concluded.
Elsewhere, many other cities around the UK are still debating their approaches. Of those that have announced plans, Cardiff has ruled a low emission zone, while cities such as Bath, Manchester, Newcastle and Sheffield plan to introduce zones that don't affect private vehicles. Glasgow will follow the usual Euro 6 diesel/Euro 4 petrol criteria when its clean air zone is fully implemented at the end of 2022, but charges or historic vehicle exemptions have not yet been determined.
As it stands, historic vehicles over 40 years old will avoid charges in London's expanding ULEZ and in Oxford, but other locations are less clear. As ever, we'll be following developments closely at Classics World and trusting the FBHVC to perform its usual tireless efforts on behalf of the old car hobby, but owners of younger classics can expect hefty charges if they want to drive them in UK cities. In the long term, driving a private car of any kind in cities like Birmingham could be a thing of the past.
Modern classic compliance
Many CAZ/LEZ areas have yet to start, but London's ULEZ charge illustrates that some modern classics could avoid charges. Indeed, those from 2001 with emissions listed on the V5 can often meet the same standard as Euro 4-spec petrol cars and are thus exempted. With earlier cars, it's possible to convince Transport for London to exempt your car if meets the required standard by supplying a headed letter from the manufacturer detailing its emissions – we know of an early Honda Insight exempted in this way.
Otherwise, it's a case of testing. Riverbank Motorcyles in London has set a National Emissions Test Centre that tests older motorcycles emissions on an individual basis and uploads the results straight to the Transport for London database if their standards comply, hence exempting the bike from charges. Sadly, this is for bikes only, and getting cars tested in a way that will be recognised by TfL currently looks to be very expensive. Surely there's a gap in the market for such a service? After all, scrapping off cars that can meet the ULEZ standard seems incredibly wasteful.
An option for cars that won't meet the standard could be retrofitting. The Clean Vehicle Retrofit Accreditation Scheme (CVRAS) accredits retrofit conversions to enable Clean Air Zone (CAZ) compliance for fleet vehicles such as taxis, HGVs and buses, but they aren't cheap. Indeed, CVRAS's own literature suggests that for private cars, retrofitting will not be an economically viable option for most vehicle owners at present. That's something we'll be monitoring closely.