Clean air zones have long been recognised as a threat to the use of classic cars, but in the UK, those worries have largely been confined to London. However, old car restrictions look to be spreading to the provinces too, following Bristol's decision to become the first UK city to ban diesel cars from its streets in a bid to cut air pollution.
Following a public consultation, Bristol City Council has voted to impose a total ban on all privately-owned diesel vehicles entering the city centre during the day. And to help facilitate the transition, the council also plans to roll out a scrappage scheme to take non-compliant cars off the road, similar to the one launched in London last month.
The ban, which still needs central government approval, is due to start in 2021. It would see all privately-owned oil-burners banned from the centre of the city, including part of the M32, between 7am and 3pm. All vehicles except taxis and emergency services will incur fines if they enter the restricted area, with a number plate recognition system used to identify offenders.
In addition, Bristol plans a wider Clean Air Zone (CAZ) that extends further away from the city centre. Private diesel cars will not be charged to enter the wider clean air zone, but commercial diesel vehicles would be subject to a levy of £9 for vans and £100 for buses and HGVs. However, that does mean they will also be allowed in the central zone. Currently, the plan has no mechanism for diesel car owners to enter the central zone during the day, unless you pay a penalty fine.
Bristol's approach is the first in the UK not to make any distinction between older and newer diesel vehicles, with even the latest Euro 6 diesels set to be affected. Another unusual twist is that there's no mention of petrol cars. In London, for example, the Ultra Low Emissions Zone (ULEZ) launched in April levies a charge on drivers of pre-Euro 6 diesel cars (broadly pre-2016) and pre-Euro 4 petrol cars (broadly pre-2006). In Bristol though, the restrictions on diesels are far more severe, while petrol cars appear to escape the net entirely.
Historic vehicles are currently exempt from the London ULEZ on a rolling 40-year basis, but there's no mention of any kind of historic exemption in Bristol. The council is now developing its plans further, and will consult on exemptions, mitigations and requirements before submitting its final proposals early next year.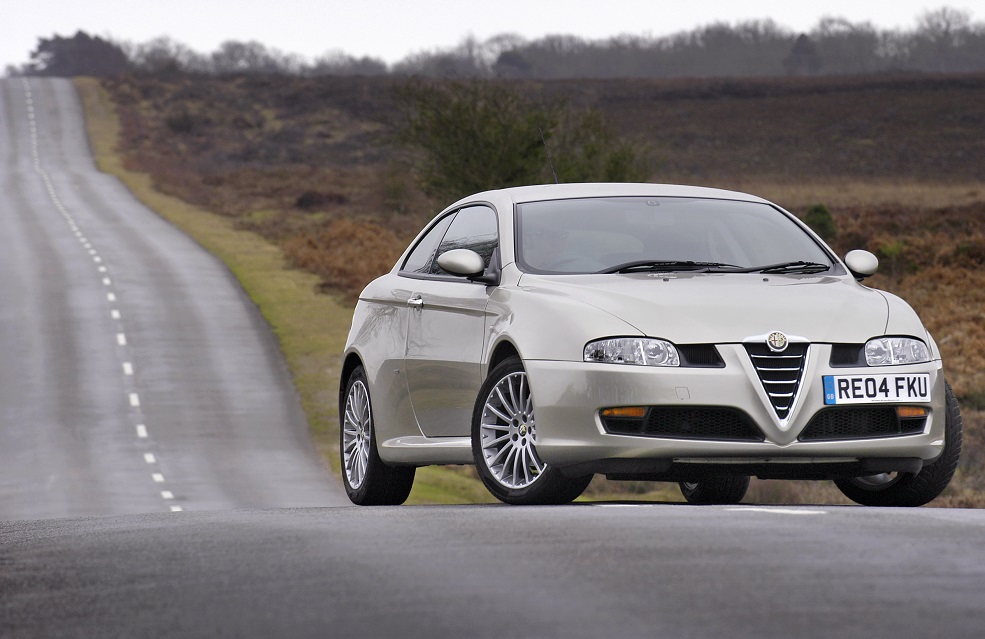 Bigger picture
In isolation, the Bristol's situation may appear relatively minor, but there are major concerns over the bigger picture. Bristol was among 24 local authorities ordered to improve air quality by the government in 2017, so it won't be alone in enforcing restrictions. The scary thing is that we can only speculate what those restrictions might be. Though many councils are discussing the implementation of clear air zones, their approaches are woefully inconsistent. For example, Leicester City Council says it wants to implement a zone around the city's inner ring road that charges taxis, buses and coaches, but not owners of vans or cars.
To make matters worse, decisions by many cities have been delayed on multiple occasions, so it is doubly difficult to ascertain who is doing what. As AA President Edmund King tweeted: "The lack of consistent policies across the country is crazy. Euro 6 diesels are allowed in some LEZs but banned from others. It is 10 per cent of gross polluters that cause 50 per cent of problems, and most are HGVs and coaches rather than new diesel cars."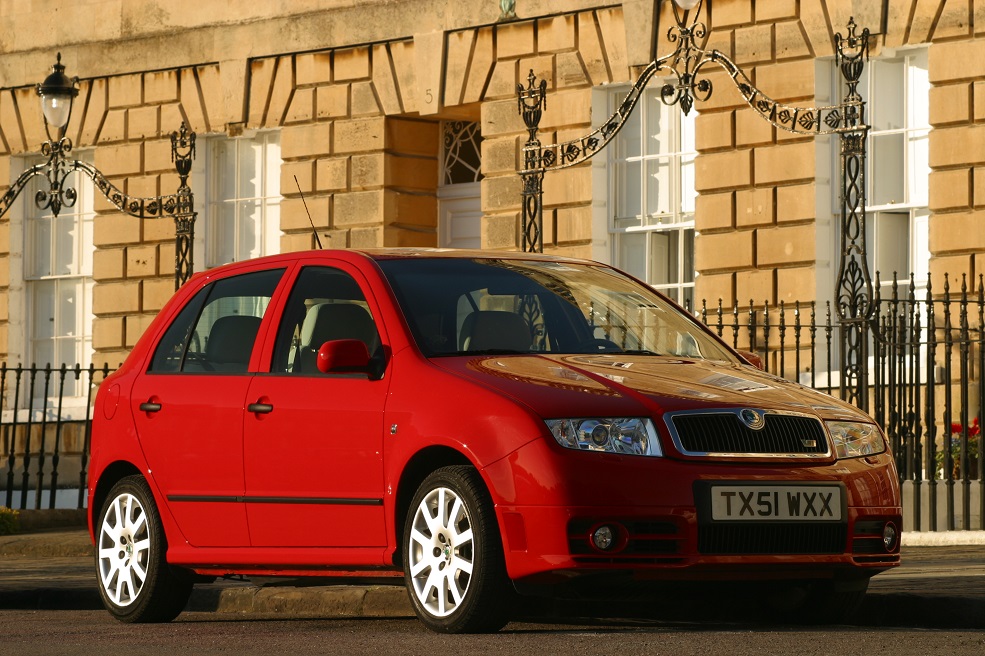 Scrappage fears
Another concern with air pollution schemes such as in Bristol is what will be done with vehicles left out in the cold. We've already seen a new £25 million scrappage scheme launched in London last month, which allows low-income and disabled residents avoid the £12.50-a-day ULEZ charge by receiving a £2000 incentive to trade in their old non-compliant car. Even with historic exemption, that still leaves a lot of cars that could be considered classics or future classics at risk.
What's more, in order to receive the grant for a complaint vehicle, the old car must be destroyed. Owners will be asked to scrap the vehicle at an Authorised Treatment Facility and will be issued with a Certificate of Destruction that must be sent to the government before the grant is paid.
For the Bristol scheme, it's proposed that £2000 be granted to some residents of a relatively wide area covering Bristol, Bath and North East Somerset, North Somerset and South Gloucestershire to scrap their old diesel. While diesel cars aren't always thought of as traditional classics, few would argue that a diesel Land Rover or clattering pioneers such as the Mercedes-Benz 190 and surviving French saloons don't deserve such a status. Cult cars like the original Fabia vRS surely have a good case in the future too, if not already. Historic buses and commercial vehicles are often diesel powered, too.
As if the risk of fines weren't enough, the worry is that councils will follow the lead of London and Bristol and propose scrappage schemes as a default towards taking older vehicles off the road. But because of their inconsistent approaches, such schemes could affect diesels, petrol cars and even historic vehicles depending on the region. A blanket approach would at least allow for contingencies to be made, but that doesn't look like happening any time soon.