This year's Lancaster Insurance Classic Motor Show, with Discovery will feature for the first time a visit by the crews competing in the RAC Rally of the Tests. Taking around two hours, the live action will be held during Saturday on an indoor course in Hall 6 and cars will be competing for a fastest time of the day award.
When the action is over, showgoers will have a chance to view the vehicles more closely, while former rally driver and communications director of the rally's organisers HERO, Tony Jardine will provide knowledgeable commentary. Cars will range from a 1936 Derby Bentley to more modern MGs, Porsches, Minis and others.
The crews will no doubt welcome the rest, since this will mark a half-way point in the gruelling event which takes competitors from the start in Torquay over a 750-mile course into Wales before the finish in Chester. Along the way, they must tackle all kinds of regularities and tests.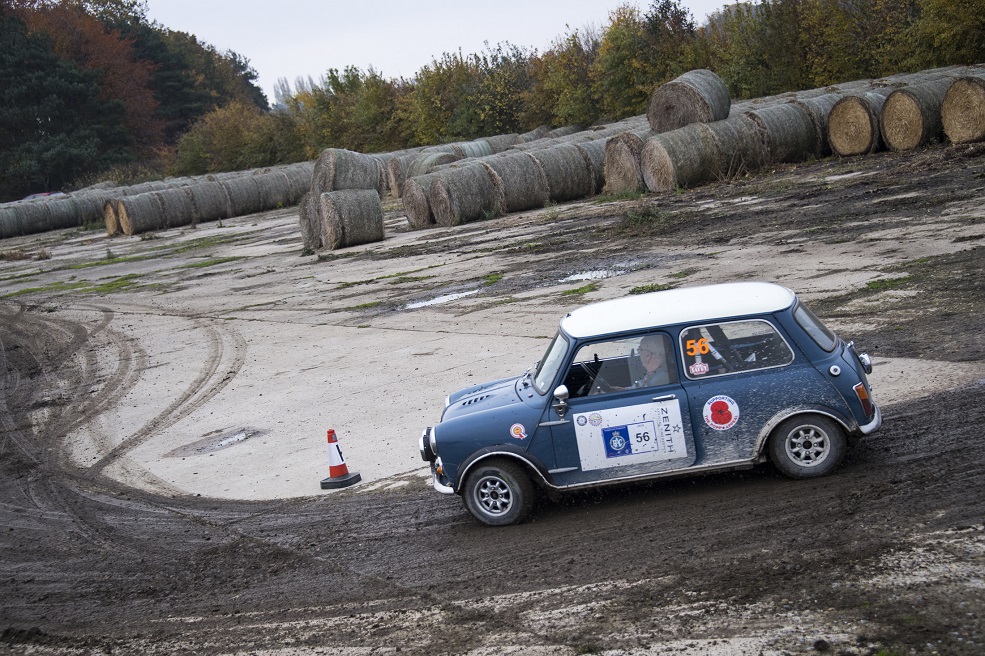 "It has taken two years of negotiations and planning to pull off this first – bringing an iconic event, the RAC Rally of the Tests, right into the heart of the Lancaster Insurance Classic Motor Show, with Discovery," commented HERO's Operations Director Brian Whyte. The organisation will also have staff on hand to advise interested spectators on how to get involved in endurance rallying.