More details have been revealed for November's Lancaster Insurance Classic Motor Show, with Discovery, held at Birmingham's NEC. The event is celebrating its 35th birthday in 2019, and to mark that milestone, Hall 8 will be dedicated to the marques, models and clubs that have appeared since 1984.
Entitled 'From 1984 – The 35th Anniversary Hall', it will feature something for everyone, ranging from family cars to motorsport heroes. More than 40 clubs have already confirmed their attendance, joining the other 260 that will be spread across the other six halls of the show.
Amongst the highlights will be several models that, like the show, are children of 1984. The 35th birthday of the legendary Metro 6R4 Group B rally monster will be marked by 6R4.net and Rallying History, while Peugeot Sport Club UK will pay homage to the iconic 205 GTI and the Vauxhall Astra Mk2 Owners' Club will do likewise with the second-generation Astra.
Another car to reach its 35th anniversary is the Austin Montego. This will be marked by the Maestro and Montego Owners' Club, which is celebrating a milestone of its own having reached its 20th anniversary. It will be joined by the Naylor Car Club, which celebrates its silver jubilee, and the Middlebridge Enthusiasts Scimitar Set, which is now 30 years old
Japanese classics will also be a popular highlight. The UK S2000 Owners' Club will salute 20 years of Honda's terrific drop-top, while the 300ZX Owners' Club celebrates 30 years since the launch of the Z32 300ZX and 50 years since the arrival of the famed Z Car range.
But that's far from all. Fans of the blue oval will be well catered for as the hall pays tribute to 20 years since of the launch of the Racing Puma, while Audi Owners' Club will commemorate 21 years of the Audi TT. Rover enthusiasts will also have plenty to celebrate as it's now 20 years since the official sales launch of the 75, while the Rover 800 Club will mark two decades since the last 800 was made.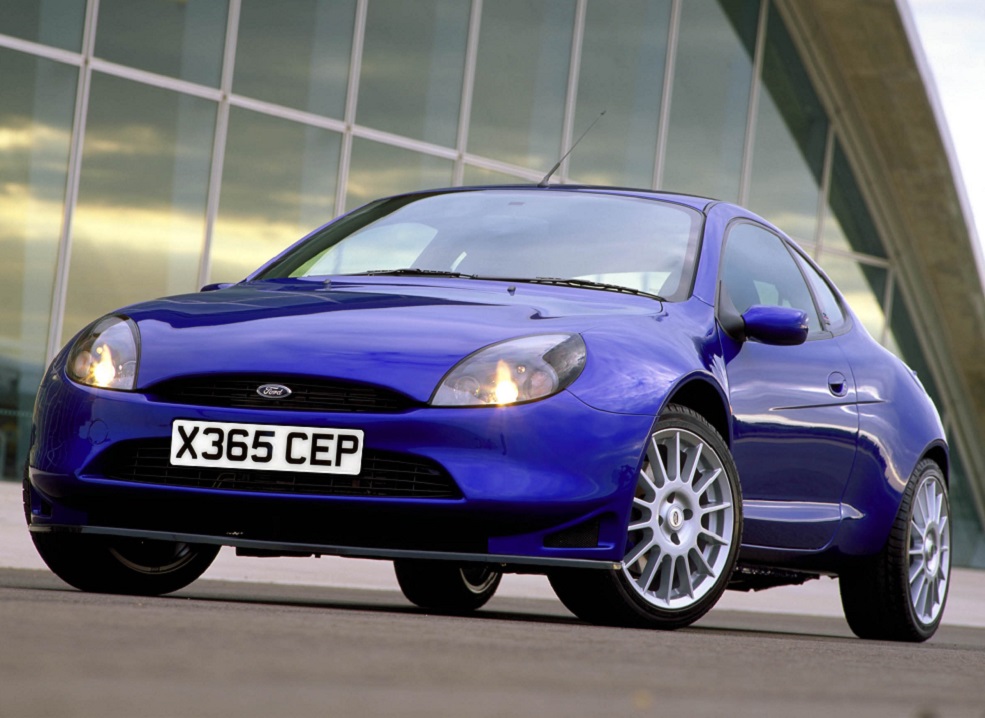 Event Director Lee Masters said: "With the show's own 35th anniversary and a wealth of classic car celebrations to enjoy, Hall 8 is going to be very special. Following its successful introduction last year, it is all set to welcome plenty of enthusiastic visitors once again."
Tickets are now on sale for this year's event, which takes place from November 8-10. For more information, visit www.necclassicmotorshow.com.