Latest figures show the classic car market continues to grow, according to the December 2018 UK Hagerty Price Guide (HPG) Classic Index. However, the increase of 1.07 per cent since April is the smallest periodic increase since the classic car insurer started tracking values in 2012, with the market described as being in a state of flux and more affordable classics standing out as the best performers.
The HPG tracks over 40,000 individual values of over 2000 classic car models, with data collected from auctions, insured values and private sale prices. The Classic Index, meanwhile, monitors the average value of 50 classics to provide an indication of the classic car market as a whole. Of the cars tracked, an impressive 52 per cent had risen in value, while 26 per cent had fallen.
As you may expect given the current economic uncertainly in the UK, the biggest risers tend be the more affordable and practical classics. Indeed, the best performer was the first generation Mazda MX-5 in 1.6-litre flavour, with a sizeable increase of 8.5 per cent. Admittedly, the next biggest riser at five per cent – the Lancia Fulvia Sport Zagato – is a bit niche, but the third-placed car on the list is the simple, easy-to-fit-in-the-garage and relatively affordable Fiat 500F. Other risers, albeit to a lesser extent, were the VW Beetle 1200 and MGB GT in rare V8 flavour up by 0.9 per cent and 0.4 per cent.
Angus Forsyth, MD of Hagerty International, commented: "Enthusiasts, and we believe this is especially true of those who have bought their first classic in the last few years, like cars that drive more like a modern car, have good parts supply and can be used for different events such as taking the family to a show or road rallying. Lancia Fulvia coupes, Alfa Romeo 105-series cars, Fiat 500s, early Ford Escorts and BMW 2002s all fit this description and have all continued to rise in value."
The biggest fallers, in the main, are cars at the more affluent end of the scale, with the Aston Martin Lagonda Series I and 308 GTB Standard having dropped by 11.9 per cent and 10.7 per cent respectively. The Ferrari Testarossa has also experienced a significant decrease of 7.5per cent, while the Willys MB Jeep is down 8.5 per cent. Cars that have also risen in recent times but now remain static are the Mini Cooper 1275 S, the Ford Capri 2.8 Injection and the Porsche 911 (930) Turbo.
Bucking the trend is the Aston Martin DB5 Vantage, which is up by 1.6 per cent despite often commanding figures of over £100,000.
"It's clear the market is currently in a state of flux, although we believe prices are correcting rather than anything else," added Angus. "The biggest percentage drops are in those cars that rose rapidly in value over the last few years: early Jaguar E-Types, classic Aston Martins and 1980s Ferraris have all been particularly affected. For example, the Aston Martin DB4 Saloon has dropped by around 3.5 per cent (average value now £385,500 from £399,500).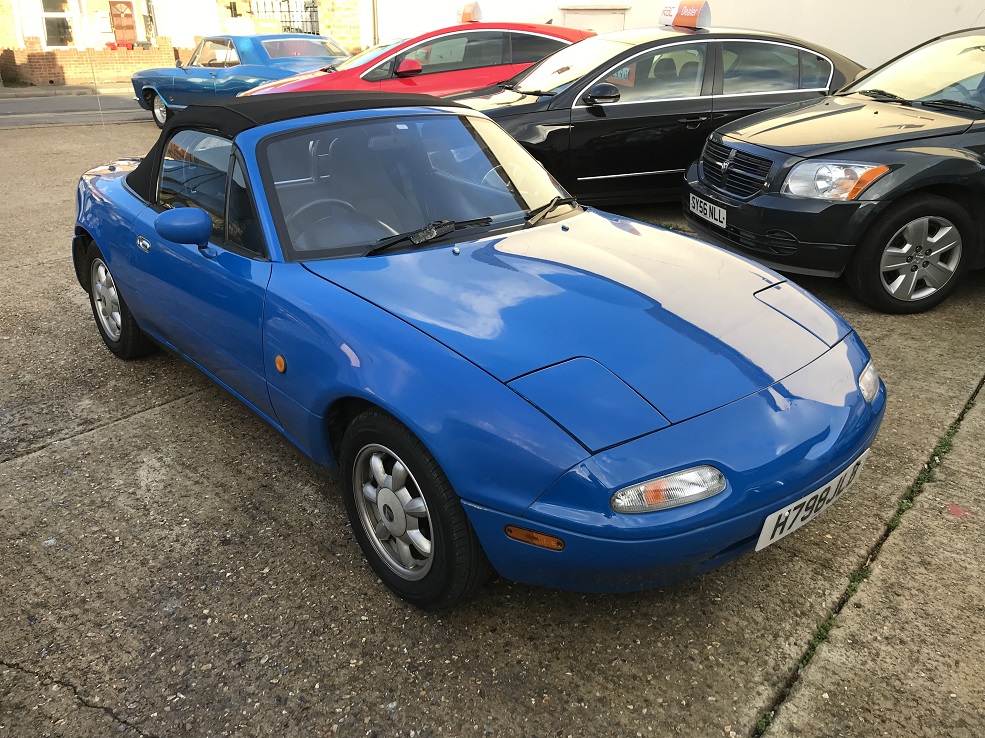 "We've also seen some of these models struggle at auction. For example, we've noted six no-sales at auction since August of early 'flat floor' Jaguar E-Types (including two desirable 'outside bonnet lock' cars)."
Here at CCB, what we've seen at auction in recent months would seem to back these findings up. Premium brands and high end exotica have struggled to find buyers, but the entry point for more affordable classics has risen. In Anglia Car Auctions' August classic car sale, a low-mileage1991 Fiesta 1.6 S sold for £2862, but in the November sale, a similar 1989 car sold for £5618. In isolation this tiny sample proves nothing, but advertised prices of Mk3 Fiestas are have grown by a whopping  50 per cent over this past year, reflecting the wider pattern of buoyancy at the cheaper end of the market.
Investment waning?
But is this pattern really down to a simple price correction? The classic car market has enjoyed unprecedented growth over the last decade as a reliable for investors to put their money, but with interest rates set to rise again and the impending economic uncertainly of Brexit causing people to sit on their hands, it can be argued that classic cars are not quite the safe haven they once were.
The general consensus is that the speculators are leaving the game, resulting in a market that's enthusiast-led once again rather than investment driven. More purchases are being made at the 'safer' lower end of the market, which in turn is driving up demand and increasing prices.
In our view, it's too early to make a hard and fast conclusion about the upper end of the market. There have been warnings about the bubble bursting before, only for the market to retrench again. Angus cites the example of the Porsche 911 as about six to 12 months ahead of the curve. Two years ago 911 Turbo values hit their peak, and though this time last year they'd dropped by around 10 per cent, they are now are climbing back up again.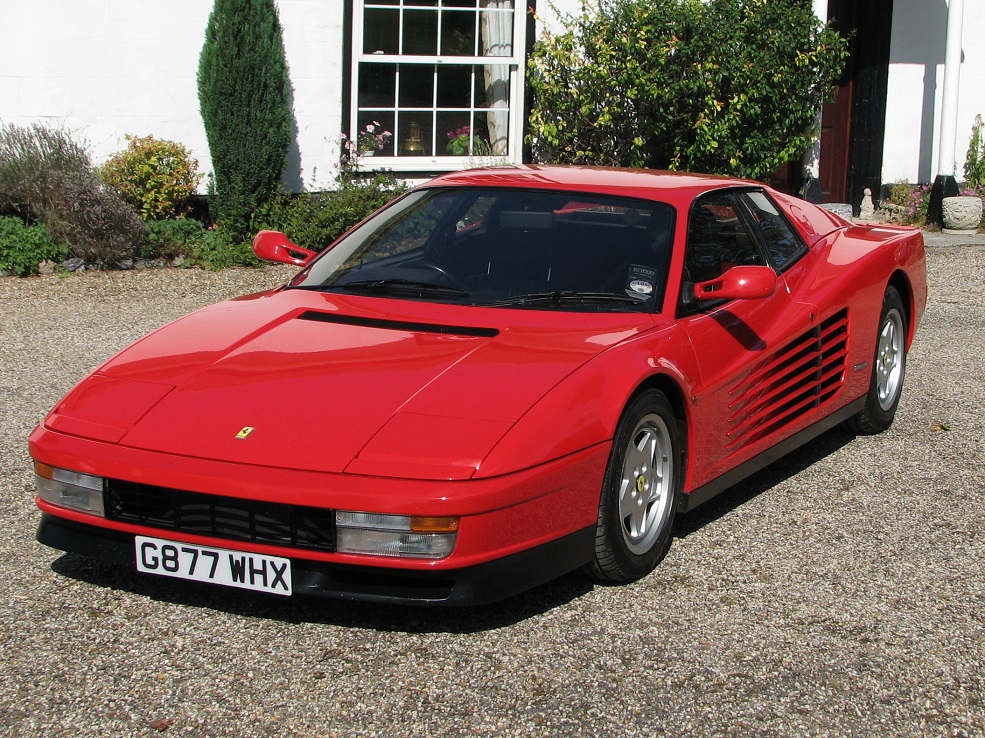 Whether or not this is replicated across the market remains to be seen, but even in the Porsche scene, the point regarding more affordable classics still stands. Hagerty has seen plenty of more run-of- the-mill examples of the 924 achieve strong sales recently, which is a good example, in Angus' view of a "classic that combines style and value for money with usability."
With a market that's more enthusiast-led, we suspect the best examples of top-end classics will still find buyers at good prices, but the weaker examples will have to be priced more competitively. And, in such a market, it's no surprise to see trends fuelled by people's nostalgia. It's indicative that Hagerty's top performer, the Mazda Mx-5, reaches its 30th birthday in 2019, with the car inspired by memories of the Lotus Elan now responsible for many memories in its own right.
Indeed, we couldn't resist a slice of the action for the CCB fleet. In conjunction with Lancaster Insurance, we've purchased not one but two examples, a MkI and a Mk2, for adventures next year. We'll bring you the full lowdown in a forthcoming issue…