Want a classic car for the year? The Classic Car Loan project is looking for drivers to get behind the wheel of the ever-growing number of classics that are joining the ranks. Best of all, it's free! Here's what you need to know.
To be eligible you would need to be, ideally, 25 years old or more with a full UK driving licence, facility to securely garage the car, an interest and some aptitude to enter the classic car world.
Bob Wilkinson, Classic Car Loan Project manager, said: "The project is well managed throughout with an agreement between the car owner and borrower covering care and maintenance during the loan period. The all important insurance is covered by Peter James Insurance Company.
" For some of the cars on offer I would envisage having applications from those who may already own a more modern classic and are looking to experience an older car.
"Apart from new enthusiasts, this is an excellent opportunity for clubs to get involved in a sound project aimed at encouraging the next generation into this wonderful pastime we have enjoyed over the years. Clubs aspire to help the next generation….here is a golden opportunity."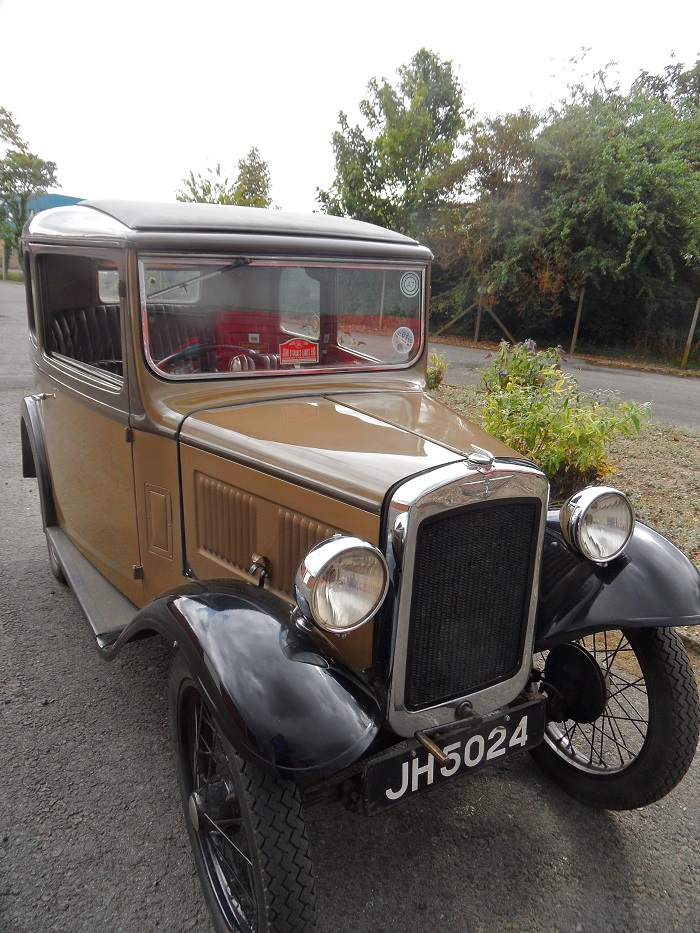 What are the cars on offer for 2019?
1929 Ford Model A Phaeton (tourer)
1934 Morgan Super Sports ( three-wheeler )
1934 Austin 7 saloon
1936 Austin 7 Ruby saloon
1950 Alvis TA14 saloon
1951 Morgan Sports (three-wheeler)
1956 Ford Anglia (100E Model)
1960 Vauxhall Victor saloon
1968 Morris Minor Traveller (Woodie estate)
1983 Austin Maestro
1997 Volvo 740 Estate
For anyone who wishes to apply for one of the cars, contact Bob via email; bobwilkinson49@hotmail.co.uk. For more information on the project itself, visit: www.classiccarloanproject.co.uk.