The 2019 Festival of the Unexceptional (or FOTU) will be held for the sixth year in succession on Saturday, July 20. Originally staged by insurance specialist Hagerty back in 2014 as the first event of its kind in Europe – to celebrate the ordinary, everyday cars that have now all but disappeared – the light-hearted gathering has already achieved cult status.
It has a new location for 2019, moving to the beautiful Claydon Estate in Buckinghamshire. The lavish 18th century venue offers a deliberate juxtaposition with Hagerty's annual Concours de l'Ordinaire, which celebrates the much maligned and long forgotten 'ordinary' classic cars and commercial vehicles of the late 1960s, '70s and '80s.
Once again, the concours will be free to attend for the first 600 people and will be only £5 per person thereafter. The event is open to classic cars and light commercial vehicles from across the globe that were built between 1966 to 1996. Rare cars already entered for consideration for the 2019 FOTU include a 1991 Yugo 45 Cabriolet, a 1982 Peugeot 305 Estate, a 1987 Honda Accord Aerodeck and a 1983 Triumph Acclaim.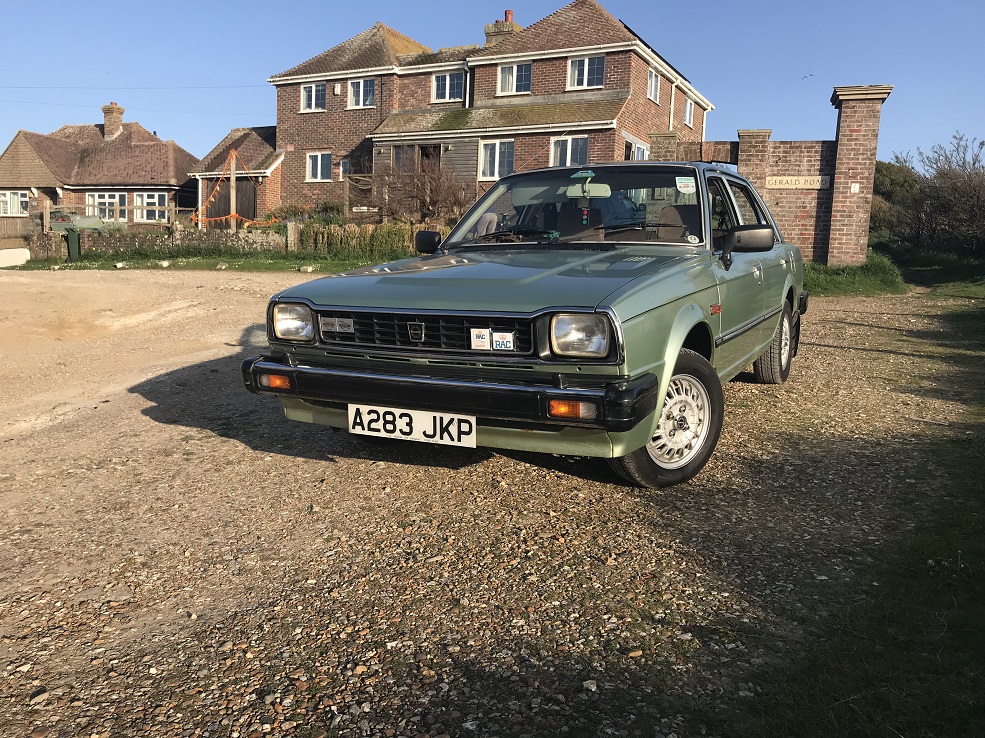 2019 sees a new Anniversary Class element added to the Concours de l'Ordinaire. This new category celebrates vehicles that have a significant anniversary in 2019, such as 50 years of the Austin Maxi, 50 years of the base-spec Capri, 40 years of the Vauxhall Astra and so on.
This year's will also see the return of Hagerty's Feast of the Unexceptional, the period picnic equivalent of the mundane automotive display. All participants are encouraged to bring out the Arctic Roll, Texan bars, cheese fondue and a bottle of Asti Spumante.
As ever, there will be awards for Best in Show, Runner Up, People's Choice and Junior Judge's Choice (as voted for by those under 18) plus, the Feast of the Unexceptional Award for Best Picnic of the day. Tickets for the event are on sale from April 21, with concours registration closing on May 31. See www.unexceptionalcars.co.uk for details.