In this Market Trends we look at three underrated Vauxhalls, the Mk1 Cavalier, FE Series  and Astra Mk3… 
Vauxhall Cavalier Mk1 (1975-1981)
The Cavalier is too often forgotten for its best and remembered for its worst. It was judged as a bit boring in its final years, particularly against increasingly dynamic competitors such as Peugeot's 405. But aside from the sporting pretensions permeating the class in the 1990s, the Cavalier was always refined and capable; most strikingly so at its initial release in 1975.
Having failed to capture the enthusiasm of used car buyers, Cavaliers have tended to fall to the bottom of the market. Over the last few years though, there have been some small stirrings as numbers of the Mk1 cars dwindle. According to price aggregator themarket.co.uk, prices have remained steadily around £3000-£4000 over a 5-year period to today, but some recent volatility points to growth potential. For now, though, even the earliest examples in top condition only ask for around £6000.
The wider Cavalier market is heating up more noticeably, with sporty models like the SRi, GSi, and Turbo through the generations soaring up in value lately. Related Monza models are also on the up, while many tip the Calibra for future appreciation, showing increasing interest for modern classic Vauxhalls. The Mk1 Cavalier was a hugely important car, driving production at Luton, setting new standards for road-holding, and bringing a fresh, modern look to the class. All the ingredients are there, the market just needs a little heat.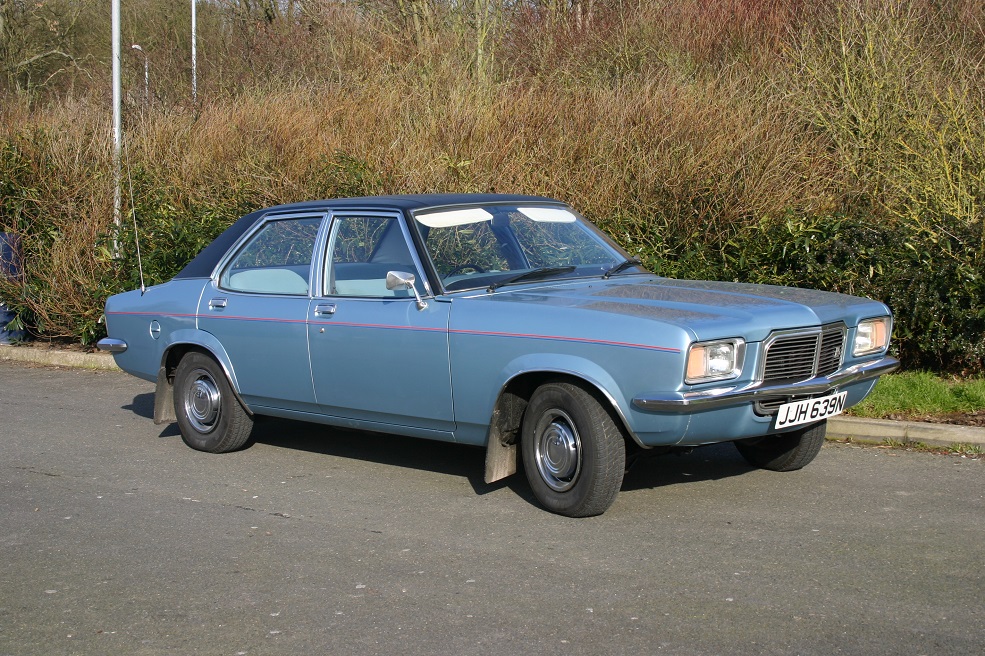 Vauxhall Victor FE Series (1972-1978)
If you were to look at Fords for a gauge of how expensive entry to 1960s-70s everyman nostalgia was, you would come back thinking that you'd either need a garage and retirement levels of spare time, or something considerably more than £5000 in your hand. But look to Vauxhall and their Cortina competitor – the Victor – makes things a whole lot more possible.
You can pick up a plain Victor FE in good order for less than £3000, while the most desirable examples are starting to find unusually high prices – as much as £8000, but still nowhere near Ford's corresponding range. This is a result of the growing appreciation in the last 5-7 years of the VX4/90 and Ventora models, which today can cost over £10,000. The VX4/90 with its sporting slant and distinctive looks has grown the most over the last few years; quite recently the very best had struggled to reach five-figures. Today, the six-cylinder bruiser Ventora occupies that space, with good examples pushing above £5000 and even earlier FD models barely edging a premium.
Projects, though, are becoming more common sights in the classifieds, as hopeful sellers see new value in their languishing collections. Now that value increases have had time to set in, the best have found long-term owners, and parts scooped up by specialists, the price of low-end cars is likely to catch up soon. Vauxhall's Victor series as a whole is bound to start drawing more respect as a worthy classic Ford alternative too.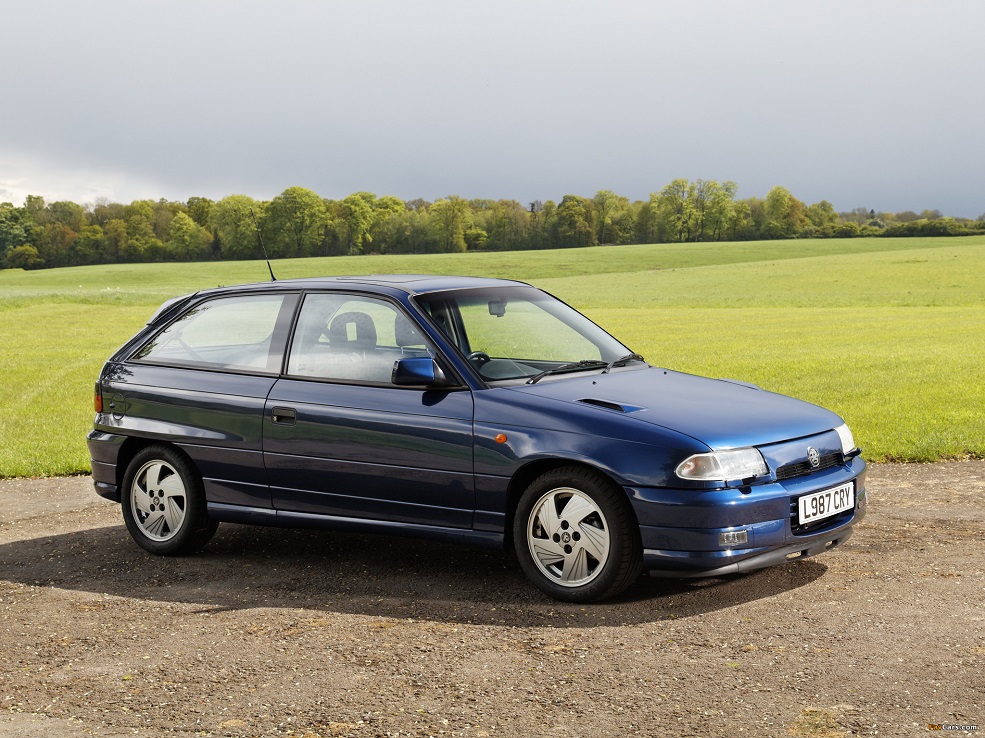 Vauxhall Astra Mk3 (1991-1998)
The Astra was the sensible choice in 1991 and remained so for the most part through its run to 1998. Spacious, refined, well packaged, it was almost a Cavalier take on the original Astra recipe, but for a long time it was dismissed as dull. The antidote to Astra boredom is the GSi which features a 16-valve 2-litre that produced a fiery 148bhp. From the ashes of nearly worthless standard cars, the hot GSi has risen and now commands good money. Prices range from £3000 to as much as £6000 for these cars, from as low as half this around 5 years ago.
With growing appreciation for GM's 16-valver – across the range in fact – the related, cheaper options are also being shed some light. Arguments for the 8-valve 2-litre being the sweet spot have come along with rising values for so-equipped Astras either in SRi or CD trim; providing enthusiasts with two ends of the style spectrum. Even lesser 1.4-1.8 engined models are finding buyers interested in paying extra for low mileages and showroom-fresh conditions that bring back memories of the good ol' early 90s days. Meanwhile, it is increasingly rare to see sub-£500 examples, and while they still come up, they do tend to sell remarkably quickly these days.
While Mk3 prices are today suppressed by the earlier models, Mk1 Astras are slowly on the up and certainly becoming extremely scarce, but Mk2s are still common enough for sub-£1000 budgets. For a view of the future, it'll just be a matter of watching the numbers.