We recently reported on Jaguar Land Rover's plans to provide a huge investment at the Castle Bromwich plant to facilitate production of electric vehicles and the latest twist in its plan to extricate itself from its current difficulties via an all-electric model range involves a collaboration with BMW.
The original announcement stated that the two firms would work together to develop 'next generation' electric drive systems, involving joint investment in the R&D, engineering and procurement required to support mass adoption of electric vehicles.
Reading between the lines – especially the comments on joint procurement – means we can expect JLR and BMW products to share powertrains in the near future. Since then, it's been reported in the motor industry press that the agreement will naturally extend to platform sharing across a range of compact SUVs.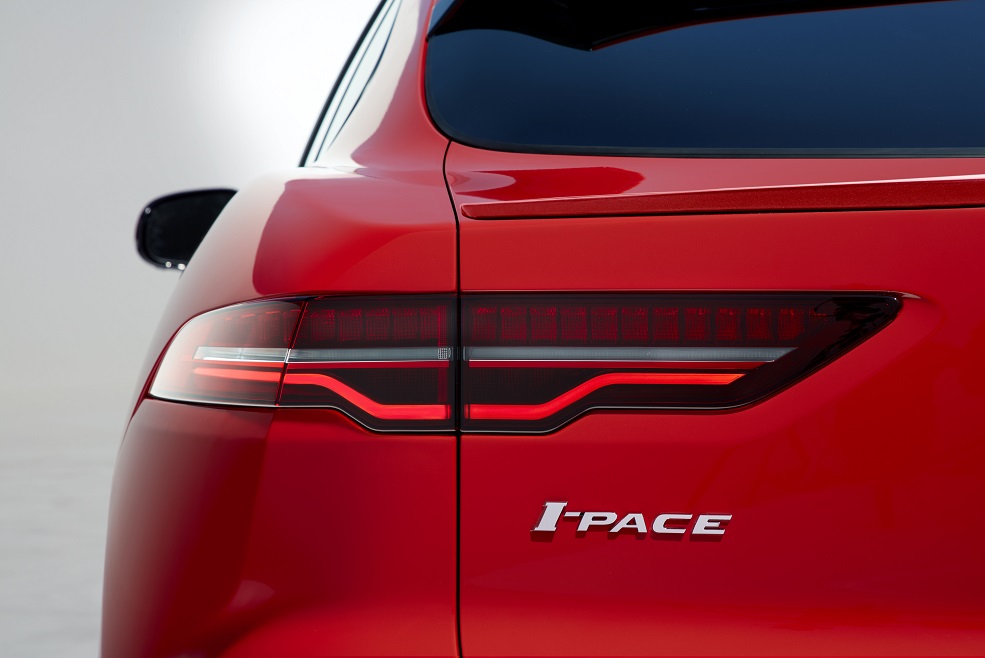 Given that small SUVs are the flavour of the moment, this seems very likely. Could a platform-sharing collaboration lead to a more significant tie-up between the two firms? It's unlikely that BMW would want to repeat its Rover experience but it's owned Land Rover once before and Jaguar remains a desirable premium brand.
It won't be the first time the idea has been mentioned: back in Sir John Egan's time, he forged a friendly relationship with then-BMW chief Eberhard von Kuenheim who even instructed the Bavarian firm's technical centre to assist Jaguar in solving body rot problems. Later, Egan would discuss the possible sale of Jaguar to BMW but stressed that the management would not come with the sale. Egan report that von Kuenheim's response was that he was too nervous of car building in the UK to contemplate buying Jaguar without its management. Later on, when Ford was attempting to acquire Jaguar, Egan reports that BMW offered to assist in the 'share support' operation designed to raise the share price to deter the Detroit predator.