An icon of 80s company-car motoring, the Vauxhall Cavalier Mk2 turned 40 this week, with celebrations held by the Vauxhall Cavalier and Chevette Club
This week marks 40 years of the Mk2 Vauxhall Cavalier which was unveiled to the world on Wednesday, September 23 back in 1981.
A significant car for General Motors in Europe, the Mk2 established front-wheel-drive as a viable option in the company fleet market and was responsible for Vauxhall leapfrogging Ford in the sales charts, as the new Sierra struggled to find acceptance in the conservative fleet market.
The cavalier was manufactured in Vauxhall's hometown of Luton and to celebrate the anniversary, the Vauxhall Cavalier and Chevette Club will have three Mk2s on display in the town's Mall shopping centre during Thursday, September 23.
The club's president and vice-president will be on hand, as well as club chairman Kevin Bricknall who points out that the Mk2 Cavalier has been the country's sixth most common scrapped car during the last 30 years, meaning that just 1% are now on the road.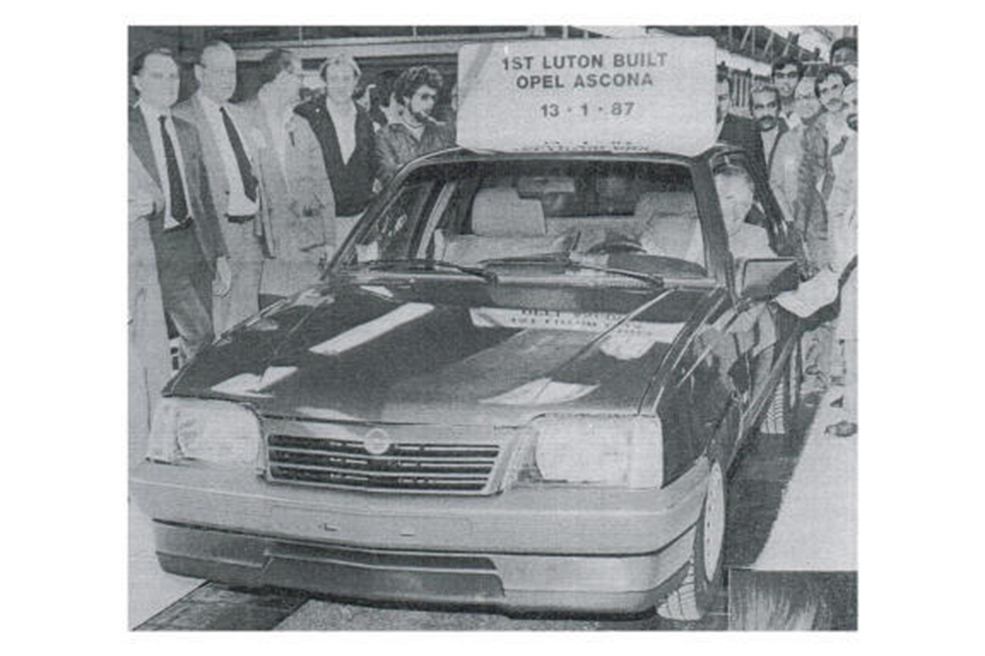 Vauxhall Cavalier Mk2 facts
Based on the GM J-platform, the Mk2 was a real world car and was also marketed as Opel, Holden, Chevrolet, Isuzu, Pontiac, Bick, Oldsmobile and even Cadillac.
So successful was the Cavalier that Luton even exported LHD Opel Ascona-badged models to Europe.
Great attention was paid to servicing costs, with a novel sliding in-out shaft which allowed a clutch change in 65 minutes.
In 1984, the Cavalier took number two sales spot, with the Sierra in a lowly fifth place.
The Mk2 would be reborn as the restyled Daewoo Espero which lasted until 1997, sold direct without a conventional dealer network and with servicing provided by Halfords.