British car buyers love their German cars… but does it matter if they're made in Bavaria or South Carolina?
Thanks to the domination of PCP-financed car purchases and the innate badge snobbery of the British car buyer, the premium German brands have come to dominate the fleet market in this country and to some extent the private car market too.
You'll often meet people who proudly tell you they wouldn't consider anything other than a German car, before climbing aboard their BMW X5… presumably without a clue that the vehicle was made not by industrious German workers in Munich but good old boys in Spartanburg, South Carolina, USA.
The idea of a German car made outside Germany is nothing new, since VW began making Beetles in Mexico in 1957. Crucially though, these were for domestic consumption only, and weren't exported back to Europe.
Until that is, the firm decided to end European production of the car in 1978, at which point VW showrooms could for the first time sell you a car which wasn't made in Europe. UK buyers were denied the Mexican-made Beetles, although enthusiasts privately imported many of them until European sales finally ended in 1985, after which imports had to be made directly from Mexico.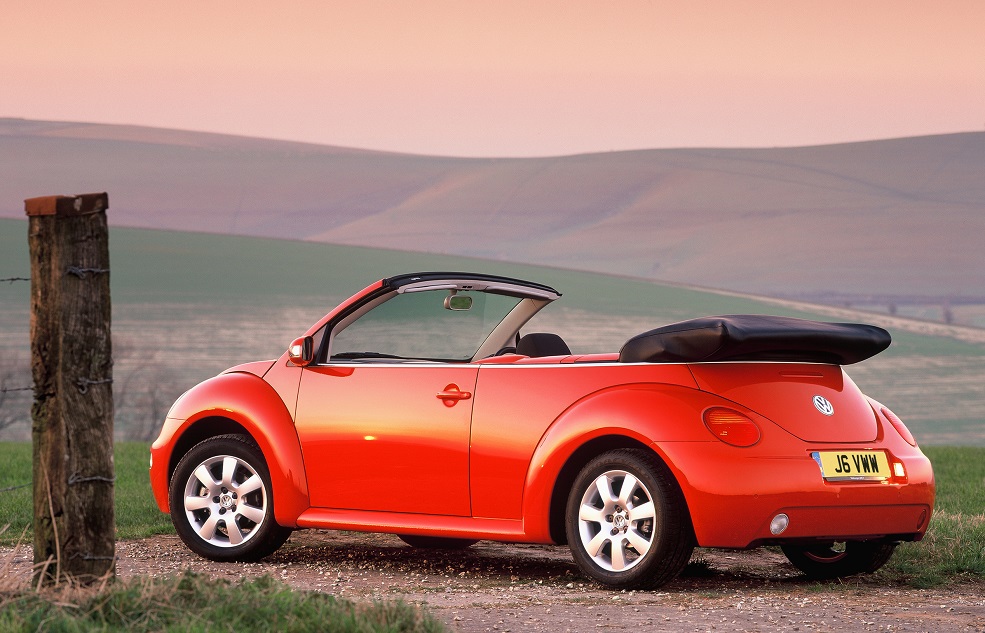 From this point German cars remained thoroughly German, until the appointment of Pierce Brosnan as Bond in 1996 at the wheel of a BMW Z3. The car which appeared on screen in Goldeneye may have been a prototype assembled in Munich, but the production Z3s would all be assembled in a purpose-built facility in Spartanburg, South Carolina which had been putting together CKD 3-Series since 1994.
The reasoning was simple: unsurprisingly, the largest market for the car was expected to be the USA and it made sense to build cars there. Not only would the transport costs be avoided, but the labour costs in the US plant would be usefully lower than BMW's German operations.
As we would later discover, BMW's US manufacturing ambitions were higher than a single model and the comparatively low-volume roadster was the ideal way to test the market, representing much less of a risk.
Clearly BMW was taking something of a gamble in assuming that its brand was so strong that it wouldn't matter where its cars were actually assembled. That gamble paid off though, with UK buyers seemingly unworried by their Z3's birthplace and US owners actively proud of the car's US origins.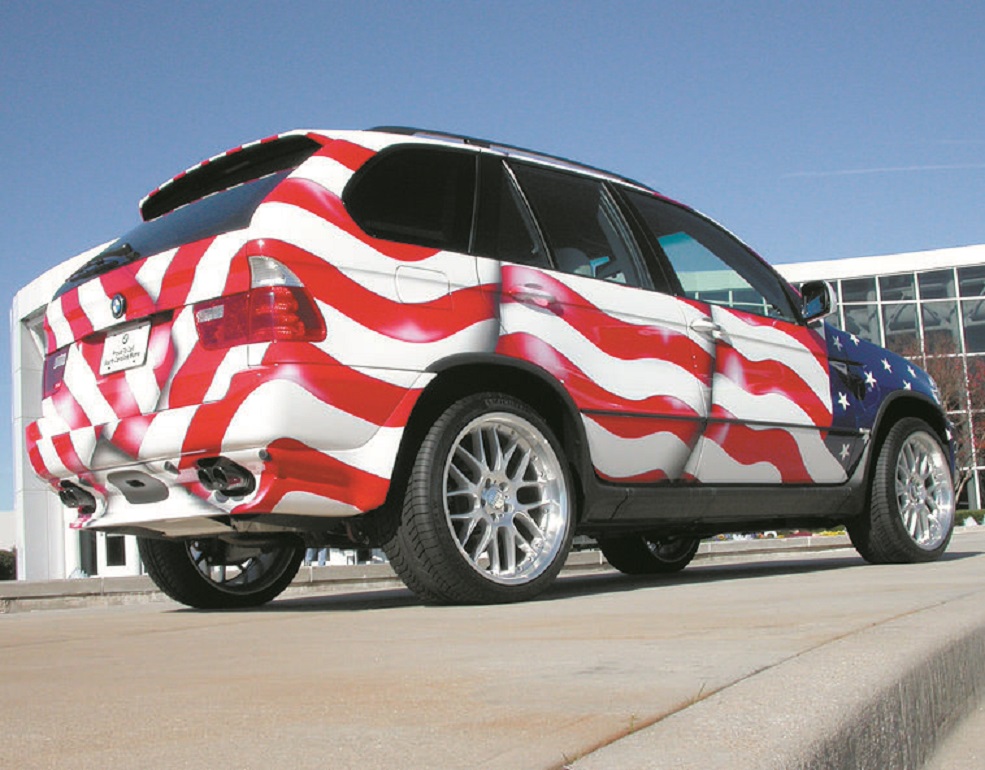 It paid off so well in fact that in short order BMW revealed what was obviously the true purpose for its vast South Carolina operation: the X5. The USA has always been the land of the SUV and this was the real prize for any European maker, which explains why the first-generation X5 began rolling off the lines in September 1999. BMW's range of X-branded models has been made at the plant ever since and proves that if a brand is strong enough, it really doesn't matter where the product was put together… as witnessed by the tiny print on your Apple gadgets.
The success of BMW's American adventure was shadowed by domestic rival Mercedes which finished work on its facility in Vance, Alamaba a couple of years after BMW's Spartanburg plant opened its doors. Like BMW, Mercedes had its eyes on the SUV prize and the first model out of the door in 1997 would be the W163 M-Class.
Like the X5, Mercedes' ML and later GLE models would be primarily produced at the Alabama plant from that point onwards and sales figures similarly show that buyers weren't bothered by the car coming from Alabama instead of Baden-Württemberg.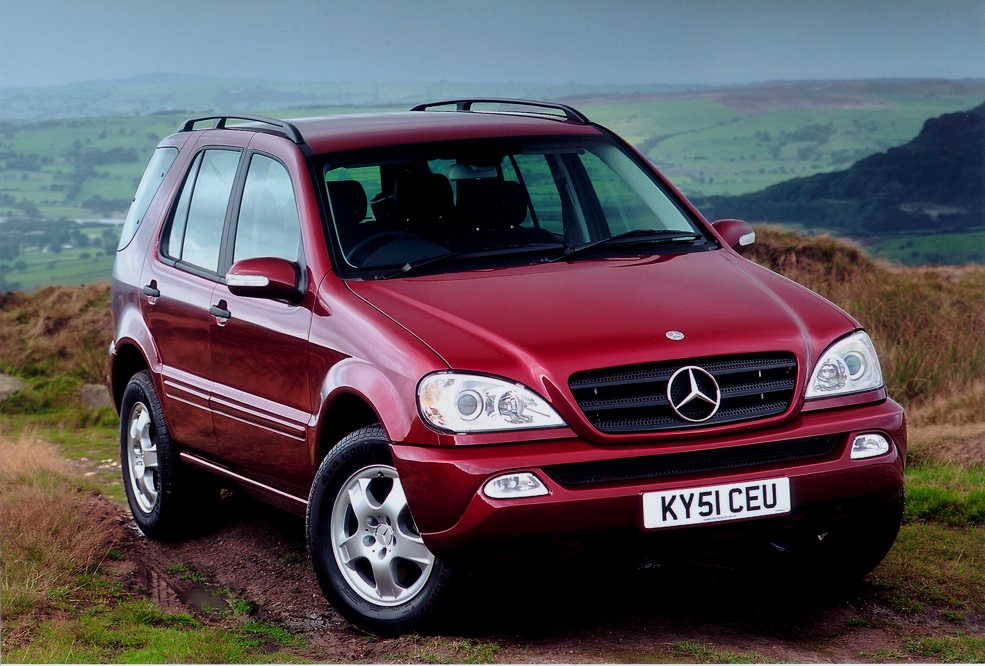 A tour of either facility shows that it wasn't just the car makers themselves which set up shop on foreign shores, but the component industry too: the supply lines are full of cartons from familiar German brands like Bosch, but come from the supplying plants set up nearby.
Apart from a brief spell assembling Golf pick-ups in Pennsylvania, fellow German maker Volkswagen Group has resisted car production in the USA, choosing instead to make its offshore products in Mexico. The New Beetle, although designed in California, was made exclusively at the firm's Mexico City plant and like the US-built BMWs and Mercedes was unhindered in its European success by its Central American origins.
Which leaves us with another German favourite made on foreign shores: the MINI. Yes, the first generation was at least partly British-designed, but the current F55 model is a German product all the way through. Does it matter that it's made in Cowley and not Munich? Of course not.