The MK3 Golf GTi isn't as bad as people think…
Third albums are often perceived as difficult – fans aren't quite sure about subtle changes of direction, perhaps things feel a little settled – it's usually the point at which fans flock in the opposite direction. The Golf GTi is no different – while the MK1 and MK2 have rightly been inducted into the hot hatch hall of fame, the reaction toward the MK3 is lukewarm at best.
The reasons behind this antipathy are fairly clear. Firstly, the MK3 GTi came with a weight penalty; at over 1000kg the light and nimble feel of the original car had been tempered. While there was still a choice of 8v or 16v four pots, the weight meant that both were slower than their predecessors. The 8v in particular was panned for its lack of performance – 0-60 in 9.6 seconds didn't only compare poorly with the the MK2 GTi, but with mid range repmobiles such as the 2.0 Mondeo and Cavalier.
The second problem with the MK3 GTi for classic VW fans is that the GTi was no longer the performance halo of the range. Lessons learned with the Corrado led to the introduction of the Golf VR6 – a 2.8-litre rocketship which married V6 grunt to the humble Golf shell. Not only was the GTi nameplate attached to a slower car than before – but it wasn't even the fastest Golf any more.
The third problem is build quality. The MK1 and MK2 Golfs had a reputation for bank-vault solidity, but VW changed steel supplier for the MK3. While not so bad as that earned by 1970s Italian cars, the MK3 Golf nonetheless earned a reputation for rust.
There are some GTi models which will always have their fans among the Volkswagen faithful. Anniversary models, of which just 600 were made, will always attract a price premium as a result in the same manner as a MK1 Campaign is worth more than a standard GTi. More unusual are the Colour Concept models – available in a choice of four colours (yellow, blue, red or green) with matching seats and silver dials.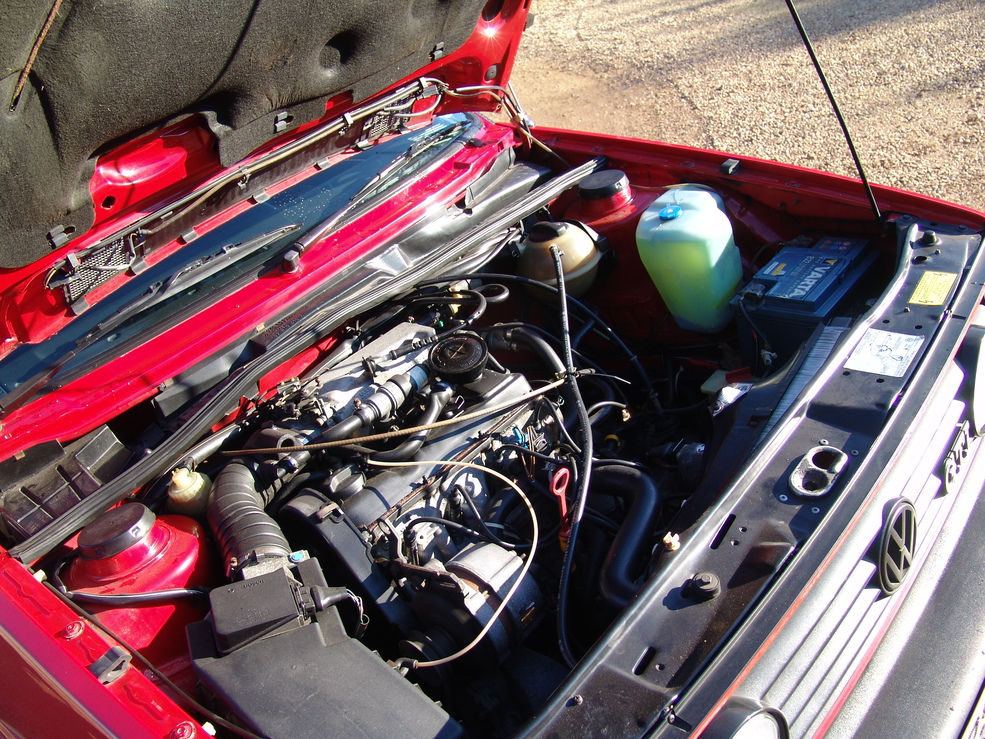 But perhaps it's time to reconsider the MK3 GTi as a breed, rather than focusing on the collectible examples? While it's yet to assume the same iconic status as its forebears, it was till a dream car for many of a certain age and it still has its fanatical devotees. And rightly so; it might not have been the fastest car down a dragstrip but even the 8v was imbued with a heavy dose of torque (122lb.ft) – it was a Golf GTi that had grown up, got itself a nice job in a bank, and settled down. In short, when it was launched it was the perfect car for those former twenty-somethings who had owned MK1s and MK2s in their youth.
Andy Gregory is PR Manager for Heritage Parts Centre, and has driven his MK3 GTi 8v daily for four years. "I'd never have considered one before this car came up – it was cheap and had a low mileage, and I needed a runaround. I've had Polos, MK1 and 2 Golfs, Jettas, lots of VWs, and I'd always believed the motoring press when it said the MK3 was slow and lardy. But you can really chuck it about, and it stays where you put it. It always had big shoes to fill – but there was also a time when people were unsure of the MK2, and I think in time the MK3 will be appreciated as a proper GTi that aligns with the evolution of the Golf. The spares situation is healthy, and 35mpg isn't an unreasonable expectation."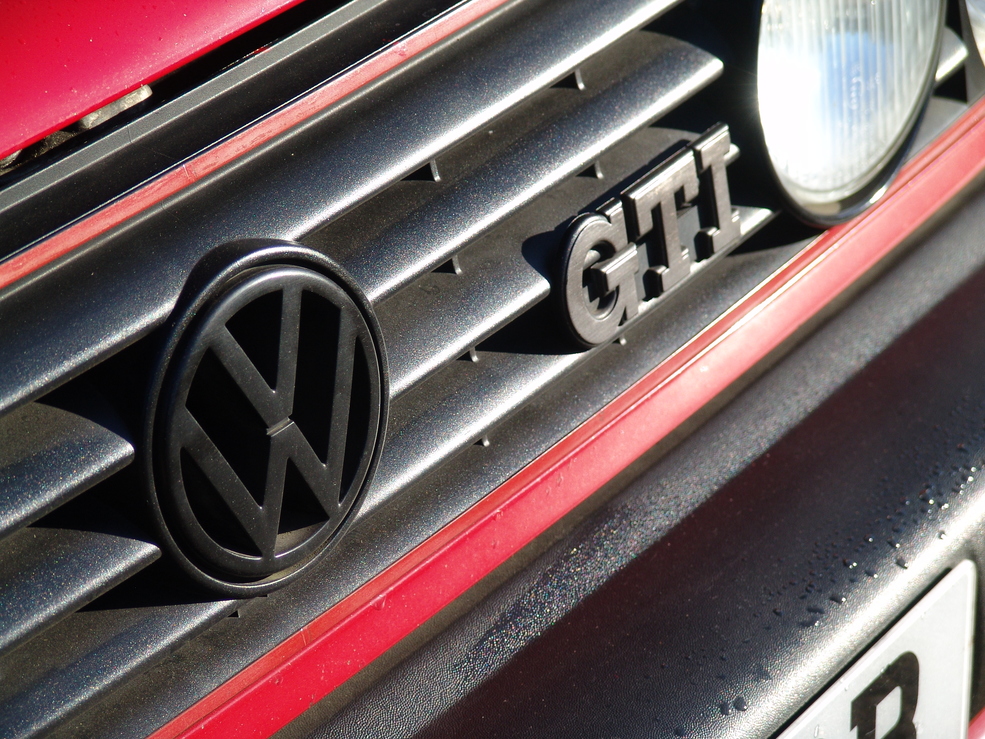 He's right about the handling, too – not everyone was so scathing in print. Motor Sport magazine tested the GTi in 1992, and concluded that its assurance and fluency in the bends made a mockery of all the naysayers who'd once asserted that a front wheel drive performance car could never be made to corner properly. "As a balance between safety and enjoyment," it said, "The GTi sets world class standards." And while those standards were soon overshadowed by the Peugeot 306, that doesn't mean that a MK3 GTi isn't fun to chuck about. Find a 16v with its useful 35bhp power hike, and you get a thoroughly entertaining hot hatch with one of the best badges in the business.
And they're still cheap. We spent half an hour looking online for MK3 GTis for sale, and found presentable cars for well under £2000 – and what looked like the very best for under £6000. As prices for earlier models head ever further into the stratosphere, MK3 prices are rising to fill the gap – it's a great investment as well as a fun car in the corners. Buy one while you can.