Values of VW's charismatic Split Window camper have gone stratospheric in recent years, and it looks like early Beetle prices are beginning to go the same way. However, there's always been slightly less interest in the later models, which means there are rich pickings for those who're after the kudos of owning the instantly recognisable air-cooled icon but don't necessarily want to pay the accompanying 'scene tax' that goes with it.
The 1302, introduced in 1971, broke with Wolfsburg tradition by featuring MacPherson strut suspension at the front – hence the more bulbous bonnet – and it appeared here with the 50bhp 1584cc engine, which makes it feel quite pokey alongside the somewhat flaccid 1200. The really nice thing is it still has the distinctive, body-coloured metal dash.
The 1302 was replaced by the 1303, with its curvy screen, plastic dash and rounded, elephant's feet rear lights in 1972. It too appeared with the 1600 unit (1303S), although most came with the 44bhp 1285cc engine. Undisputedly, it was the most refined Beetle of all time, being smoother, quieter and generally more like a modern car than any of its predecessors, but its plump looks continue to divide opinion today and values have always been denuded as a result. We don't see that situation lasting for long though as there's been a gradual resurgence in interest as values of older Bugs have soared.
Out of the two, the 1302 is the one that has the most classic appeal, though the 1303 will be nicer to drive on a daily basis largely because of its improved visibility.
As for values, everything comes down to condition and originality but we're pleased to reveal that both models will easily come under budget. A really nice 1302S that's either undergone a full restoration or exists in its original condition should be attainable for £8000, while the same 1303S will be a grand less. That said, you might still find a down at the heel 1285cc example of the latter lurking in the classifieds for as little as £1500.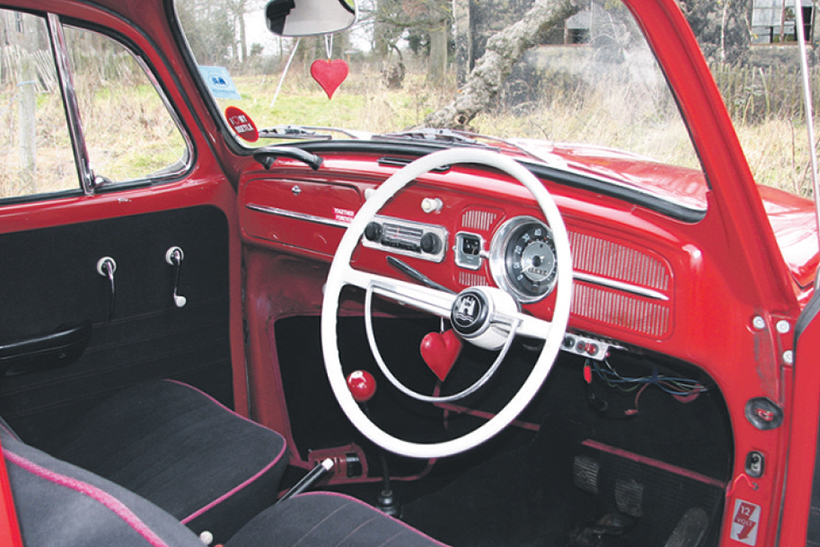 BUYING TIPS
• Rust can take hold in the sills, floorpan, inner wings (check the front and rear bumper hangers), spare wheel well, door bottoms and lower rear quarters, so check these areas thoroughly.
• Replacement/repair body panels are cheap and readily available, but don't underestimate the cost of paying someone else to weld them all in.
• Check for engine end float by tugging on the alternator belt pulley. Secondhand engines start at £800, although reconditioned units will be closer to £2500. • Blue smoke on the overrun signals worn valve guides – it's an engine out job to sort.
• Don't worry about running gear – all the replacement parts for Beetles are readily available and cost buttons.
• Original cars in standard spec with accompanying history will be the best buys.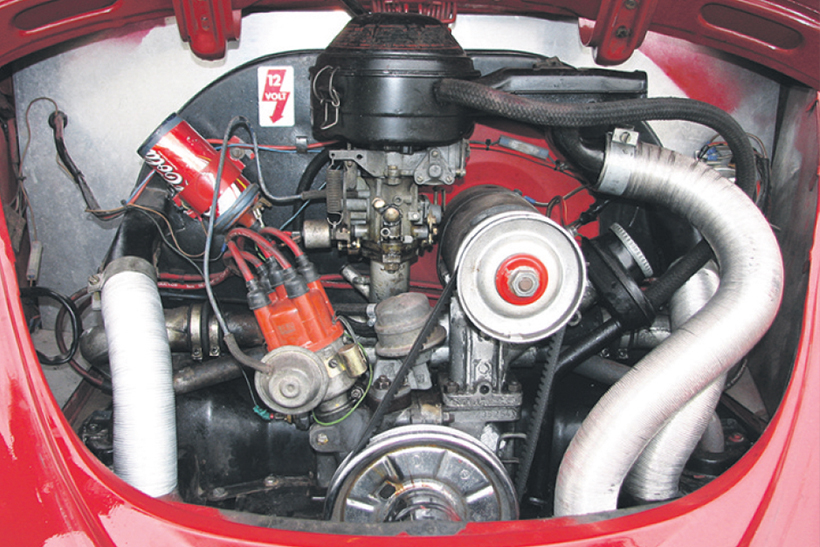 PRICES
VW Beetle 1302S – from £2000 (condition 3) to £8000 (condition 1)
VW Beetle 1303S – from £1500 (condition 3) to £7000 (condition 1)
See more CLASSIC CAR BUYER'S GUIDES