We chart two decades since Ford's ambitious Premier Automotive Group was created.
There's perhaps no better illustration of the depth of the American ability to misjudge the European car market than the creation 20 years ago of Ford's Premier Automotive Group.
Gathering a collection of upmarket brands from Sweden and Britain, jumping them in with a couple of brands unknown outside the USA and then putting them under the control of a German boss based in London but with corporate headquarters in California may sound like a bold move or a recipe for disaster depending on your viewpoint.
The seeds of the idea were sown in 1989 when Ford made its offer to buy Jaguar. Then Jaguar chief Sir John Egan's personal preference was for a collaboration with General Motors rather than an outright takeover by Ford but given the way GM ownership worked out for Saab though, it's likely that Jaguar had a lucky escape when Ford pounced.
The impetus towards Ford's upmarket venture took a step forwards in 1991 when the 75 per cent shareholding it had held since 1987 in Aston Martin was increased to full ownership, a move which was sparked by the investment requirements of the proposed DB7 and its high proportion of Ford parts content.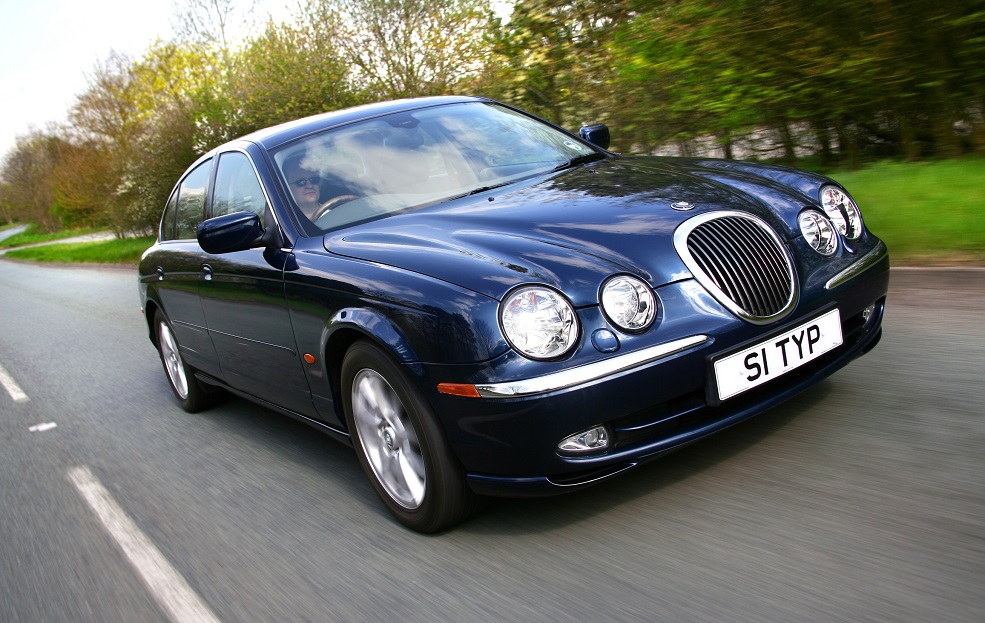 This was followed by the $6.45bn acquisition of Volvo in 1999, at which point the European brands were gathered together as a single division together with Ford's upmarket US brands, Lincoln and Mercury. Given the title Premier Automotive Group, this then included Land Rover when it was acquired from BMW in 2000.
The PAG was put under the control of a man who knew a thing or two about premium car-making: ex-BMW boss Wolfgang Reitzle who had left the Bavarian firm in the fall-out over the Rover debacle.
Reitzle was based not in Detroit or Munich, but in London at Ford's Ingeni building in Soho which also served as a design hub for the company.
Despite this, Ford spent $68m constructing a palatial headquarters building for the Premier Automotive Group in Irvine, California. The eco-friendly edifice was opened in 2001 but shortly afterwards the signs that PAG was destined to be a short-lived experiment started to appear when Mercury and Lincoln were removed from the division.
It was at this point that Reitzle departed the enterprise, the publicly stated reason being that he was afforded an insufficient amount of control to compete effectively in the premium market – for which, read: Ford budgets weren't quite as lavish as BMW…
Reitzle quit the car industry seemingly for good, moving to industrial gas and forklift giant Linde where he remains as chairman. He was replaced by Mark Fields, who would remain as PAG boss until moving 'upstairs' to take charge of Ford's Americas division in 2005.
First to go was Aston Martin, which in 2007 was returned to British ownership when a consortium led by Prodrive's Dave Richards put together a £479m deal with backing from Kuwaiti investors.
It wasn't bad timing despite the global financial crisis being just around the corner: in 2005, Aston Martin had posted a record 4500 sales which to some extent vindicated Ford's management of the brand.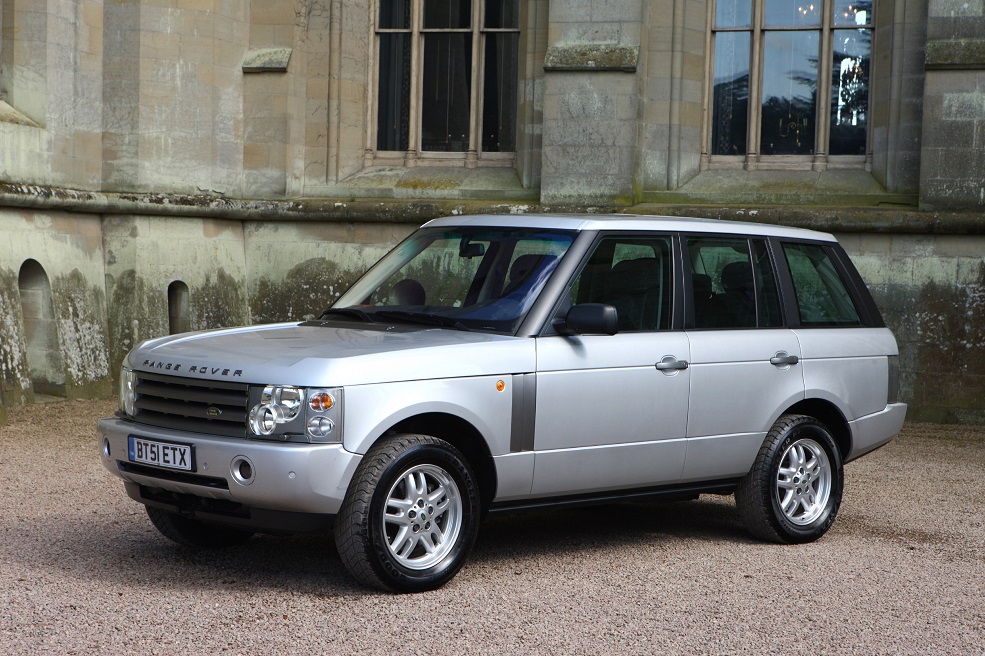 Bigger news though was the sale of Jaguar Land Rover, in a deal which was widely tipped by speculators to represent buyers only being given the opportunity to buy the desirable Land Rover if they were prepared to take on the loss-making Jaguar brand.
Whether that's true or not, it was Tata Motors of India which in March 2008 announced it was prepared to pay £1.15bn for the pair after nearly a year of negotiations over price and supply.
As an aside which went almost unnoticed, the deal also saw the defunct Rover brand and the Lanchester and Daimler car marques pass to Tata, since Ford had acquired the Rover marque rights from BMW in 2006 in order to protect the Land Rover name.
With the Tata deal concluded this left just Volvo and in October 2009 Ford named Chinese maker Zhejiang Geely as its preferred bidder. The deal was reportedly worth just $1.2bn to Ford, which was a hefty loss on its purchase price but reflected falling sales and profitability at the Swedish subsidiary. Like Jaguar, a continuation deal was required to handle the shared componentry including powertrains and pressings.
The deal was confirmed in March 2010, at which point the Premier Automotive Group ceased to exist. Yes, it had been something of a failure for the mighty Ford Motor Company but without it, we may well have lost all these iconic brands forever.