We take a look at why the Jaguar X350 with its revolutionary aluminium chassis and body is one of the hot modern classics you should buy now. 
The Jaguar XJ has been with us for over half a century. It's had six cylinders, eight cylinders and even twelve cylinders, and is soon to be rebooted into an electric car to serve as the JLR flagship. Every few generations, something new happens to the XJ. In 1986, the XJ40 made it technically audacious in terms of electronics. 2010 saw the styling revolutionised with the X351. But the biggest change beneath the skin happened in 2003 – with the launch of the conservatively styled X350.
This car harked back to the Series 2 XJ – much like the X300 and X308 before it, but this time with the right four-light glasshouse. New engines saw the XJ6 name return on V6 petrol and diesel models, while XJ8 and XJR continued with V8 propulsion as before. Even the 3.0 V6 was sprightly enough, however, courtesy of its aluminium body. Prior to this car, only Audi had experimented with aluminium in this sector, and Jaguar sought to reap the benefits of a large and strong yet lightweight limousine.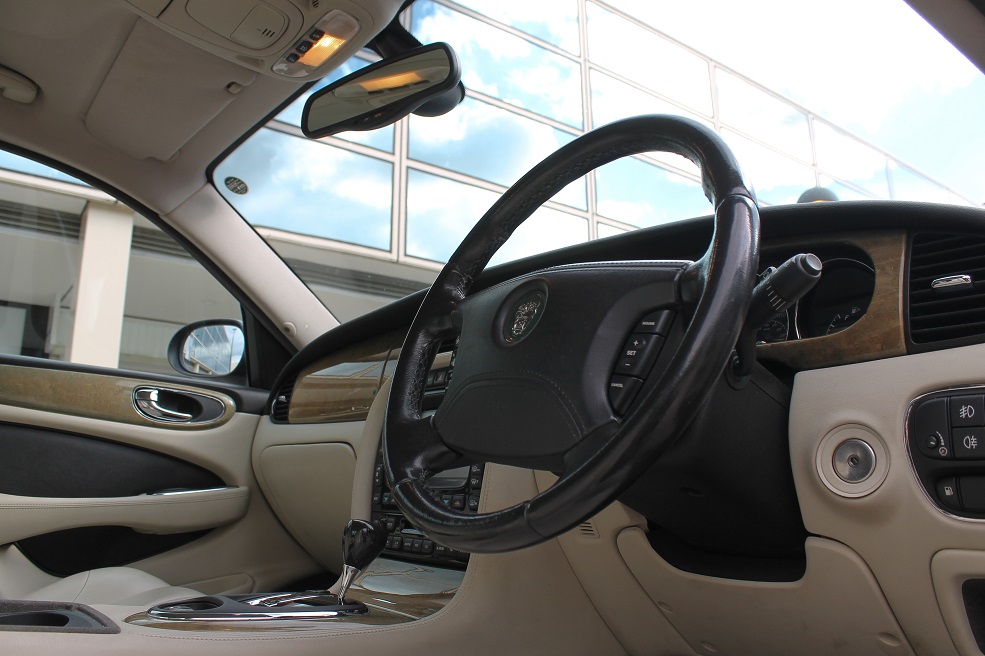 We've had an early 4.2 Sport here at Kelsey Media for three years, and Classic Car Buyer's Group Editor Paul used it frequently for his commute from the West Country. In regular use, it's had virtually nothing go wrong – and returned surprising economy for a 4.2-litre V8 barge. As a regular use modern classic there's a lot to commend it, and any list of modern classics to buy and enjoy now should feature this saloon.
That, combined with the fact that the V6 and diesel are even more economical, means that the X350 is an appreciating asset that is certainly up to everyday use. And while it might seem odd to think of this as an appreciating modern classic, you only need to look at the values of previous XJ saloons. Where XJ40s, X300s and X308s have all been time-served bangers before achieving classic status, their prices have been increasing over the last few years. It's not unreasonable to expect the same of the X350 in the next couple of years – especially for low mileage original examples with solid histories.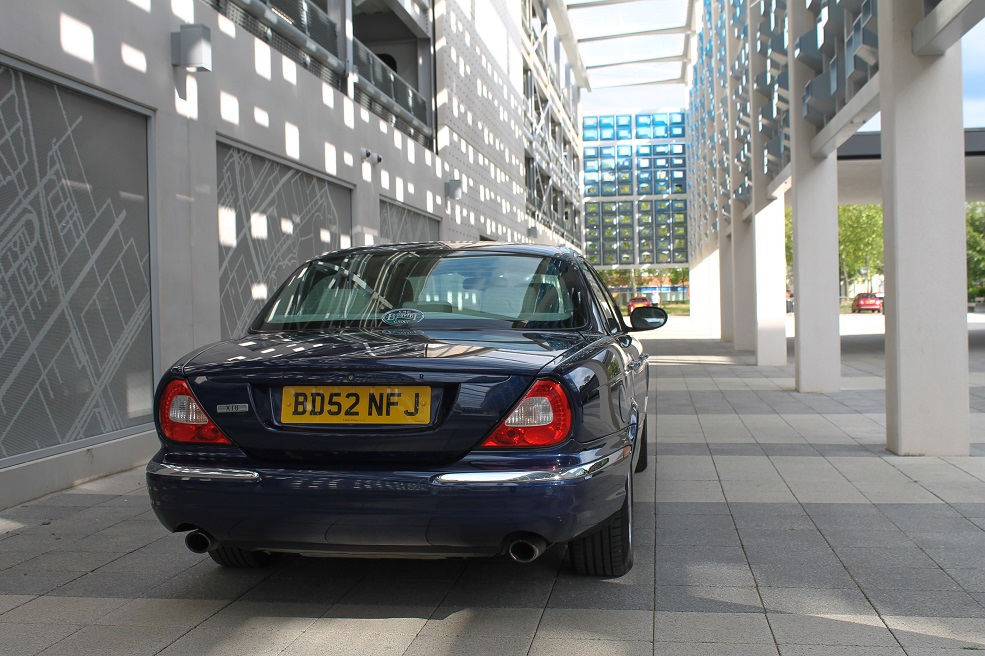 Check for corrosion – just because the X350 is aluminium doesn't mean it's immune, simply that as it isn't Iron Oxide it isn't technically rust. These cars are actually more prone to damage from stone chips as aluminium is quick to oxidise, and even a nice car can be letting go around panel fixtures where the aluminium meets steel as a result of galvanic corrosion. Also make sure these cars have a full history – their expense and complication mean that any work that has not been done could easily come back to bite you. You can buy these cars for as little as £1500, but we'd advise you spend around the £3000 mark to get a really good V6 or V8 engined car, and up to twice that if you want a supercharged model. Looked after, it won't lose money from there.