Audi A2
The slightly oddball A2 was a bit of a sales flop for Audi; by sales flop we mean it catastrophically failed. Search Audi A2 into Google and you'll find a handful of articles from reputable publications all pointing towards its failure. That being said, the A2, for all its ugly appearances, was somewhat of an OK car, with a roomy enough interior and good luggage space. The confusing aspect was that for its "super-economical" variant, Audi opted for a 1.4TDI engine with just three cylinders. Needless to say, while it was a popular choice, it wasn't the most potent example and left reviewers with cold feet.
Needless to say, the many examples of A2 you see for sale today, most feature the 1.4-litre three-cylinder engine, so there's plenty to choose from. It's affordable, too, with examples starting from around £1500, with better examples around the £3000 mark. That being said, a budget of around £2000 will see you obtain a quirky, different car that is appreciated in some circles.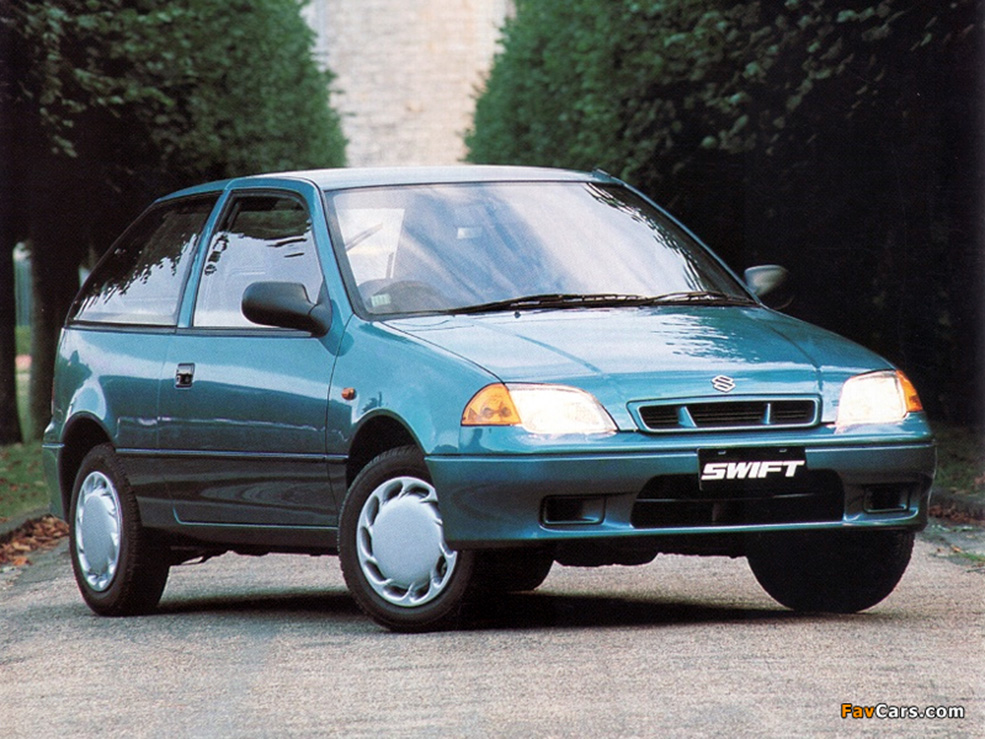 Suzuki Swift
Introduced in 1998, the Suzuki Swift targeted the supermini bracket by entering the ring with its tiny 1.0-litre three-cylinder engine. The idea was to create a cheap runabout car for those needing access to a vehicle, which would prove reliable and easy to drive. Suzuki hit the nail on the head with this one as the masses bought into a car that the motoring press largely ignored when new. It's not an exciting car, nor was it meant to be, but for something that gets you from A to B, hugely affordable and cheap to run, there are few cars that do that as well as the Suzuki Swift.
The Swift comes in a number of variants, one of which was a GTi model, which featured a 1.3-litre; it was still by no means quick, but more interesting than the entry model 1.0-litre job. Don't be surprised by its flimsy nature, but also don't let that put you off, for it was built cheaply for a reason. That being said, the fixings do last and your main concern when buying now is electrical faults and front tyre damage from over indulgent drivers.
Examples today are very cheap. A good model with history and an MoT will only set you back £800, while most can be found for £500 or under.
Daihatsu Charade
Another Japanese manufacture also produced a cheap, three-cylinder runabout car for the masses and it came in the form of the Charade from Daihatsu. Produced from 1977-2000, we're specifically looking at the eighties model, which is the second generation "G11" variant. Like the first generation car it came in both three and five door layout all of which came in some kind of three-cylinder format, either diesel or petrol, with the most powerful being the turbocharged car which produced a whopping 65bhp. That being said, reviewers of the time elected for the naturally aspirated CB23 engine, which produced a humble 50bhp.
Nevertheless, the Daihatsu did its job of providing access to a car for motorists around the world and was a reliable workhorse along the way. Today, you won't be surprised to hear that prices are cheap for a good example, with around £1500 providing entry into ownership. Replacement parts may prove difficult to own but with good maintenance you should have trouble free motoring.