Open air motoring is but a few weeks away – but have the cheap seats been taken? Look around and there are still bargains to be had.
MAZDA MX-5 'NA' (1989-1997)
Four generations in, the Mazda MX-5's story continues to be one of outstanding success.
A skilful blend of MGB and Lotus Elan, the first iteration MX-5/Roadster/Miata brought the Sixties sports car forward three decades, updating everything apart from the ability to rust.
Ubiquity, scores of grey imports and a massive support network of clubs, spares and specialists mean the MX-5 NA market is as buoyant as ever; standard and immaculate, they're an appreciating modern classic. Scruffier cars still get used as blank canvases for tuning – MX-5 NAs make for inexpensive track day, hill climb and drift cars.
The Market's data traces the asking prices of mint MX-5s: from a pool of 1939 cars sold between September 2014 and February 2018, expect to pay between £3295 and 7995 depending on engine size, mileage and whether or not the car in question is a limited edition.
Cheap summer fun can be had by buying a car away from the dealers and clubs; provided you're not fussy about condition and just want a roadworthy car it's still possible to get into an MX-5 NA for just under £1000. Internet search engines are your friend.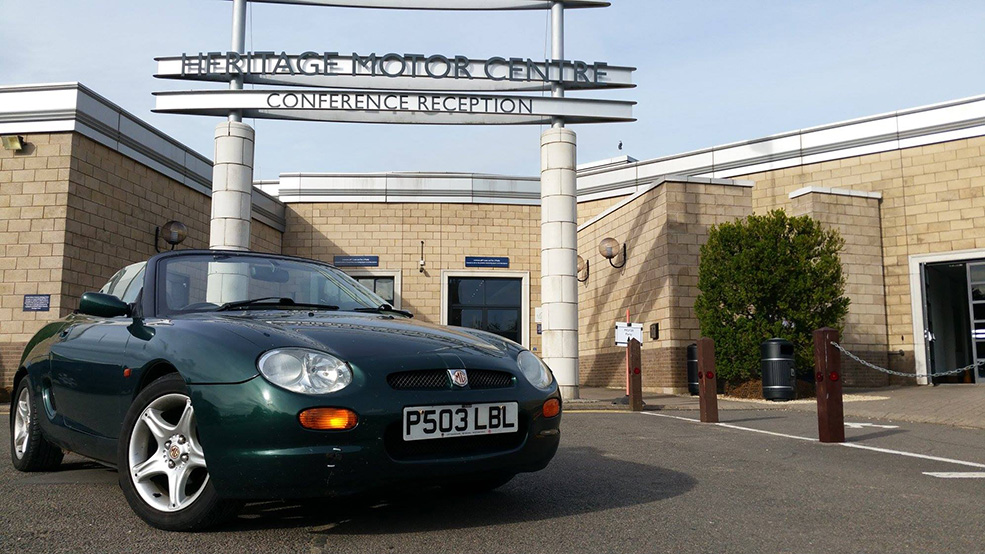 MGF (1995-2002)
Where Mazda tugged at the heart strings of driving enthusiasts, Rover – with a fraction of Hiroshima's budget – went radical. The mid-engined MGF wasn't perhaps the consummate all-rounder the MX-5 NA was, but as standard its K Series engine went harder, its boot was larger and it resisted rust better. MG enthusiasts finally had a sports car to call their own after the 'B died in 1980; while tuners stayed until the 2002 TF (when coil springs replaced Hydragas spheres) the 'F was embraced by parts suppliers and clubs nevertheless.
Asking prices on the whole are rising steadily – at least as far as The Market's data is concerned. Pulled up by the demand for low mileage Trophy 160 LEs (the 'F's performance swansong) values hover between £1995 and £6995 for solid, lightly used 'Fs without issues.
Dig deeper online and there are plenty of sub-£500 MGFs available; granted, most of them won't walk away with a concours prize at the local classic car show. That said, if all you want is a working hood and sound mechanicals, a cheap MGF will oblige: last week, a roadworthy VVC appeared in our classifieds for £500.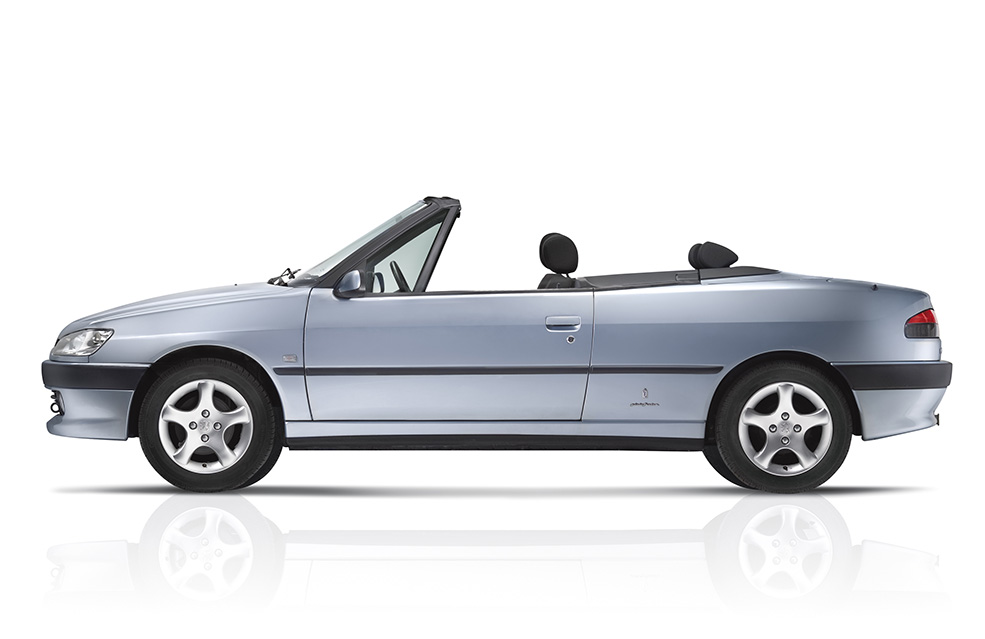 PEUGEOT 306 CABRIOLET (1994-2003)
While some manufacturers chased sporting pretentions with bespoke bodyshells and allusions to back catalogues, other makers were constrained by the floor pans and running gear of their existing models. Peugeot was happy to let Pininfarina behead the 306 as part of a long standing arrangement (as per the 205) and let its customers make the most of the good weather rather than enjoy the last word in performance and torsional rigidity.
Where many of its rivals employed a roll hoop, the 306 did without, relying on a reinforced windscreen to protect passengers in the result of a rollover. The net result was a sleeker profile compared to the competing Golfs, Escorts and Rover 200 R8s; only the contemporary Vauxhall Astra and Renault 19/Megane matched the 306 for looks.
Asking prices vary, though the majority of 306 Cabriolets sport the later phase 2 facelift nose and dashboard (applied to the whole of the model range from 1997). Most 2.0-litre cars like these can be bought for around £1000; we found examples for £599 and £995 on eBay with other cars (such as a rare Dimma body-kitted phase 1 on Car and Classic, an exception which proves the rule) rising to as much as £14950.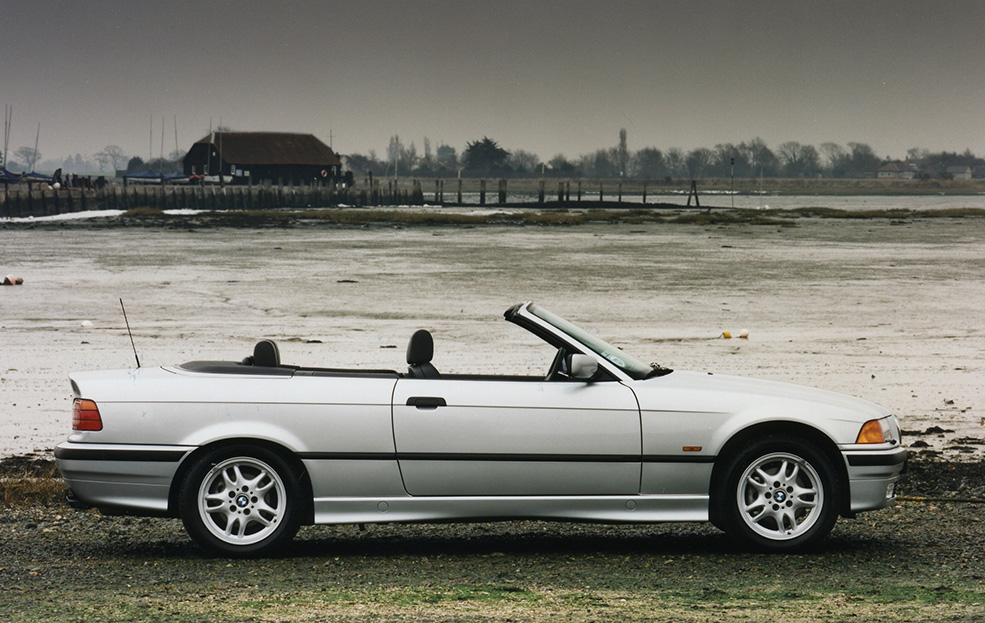 BMW E36 3-SERIES CONVERTIBLE (1993-1999)
Despite early quality control problems, BMW's E36 3 Series was thoroughly debugged by the time the cabriolet was introduced in 1993.
The sheer number of engine options available makes the E36 among the most affordable cars in this quartet; the price chasm between private seller, dealer and auction house is nowhere near as marked as it is with the MX-5 and MGF. If your convertible has to perform other duties aside from ticking the 'B Road Blast' option, the E36 represents a fair compromise between performance, looks and carrying capacity.
A trawl through Car and Classic at time of writing found 15 cars ranging from a high-mileage-but-otherwise-tidy 1999 323 for £995 to £16,995 for an immaculate 1996 328; interestingly, two M3 drop tops remain available around this price point, at £14,995 and £16,990 respectively.