In this Market Trends we look at three British Leyland Austins; the Austin Maxi, Austin Allergro and Austin Princess…
AUSTIN MAXI
One of the last cars to be developed by BMC, the Maxi was probably over-qualified for its role as a Cortina-basher. A direct descendent of the 1800 – in fact, every medium to large Austin up to and including the ill-fated 3-Litre – which donated its doors and passenger cell, it was an engineer's car to the last.
Much in the same vein as the Renault 16, the Maxi offered buyers 'all the fives': five doors (including a hatchback boot lid) and a five-speed gearbox. It was sophisticated, rational and roomy where the Cortina was an exercise in regulated difference.
In 2017/18, Maxi fans enjoy project ADO 14 as a brilliantly spacious and capable classic – and with so few left on the roads, asking prices were rising quickly. Price aggregator The Market tracked the values of 188 Maxis offered for sale by dealers, private individuals, owners' clubs and auction houses since September 2014. It had previously suggested that prices were on the rise each year, however, that figure has recently slowed in the second half of 2018 to a figure now hovering around the £3000 mark.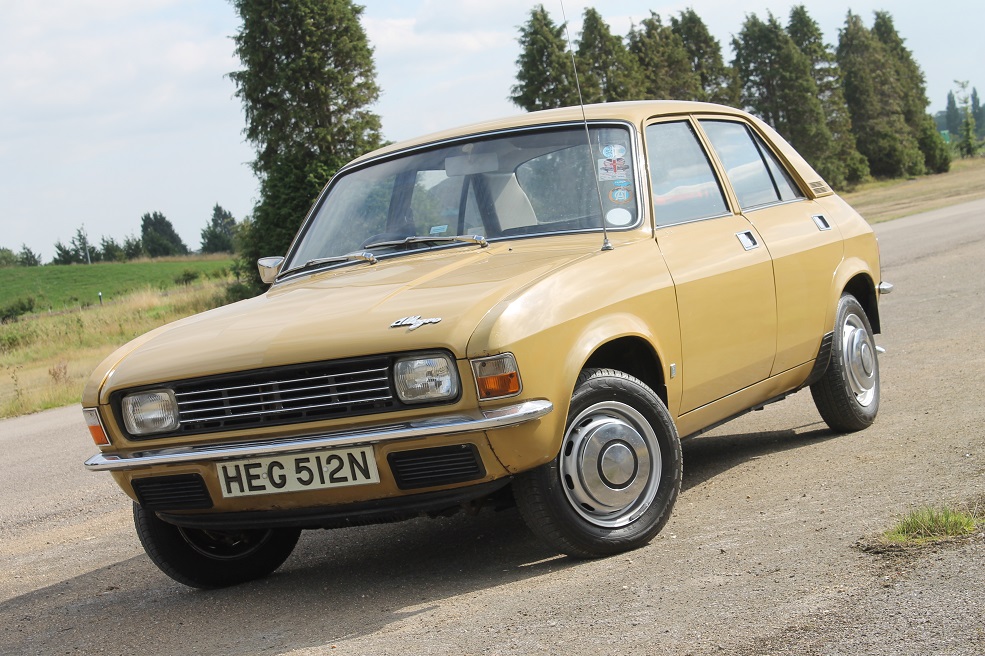 AUSTIN ALLEGRO
More sinned against than sinning, the Allegro had the unenviable task of replacing the much-loved Austin 1100/1300 (ADO 16). Compared unfavourably in period to the Citroen GS and Alfasud, both of which needed far deeper pockets to maintain, own and run, the Allegro was also a victim of styling by committee; the need to accommodate a bulky heater unit designed for the Morris Marina along with tall overhead-cam engines distorted designer Harris Mann's original shape.
Having passed through three model series, early large-engined Allegros are now valuable commodities, up to and including the rare Equipe limited edition.
The Market's data on Allegros was inconclusive, through searching the classifieds we discovered that prices varied massively depending on condition, with projects starting from as low as £600 while good examples hovered from anywhere between £2000 to £5000. Look at around £3330 to take a good Allegro home with you – that's good (but not perfect) Series 1 money, very good (but not concours) Series 2 folding, and near-mint Series 3 money.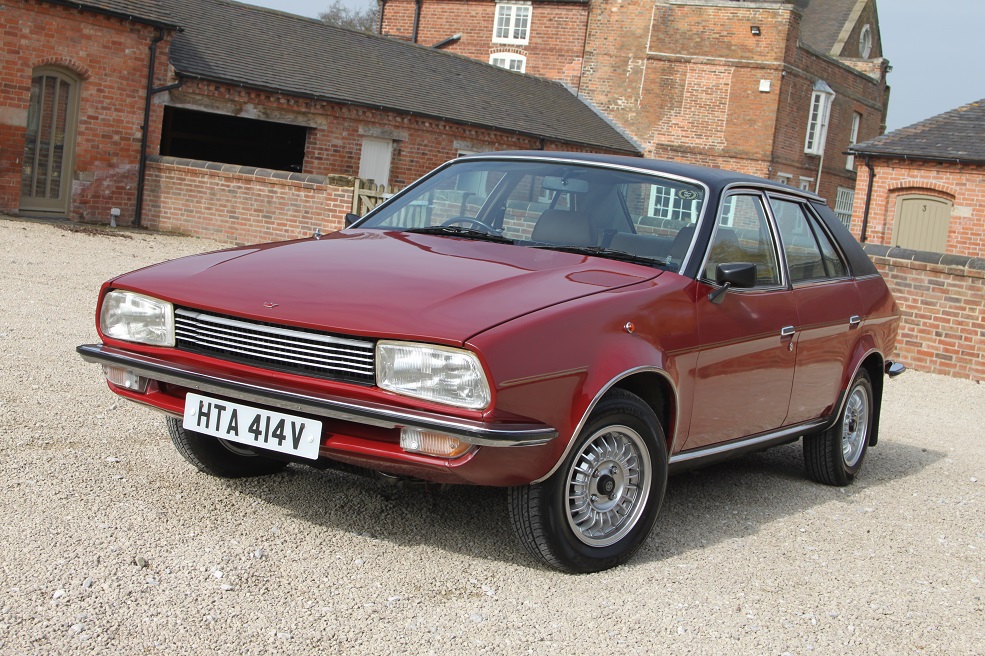 AUSTIN PRINCESS
The revival of a historic Austin nameplate brought Harris Mann's most radical 'Wedge' styling to the forefront of British Leyland in 1975; initially marketed as the Austin/Morris 18-22, it was renamed later that year to the Leyland Princess. When the Princess 2 was launched in 1978 it became the Austin Morris Princess and then in 1982, complete with a hatchback restyle, it enjoyed two years as the Austin Ambassador.
According to the Market, Princess prices have fluctuated massively over the past four years, with recognition boosting prices up to a dizzying £10,000 before dropping again to a more reasonable £6000. It seems that these will have been skewed by the sale of great, low-mileage Vanden Plas examples while projects and regular models with good history can be had for around £3000.