It was 30 years ago that Jaguar became a part of Ford and embarked upon what many regard as its most successful era of modern times.
One of the most frequently-consulted reference books in my office is Saving Jaguar, Sir John Egan's autobiography of the time he spent at the helm of Jaguar. The book ends with Egan's first meeting at Ford world headquarters in Dearborn, where he was understandably nervous about meeting then chairman Harold 'Red' Poling since his actions as Jaguar chief executive had increased the Jaguar share price significantly in an attempt to dissuade Ford from buying.
In the event, Egan didn't need to worry: he recalls the Ford boss being more perplexed than angry: "Say John, what am I going to tell my shareholders?" was Poling's opener. "I've paid five times book value for a car company. I can't think of any car company worth even book value."
That meeting was the culmination of a long period of uncertainty for Jaguar. Egan had been persuaded to take on the top job back in April 1980 by then-BL chief Michael Edwardes and had accepted on condition that Jaguar could be operated as an independent entity within BL. After finding the factory entrance on his first day blocked by a picket line, Egan managed to tame both industrial unrest and quality issues, but in spite of that was painfully aware that Jaguar as a brand would be too small to survive alone in the longer term.
One of the earliest approaches came in 1982 from BMW's Eberhard von Kuenheim, whom Egan recalls assisting Jaguar in his early days with some quality issues and later paying a visit to Coventry where the question of a collaboration or even a takeover was discussed.
The suggestion was never pursued, but an approach the following year from GM was taken altogether more seriously – at least by then chief executive of BL Cars, Ray Horrocks who even visited Detroit to discuss the idea.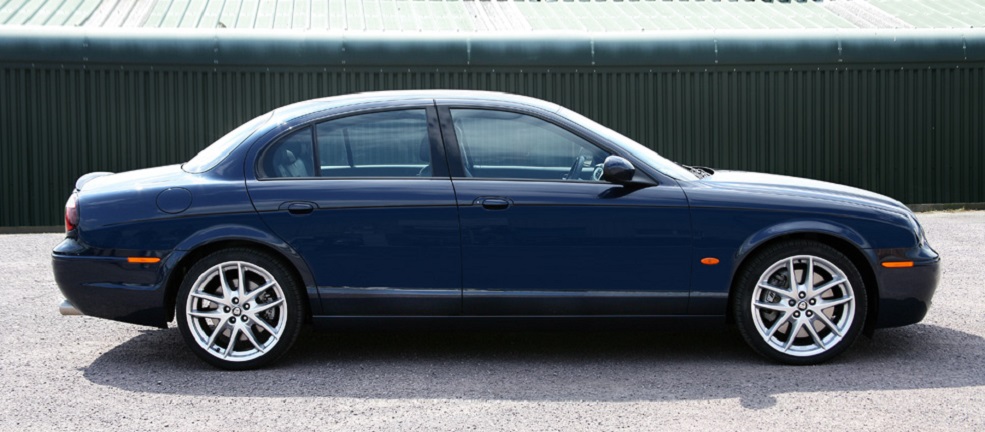 The patchy record of US car firms operating in Europe didn't endear the idea to Egan but GM's action had been prompted by the publication of the government's insistence that British Leyland start a programme of privatisation as a condition of receiving any further state aid.
Clearly, Land Rover and Jaguar would be two of the few attractive parts of the BL business and Jaguar management realised that they were in a vulnerable position since if pushed hard enough, BL could easily be forced by the government to sell to the first bidder, no matter how unsuitable.
There was another option though, that of privatisation. With both government and BL unwilling to approve a management buyout, the alternative was to float Jaguar on the stock exchange but since it remained a vulnerable takeover target, the government was to retain a 'Golden Share' – a device which required consent from the holder for ownership of the company to change.
This would last five years and in 1984 Jaguar successfully privatised itself. It wasn't without problems though: firstly, the launch of the XJ40 – originally scheduled for that year – was postponed until after the privatisation and secondly, it was discovered during the due diligence that the company didn't even own the rights to the name Jaguar. Apparently BL had allowed it to lapse, meaning that the rights to the name on manufactured goods were owned by a Pakistan-based sports equipment maker. The inventive solution was for Jaguar Cars to purchase the entire company and operate it as a subsidiary, the bonus being that it turned a useful profit. There was also the question of the BL board wanting to retain a 25 per cent stake in Jaguar, to which management was unsurprisingly opposed.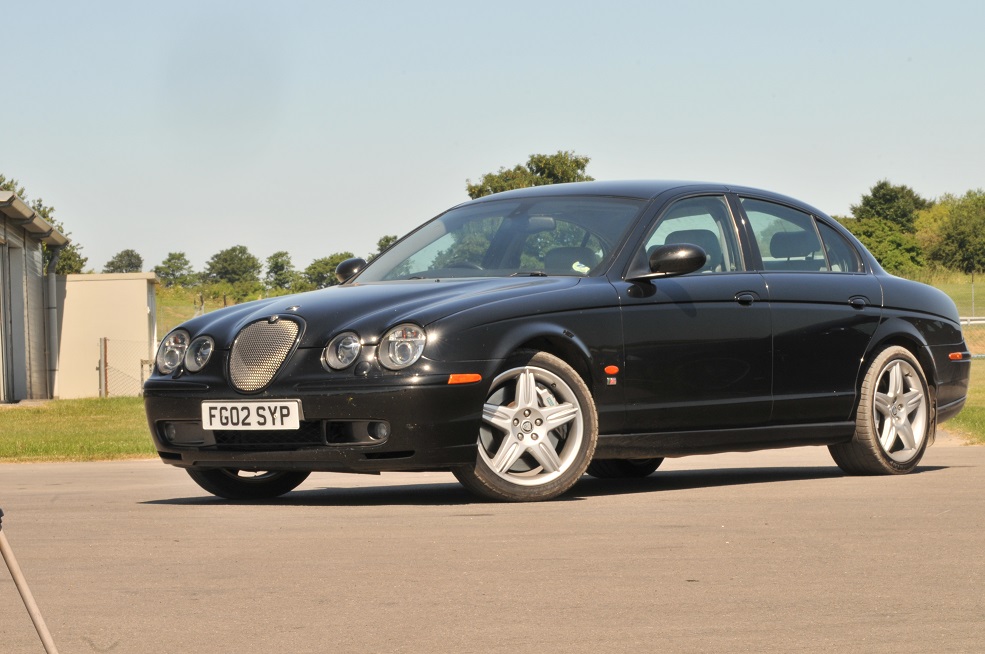 Within that five years, Jaguar needed to successfully launch the XJ40 and then achieve collaboration with a larger partner as soon as possible. The car was launched in 1986 but by then Toyota was looming on the horizon with its newly launched Lexus brand which had Jaguar firmly in its sights. Presumably working on the basis that if you can't beat them you may as well join them, Egan approached Mr Toyoda himself about a cross-shareholding between Jaguar and Lexus, but was politely rebuffed.
It was at this point that Ford made another approach and would not easily be deterred. Jaguar management however, preferred to resume talks over an alternative arrangement which would see the firm collaborate with General Motors instead. Plans even progressed as far as developing a concept under the XJ80 codename which would use a GM floorpan and engine but be marketed by GM in Europe and by Jaguar for the UK and USA.
In 1989 Ford began buying into Jaguar up to the 15 per cent maximum stake allowed under the Golden Share arrangement and a frantic series of meetings ensued with both Ford and GM executives until the final dice was cast by the Trade and Industry Secretary, Nicholas Ridley: in view of the Ford offer, the government was removing the Golden Share arrangement.
This opened the door to Ford which duly began buying shares on the open market but which ironically also had a team ready and waiting in Sweden to do an alternative deal with Saab should the Jaguar acquisition not proceed.
At the time Egan may have viewed Ford as an unsuitable home for Jaguar yet the Saab experience has shown that under GM things may well have been far worse. Indeed, Jaguar as a brand most likely wouldn't be with us today.