Taking your car on a European tour is fun, and a great way to enjoy quality time with your pride and joy. But there's lots to consider before grabbing your passport and hitting the autoroutes…
Setting off in your classic as part of an organised tour or following your own winding route across the mainland continent is one of best parts of old car ownership, and a great way to enjoy the unfolding countryside, meet fellow enthusiasts and drive on roads devoid of potholes. However, there are a few important pointers that you need to be aware of before you go.
1. It's the law
Needless to say, you need to be savvy with the various traffic regulations in the countries you visit. In France, for example, you need to travel with a fluorescent hi-vis jacket (for every occupant) as well as a full bulb set, warning triangle, GB sticker and a breathalyser. The latter remains a legal requirement, but there's no fine for not having one so the choice is yours. There has to be some kind of headlamp adjustment carried out, or beam adapters fitted, too. You'll also need to take your original registration document and car insurance policy.
Bear in mind that in France (as well as in Belgium, Croatia, Germany, Italy, Holland, Norway, Portugal, Spain, Sweden and Switzerland) the minimum age at which a visitor may drive a car is 18. A first aid kit is compulsory in Austria and Croatia. These aren't recommendations, they're compulsory – and if you don't comply, you're leaving yourself open to an on-the-spot fine.
There are also a few items that we take for granted that are prohibited across the channel. For example, if you have a radar detection device to warn of speed camera locations, this is illegal across the EU. Some satnavs have this function, so beware.
2. Sign of the times
If you want to avoid the risk of a prang on route, it is wise to swat up on road signs before you go. France seemed to do away with their 'give way to the right at junctions' arrangement in built up areas, but in a renewed attempt to slow down traffic they've bought it back again in many towns. The sign to look out for is a black cross in a red-rimmed triangle which means you've got to go against instinct and give priority to cars approaching from the right at junctions.
A driving technique taught by French driving instructors can also catch English drivers out. In the UK, when negotiating a roundabout, we tend to indicate right and hug the centre if we're going all the way round. However, in France, drivers tend to take a wider, outside line, giving the impression they're about to exit, so always wait before you pull out.
Continental drivers don't cope well with lane hoggers, so once you've overtaken another vehicle you need to move swiftly over to the slow lane if you want to avoid being tailgated.
Oh, and it's worth learning about a quaint habit drivers on the continent still maintain when it comes to flashing their headlights at oncoming traffic. It usually means there's a police radar speed trap ahead!
3. Keep it covered
While the latest photo card driving licence is perfectly acceptable, the old paper type is likely to be looked upon less favourably. So, if you're planning a trip, now might be a good time to get yours updated. While still on the paperwork, it's worth reading your insurance policy to check that you will be covered on the continent. You may need to tell them which countries you intend visiting, but if you're in any doubt give them a 'call for peace of mind.
We would never consider taking an older classic across the channel without some form of breakdown assistance in place. You can take spares with you, but some things are impossible to fix – and if you're left stranded repatriation without the necessary cover will ruin a holiday and cost a small fortune.
In a nutshell, it's all about being properly prepared if you want some downtime in a foreign country with your car. That way, it will be an experience you'll want to treasure rather than one you'd rather forget.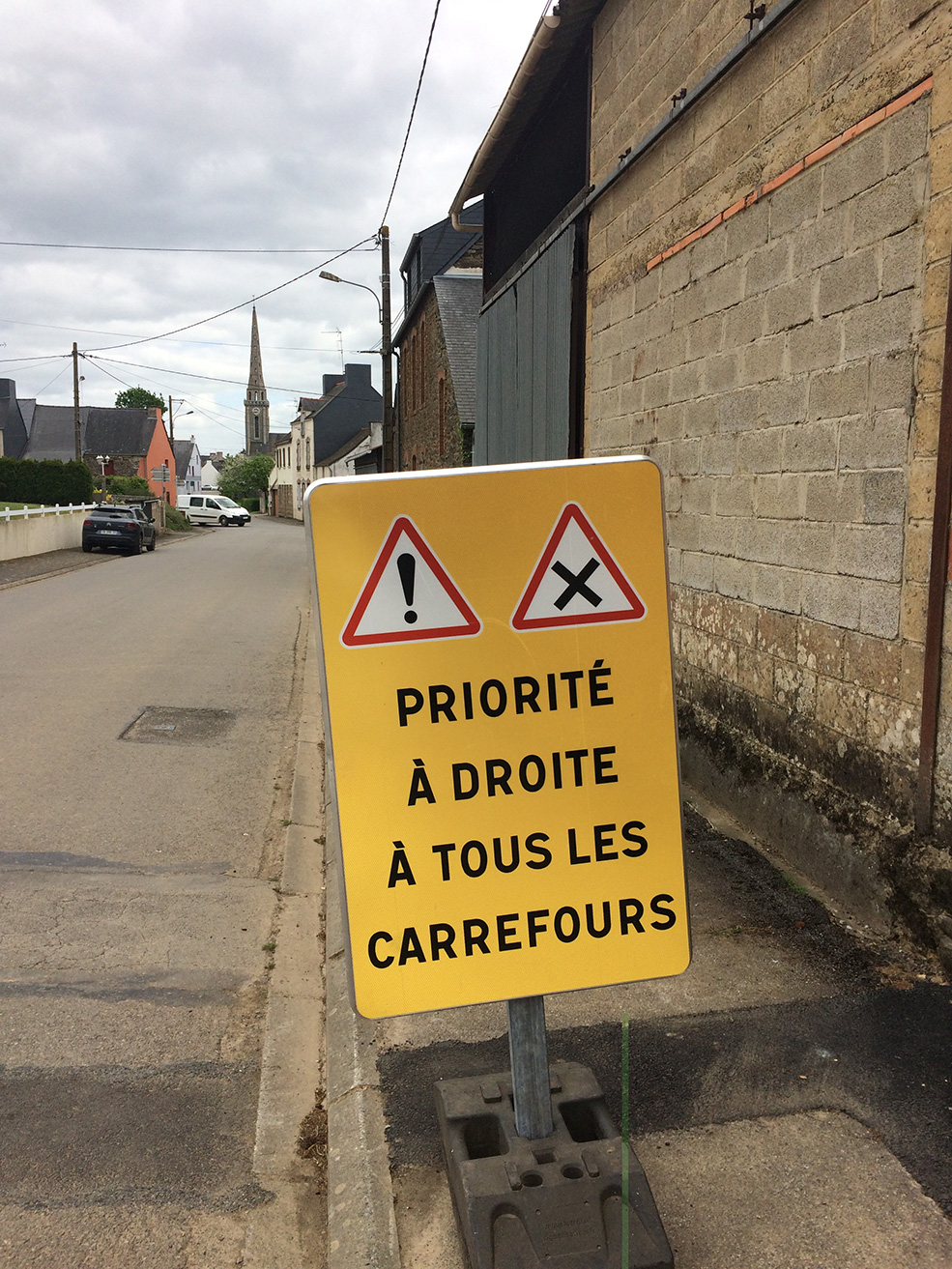 4.Planning your route
Countries such as France have toll roads which can work out pricey but will get you further, quicker with less stress. You will need a screen vignette to use Switzerland's motorway network – you can get one online (shop.swissrailways.com) or buy one at the border. Realistically, it's a case of weighing up the advantages of getting somewhere quicker against the cost and the boredom factor of travelling on a dual carriageway. Be sure to swat up on speed limit variations between different countries, and be wary of de-restricted areas where the speed of traffic can terrify those in much older classics.
Bear in mind that on more remote motorway routes there can be a big gap between fuel stops and not every small town will have a petrol station, so it's wise to fill up at every opportunity and carry a spare can of fuel with you.
If you want to mix things up a bit and avoid spending all your time behind the wheel, consider getting a longer duration ferry. Brittany Ferries crossing from Portsmouth or Plymouth to Santander means Spain is just 24 hours away. Similarly, StenaLine's Scandinavian ferries give fast access to Norway, Sweden, Germany and Poland.
Ever more stringent anti-pollution measures might affect which big cities you visit, so check beforehand to avoid getting a fine. Paris, for example, bans all cars registered before 1997 between 08:00 and 20:00 hours.
Finally, and this isn't so much a legal issue – more common sense. Take your time planning a good route and take an old-school map as a back up. Pouring over a piece of folded paper and planning which towns you want to visit en route is much more satisfying (and appropriate) than looking at a computer screen or satnav. Oh, and be realistic about how far you can drive in one day. After all, getting there should be all part of the pleasure and not a chore or feat of endurance!
5. Going spare!
It makes sense taking specific spares for older or less common classics travelling overseas. Being stranded abroad because you can't get hold of a replacement right-hand drive accelerator cable, or set of ignition points will be infuriating. We'd suggest taking the most common service items as well as ignition parts (such as plugs and HT lead), cables, fuses, belts and filters. Basically, anything that doesn't take up much space. You'll need tools, too – things like a basic socket set, jack and pliers should do. A multimeter could also prove useful diagnosing faults. Prevention is always better than cure, so be sure to give your car a service and thorough inspection before you set off.