As Jaguar's new S-type captured hearts and minds in 1963, established models from Austin, Rover and Humber battled it out among themselves. These one-time fierce rivals are now affordable – but in 2018, does rarity influence value?
ROVER P5 3 LITRE (Mk I-III, 1958-1967)
Middle England on wheels: that's what the Rover P5 came to signify. Dignified progress could be expected from a car one needed considerable (if not outrageous) means to purchase; conservative luxury and reliability (thanks in no small part to the pull out King Dick tool kit) was assured.
With asking prices of six pot 3 Litres – saloon or coupe (after 1962) – a fair bit lower than those of their post1967 V8 engined brethren, expect to pay between £6950 and £11950 from a private seller or dealer; similar results can be predicted at auction. Figures came from The Market, an online classic car asking price database. Between January 2014 and February 2018, it tracked the sales of 348 P5 3 Litres, revealing that trade for the model was in decline, posting a 9.36 per cent monthly decline.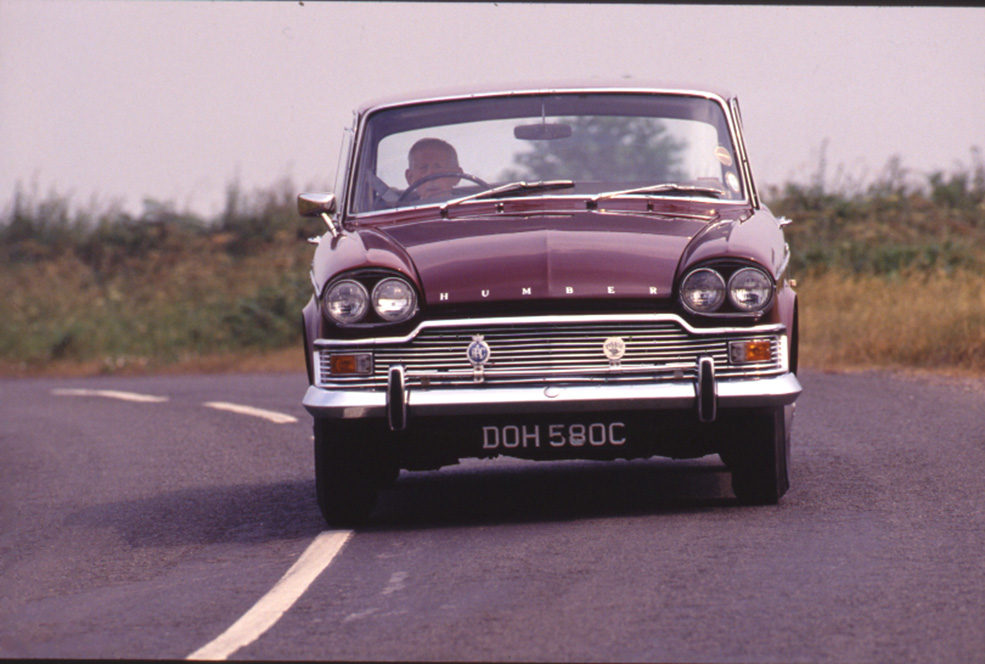 HUMBER SUPER SNIPE (S I-V, 1958-1967)
A direct contemporary of the Rover P5 3 Litre, it took until 1959 for Humber's penultimate range-topper to match the Solihull car in cubic capacity, when its 2.6-litre straight-six was bumped up to 3.0-litres during the introduction of the Series II.
Larger and glitzier than the P5, the first two series of Super Sniper were easily confused with the cheaper four-cylinder Hawk, with which it shared a body shell. By the time the Series V and Va arrived, superficial changes added during the Series IV production run were also boosted under the bonnet, thanks to a Weslake-tuned cylinder head.
Asking prices and auction results for Humber Super Snipes seem to be closely aligned – in a market which is steady (but not appreciating). A 1963 Series IV fetched £8831 at H&H's Donington Park Motor Show Sale in November 2016; this January, a 1960 SII managed £8586 at Anglia Car Auctions. Splitting the difference, a late Series Va remains on sale via Car and Classic for £8500.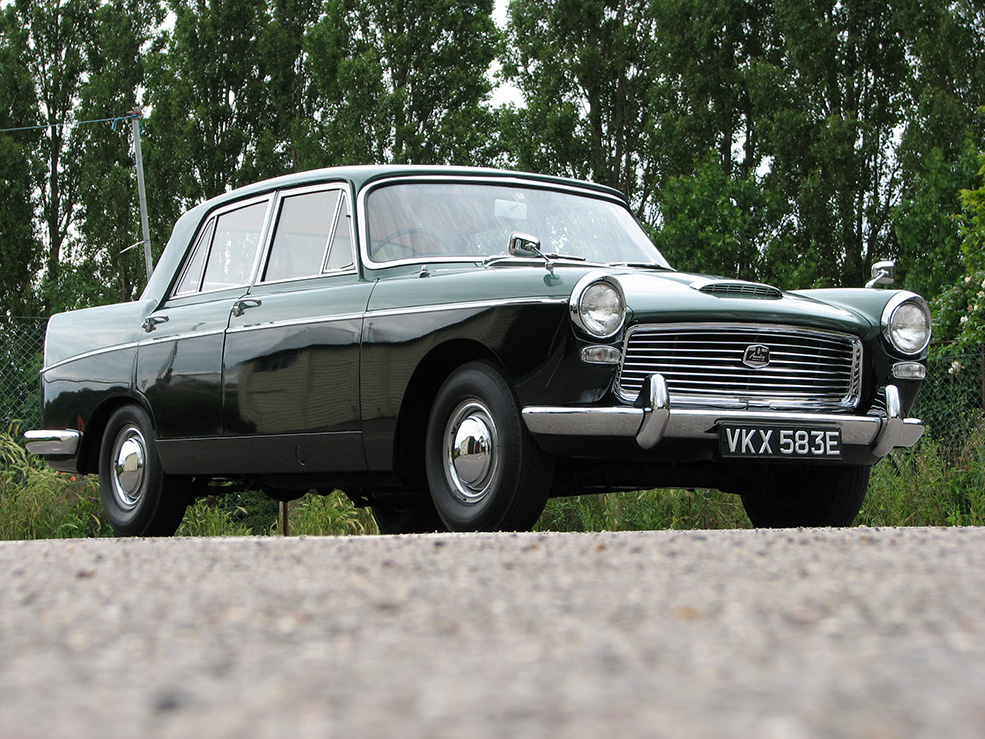 AUSTIN A110 WESTMINSTER (1961-1968)
As the sports executive saloon began to gain ground in boardrooms and motorway fast lanes, the A110 Westminster married BMC's largest Pininfarina designed body shell with a four bearing iteration of its 2.9-litre C Series straight-six. Its underpinnings would later inspire a push further upmarket, brining the Vanden Plas 3 Litre and 4 Litre to life later in the Sixties.
Preserved now by the banger racers who smashed them up in period, surviving 'Westies' remain thin on the ground. We found a 1967 MkII for sale via website Car From UK at £5355, with a lower ride height and lengthened cabin, these were the ultimate A110s, notwithstanding the handful of estates that were built.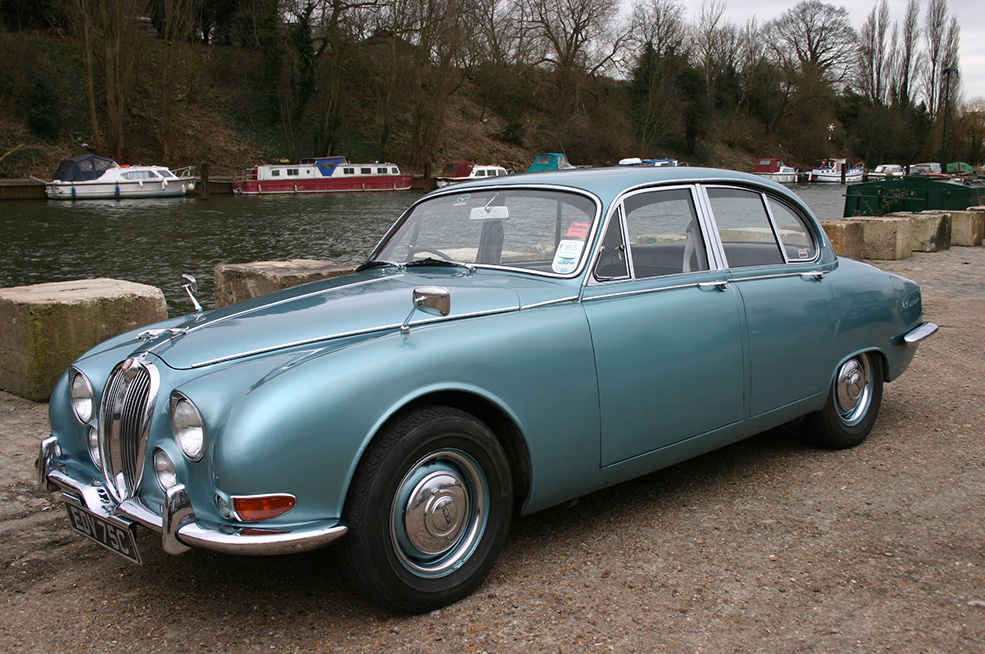 JAGUAR S-TYPE (1963-1968)
That the S-type lived in the shadow of the MkII's success was plain to see: despite boasting greater sophistication in the rear suspension department, the independently sprung S-type played catch up to the villian's MkII in Peter Yates' Robbery.
The middle of a four car range (MkII, S-type MkX/420, 420G) eventually replaced wholesale by the XJ6 Series I, collectors, many of them priced out of Jaguar's smallest, have begun to invest in the St-type. Asking prices – as tracked by The Market – reveal a model with some way to go; nevertheless, a good S-type is easily the most expensive car in our quartet. Having watched 606 S-type asking prices between September 2014 and February 2018, reckon on paying between £17,995 and £29,950 to put an S-type on your drive.