Buy smart and an example of Untertürkheim's finest could be on your drive for less than you might think
MERCEDES-BENZ 190E 'W201' (1982-1993)
Aficionados regard the 190 and 190E as the penultimate 'old school' Mercedes – a model designed by engineers with an almost bottomless budget who never had to answer to the marketing or sales team until its development was complete.
Apocryphal or not, the job of bringing the 'Baby Benz' to life was not taken lightly: following a two billion Deutschmark investment, the fastest 190E Cosworths smashed mileage records around Italy's Nardo test track. A year later, a one make W201 16v race series did much for the career of its winner, a then unknown Brazilian called Ayrton Senna.
Of course, the sensibly-priced 190s won't have such provenance; indeed, the second-placed 190 Cosworth in that Mercedes Cup Nürburgring , driven by Niki Lauda, has recently popped up for sale in Germany for an estimated £150,000. W201 asking prices probably won't top this – so what's available in the real world?
Based on The Market's data sample of 3430 190Es sold from September 2014 to the present day, W201 asking prices range from £3495 to £8500, which would put any model from the lowliest carburettor 190 (the 'E' later came to signify 'Einspritz', German for 'Injection') to a gently used six-cylinder 2.6-litre car on your drive. Cosworths and their derivatives have been in five figures for a while; on the other end of the spectrum, cheap 190s still exist, provided mileage and the prospect of going home with a concours prize aren't top priorities.
If getting around in a modern classic is more important, the diesel 190 range will easily fall within a £1500 budget; shop around and you could end up with a high-mileage 2.6 instead, like Classic Car Buyer's recently acquired project.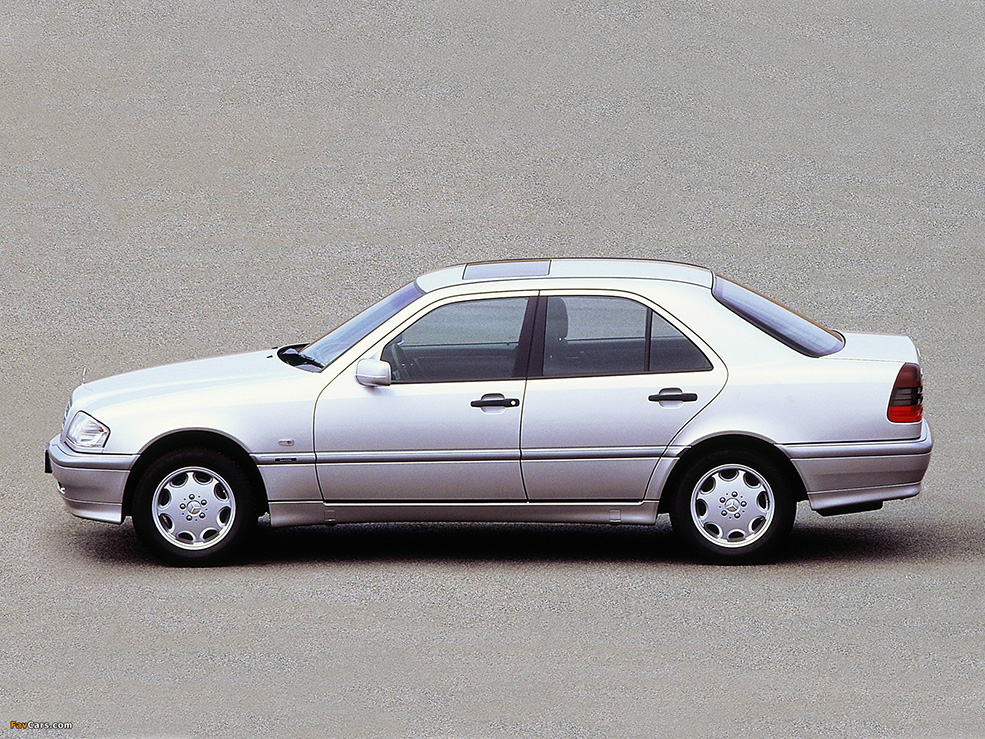 MERCEDES-BENZ C CLASS 'W202' (1994-2000)
By the time the 190E was pensioned off, the accountants had moved into Stuttgart. The W201's replacement was nowhere near as solidly built, but priced similarly; such was Mercedes' reputation at this point that sales went through the roof, regardless of the penny-pinching. There was also an estate available for the first time from the smallest Mercedes range – and AMG W202s overtook the even the wildest aspirations of the W201, Brabus excepted.
The C-Class hasn't quite shaken off the banger image yet, meaning that there are more MoT borderline cars hanging around than equivalent 190s. The Market's data reckons that 190 prices are appreciating at nigh-on 50 per cent a year depending on specification; demand for W202s isn't quite that strong as of yet.
Between £1300 and £3500 puts a good one in your garage; if budget motoring is your aim, your three-pointed savings star will probably have a diesel engine, plenty of rust and sub £1000 price tag.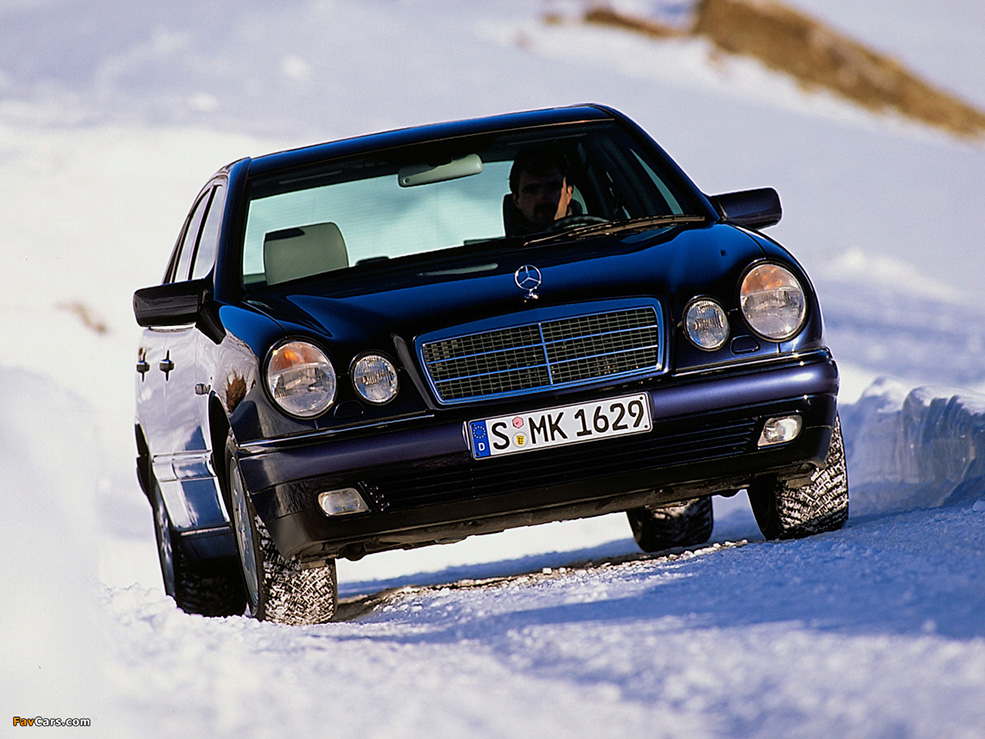 MERCEDES BENZ E CLASS W210 (1996-2004)
Replacing the so-called 'hewn from granite' W124 range was never going to be an easy task – so Mercedes got radical (while paring costs wherever it could). A familiar site as a Berlin taxi; the twin ovoid headlamps of the W210 E-Class took a while to bed in, but were accepted in the end.
Prices of the sought-after AMG performance variants have extended values of the W210 range, which in cooking form failed to capture the hearts and minds of the press – although some enthusiasts prefer the W210 to drive over the earlier W124. The Market's data plots current W210 prices at between £3700 and £13,750; five figure sums are reserved primarily for excellent examples of the E55 AMG, which, if well maintained, represent a lot of performance car for the money.
MERCEDES-BENZ A-CLASS 'A168' (£1495-4990)
The late Nineties saw a flurry of innovation for Mercedes as it tried to reinvent the small car on two fronts. While the Smart City Coupe was probably too rational for the public to fully embrace, the A-Class was a seriously clever small car tripped up by sensationalism.
Proving that even Mercedes' engineers can get it wrong, the infamous 'elk test' performed by Swedish magazine Teknikens Värld did little to improve the A- Class's standing among buyers. Swerve too violently and the A-Class – Mercedes' first front-driver – fell over, rather negating the spacious cabin, specially-designed drivetrain and class leading boot.
Heralding the imposition of electronic stability aids on modern cars, the A-Class's handling was later tamed; despite its versatility, asking prices remain in the gutter, along with its small car contemporary, the Audi A2. The Market's data suggests that A168 values are tumbling at the rate of 4.7 per cent a year, giving a price range of between £1495 and £4990.