In this Market Trends we look at three DIY-friendly classics; the Triumph Herald, TVR Griffith and Austin-Healey 3000.
TRIUMPH HERALD
The Herald range may well have been old-fashioned by the standards of its competitors but its simplicity worked to Triumph's advantage; the separate chassis construction enabled the firm to produce the car as a saloon, convertible, estate and even a van.
That same separate chassis construction makes the Herald a perfect DIY-friendly car as the body can quite literally be hung from the ceiling above while you work on the car underneath it. The forward-opening bonnet (including the front wings) makes access to the engine, ancillaries and front suspension a breeze.
Price aggregator The Market suggests that prices of Triumph Heralds have increased by roughly 30 per cent on last year, which is the peak of a trend of average price increases over the last four years. It suggests that the average car sold for £7000. This is in line with cars we saw for sale, with projects starting at around £3000, with the best examples climbing to £9000.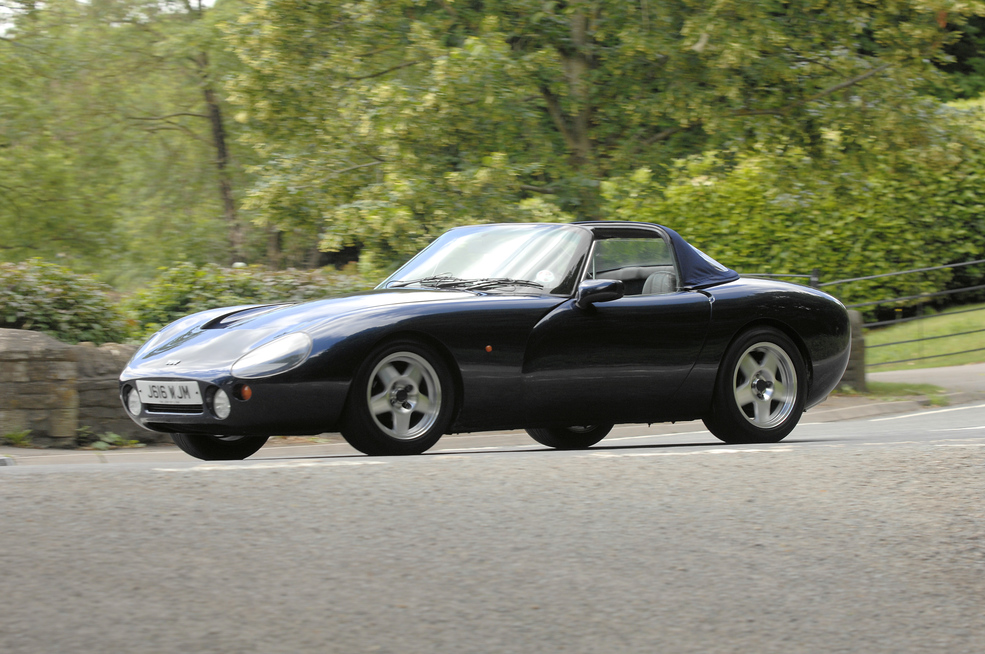 TVR GRIFFITH
TVR under Peter Wheeler went from strength to strength as car after car came to the market at a cheaper price than rivals but with performance levels to match. The Rover V8 used in the Griffith came in a number of forms producing different power levels but all were considered reliable if properly maintained.
The mechanics of the Griffith were still relatively old and as the Rover V8 was used on a number of platforms, parts are easy to come by, too, making it an easy-ish car to maintain.
The Market data for TVR Griffiths suggest that prices have actually declined for TVR Griffiths over the last four years with the average price once being over £60,000 for an example. It seems unlikely that these figures reflect real world data, with prices today hovering around £25,000 for a good example. We saw a number of Griffiths for sale all in varying condition with the cheapest cars coming in at under £20,000 and the best 500 HC examples demanding closer to £50,000.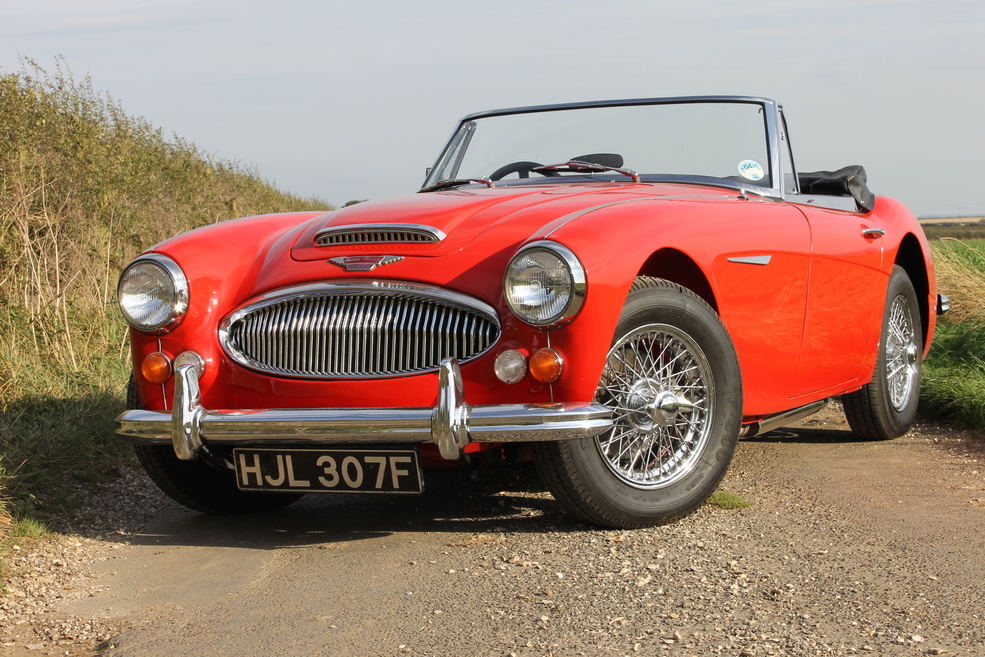 AUSTIN-HEALEY 3000
Let's be honest, you'd buy the big Healey purely for its looks. While its drive was criticised over the years, the looks carry it to a high status today that have forced prices to sky rocket. It was a proper sports car with performance to match; 120mph+ top speed, a big straight-six for low-down torque and an option to remove the roof for the ultimate look.
The Market shows that Healey 3000 prices have climbed consistently over the past four years by around £10,000 on average to almost £70,000. This would represent the very best examples on the market, with car and classic adverts suggesting that cars requiring some work hover around the £30,000 with better examples demanding anything from £45,000 upwards.