In this Market Trends we look at three classic Rovers; the P6, SD1 V8 and 'R8'…
Rover P6
Now here's a car that Rover succeeded with. The P6, particularly in V8 form, is one of those cars that people hark back to with fond memories. It's the kind of car that wafts down the road elegantly and comfortably with reasonable performance to match. It's a big, spacious car that ultimately benefited by the bigger US-sourced 3.5-litre V8.
It's not all rosy, though, people do tend to forget how rotten these cars became without treatment, but thankfully today, most examples will have been looked at; it's worth checking it has been protected, though.
According to The Market, over the past four years, Rover P6s have experienced both growth and now decline. Overall, though, average prices have roughly doubled from £3000 to £6000 but have dipped from as high as £9000 on average since 2017. It would appear from private adverts that prices range from anywhere between £3000 for OK examples up to £12,000 for top examples, so budget around £7000 for a good P6 3500.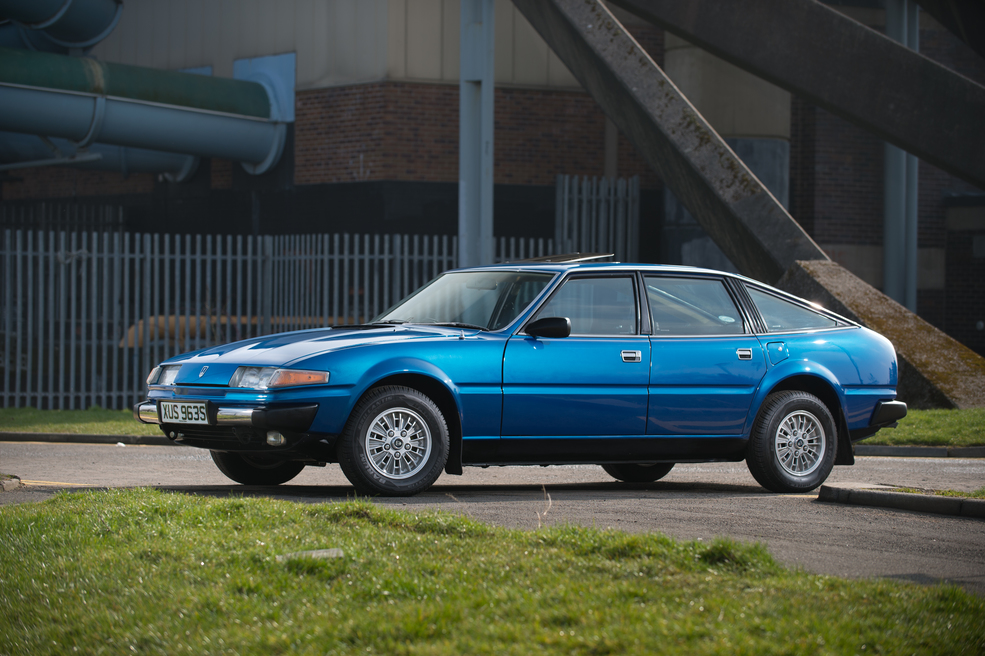 Rover SD1 V8
The order of the day is yet another car that could have been so much more. Built during a period of industrial strife, the Rover was put together with cheap parts and screwed together by people who had no interest or love in doing so. As a result, examples that have survived today will most likely have been restored, with rust being the biggest problem for the Rover. As a result, it's important to check the history of the car. The other reason for this is that some cars will have received the V8 engine later in life, rather than from factory. As you will have gathered, those cars that were V8s from factory will fetch more money than V8 swaps.
The Market suggests that prices for V8 SD1s have been fairly stable over the past four years with the odd special edition race car bucking the trend and selling for huge amounts of money. It suggests that the average price is around £5000 for cars that have sold this year. The cars we saw for sale were marginally higher than this but budgeting around £8000 will see you with a good example of the V8 from.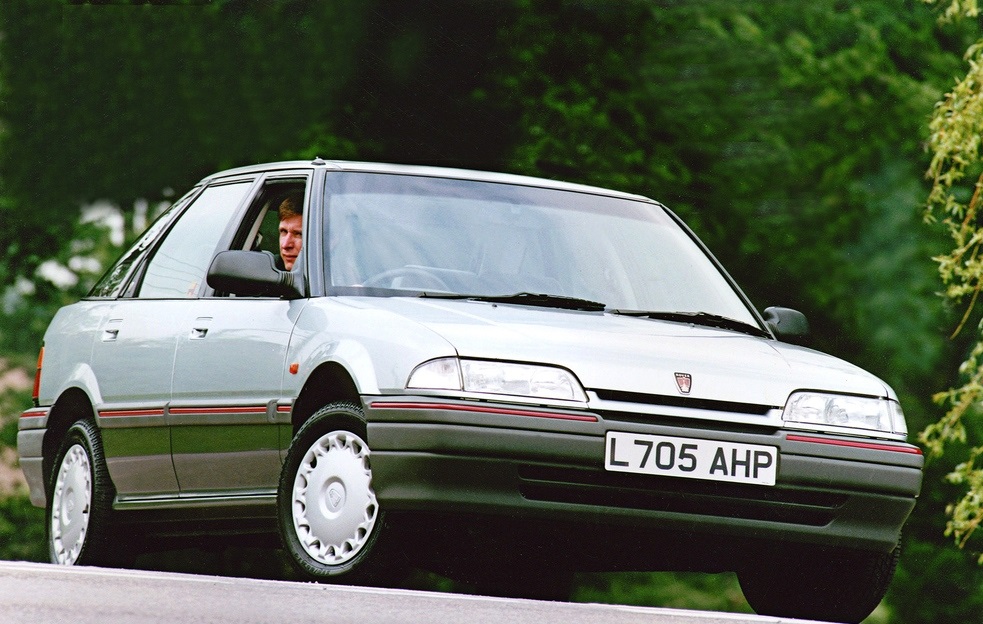 Rover 'R8'
The R8 Rover 216is one of those cars that trickles sportiness but does so on a budget. Rover's decision to collaborate with Honda proved to be a good one; with the 216s (the Honda-engined cars) appearing to have stood the test of time much better than the K-series-powered 214. Both cars were immensely popular during the early '90s with some suggesting that this could be the car that put Rover back on the map again, and that it did. The almost-one million car sales between 1989 and 1998 goes to show just how popular the car was and it even took the top sales spot in 1991.
While Rover 214s seem to be slightly thinner on the ground, the same can't be said for the Honda-powered 216, with plenty of examples finding themselves for sale on websites with prices ranging anything from £500 up to £3000. Projects are likely to hover around the £500 mark and lower, while good examples with history will hover around the £2000 mark.