In this Market Trends we look at three cars with cruising in mind; the Mercedes C Class, Vauxhall Cavalier Mk3 and VW Passat B5…
Mercedes-Benz C-class (1993-2000)
Mercedes-Benz's 190E was an impressive feat of engineering in the refinement of a large car into a compact, affordable one. Its successor built on this, determinedly. The result was a car that even better replicated the big car feel in a compact package, and was as resolutely assured on the motorway as it was on the driveway.
Today you can buy a W202 C-Class for less than a thousand pounds, but it's more difficult to find a good one in top spec than it used to be and when you do you'll likely have to pay for it. The AMG models are naturally the first to climb, with the early C36 now requiring a budget above £10,000. These used to be as affordable as C43 cars are today, only the best examples edging towards five figures, with some still available for not much over £5000. Closer to earth, the more powerful models of the standard range are starting to show value premiums, particularly top end C280 models.
The average price trend over the past five years is pretty inconclusive, but there are hints of growth in the market. Pre-facelift models with notably better build quality and a more distinctive 1990s look than the later ones seem to be picking up slightly more interest from enthusiasts, with more examples selling for over £3000 than post-1997 cars. In the next five years it's likely that we'll see that the early, desirable spec cars such as those pre-facelift cars with later five-speed gearboxes, or the C250 Turbodiesel, C230 with the manual, and C280 powertrains will steadily distance themselves from less interesting C180, C200 and post-facelift models in less attractive specifications.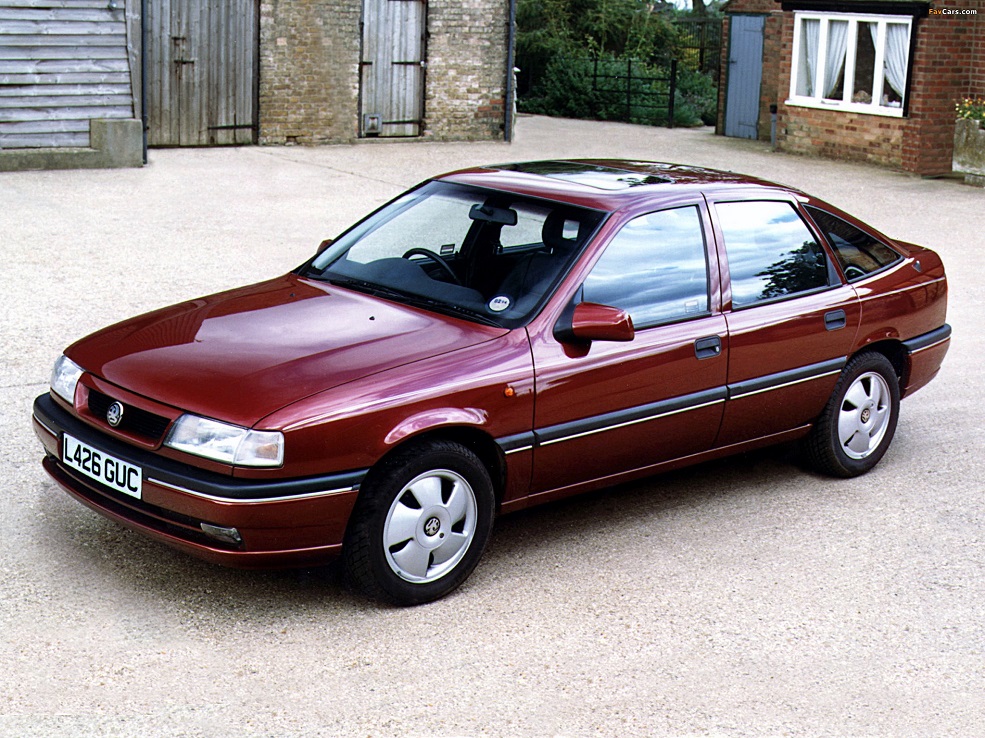 Vauxhall Cavalier Mk3 (1988-1995)
Following Ford's new-age Sierra, Vauxhall brought its Cavalier out in 1988. Thoroughly modernised but not revolutionary, it focused its talents on how its buyers used it. That meant: motorway stability, refinement, strong and economical engines and long service intervals. It succeeded in its goal and scooped up the fleet market.
Naturally so many were built that today it's really only the rare halo models that command big money, such as the Turbo 4×4 – which can now cost as much as £10,000. However, while there are still a good number of Cavaliers of the 1.8LS ilk available in the three-figures range, interest in the CDX and SRi models is increasing and pushing values up. It's simply a matter of time, and the average prices of the last five years tell a story of prices that are steadily if slowly edging up.
Consider that there are Mk2 cars out there of no particular specification asking over £4000, it's no wonder that some classic dealers are putting the Mk3 on their radar. Super low-mileage examples of average-spec cars can now be seen for as much as £3000, and the classic car community is starting to acknowledge their place in history as well as the hidden gems at the top of the engine range.
The curious thing about the Cavalier market as a whole is that it's not just the top models that can appreciate, although these have done so quite convincingly. The cars that used to be seen up and down motorways of the past, in everyday spec, can evoke a certain vintage that not all cars can.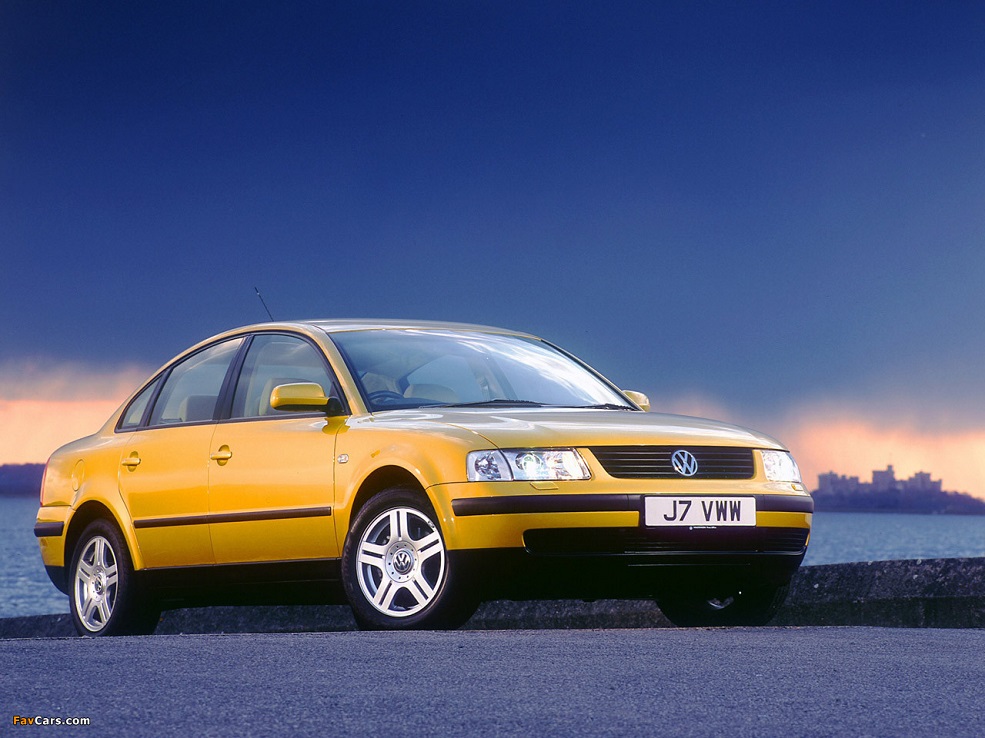 VW Passat B5 (1996-2001)
The Passat became so good to the point of being dull in its all-encompassing competence. It used to be a bit of an oddball, but the 1988 B3 generation finally conformed to saloon and estate body-shapes. The B5 generation of 1996 refined this package and brought us to the Passat which continues today. Impeccable manners at all speeds, tasteful and well-built interior, and an economical range of engines – especially the now ubiquitous 1.9 TDI. That's the Passat we know.
Older generations of Passats have been on the rise over the last decade, but with their different characters it's difficult to say that guarantees market appreciation for the B5. But being a fairly unloved car and such an effective workhorse, it's not too easy to find a tidy example today. With numbers falling, the baseline for the B5 market is moving up slightly – from an average of £1000 five years ago to £2000 today. Top spec models, particularly the four-wheel drive V6 Syncro, are the ones pushing such values, but even low mileage examples in good condition are struggling to otherwise ask for much. There's certainly scope for growth – the age is right – but how much is uncertain.