In this Market Trends we look at three air-cooled classics; the Porsche 911 Carrera 3.2, VW Beetle and VW Camper…
Porsche 911 Carrera 3.2
The '80s 911 Carrera 3.2 was one of those cars that seemed to change from year-to-year. Released in 1984, the first changes came in 1985 with increased oil cooling, heated screen washers and electrically adjusted seats. The next big change came in 1987 with the introduction of a new G50 Getrag gearbox, which produced smoother, cleaner gearshifts. As a result, it's the later cars that have become more desirable, so do your homework before committing to any purchases.
It's no secret that classic 911s have experienced an upshot in values over the past few years and even the base model Carrera 3.2 from the '80s has, too. Only a few years ago you could pick up examples for around the £20,000 mark, whereas today you're looking close to mid-late £30,000s for the same car. Whether that is of a direct result of fewer being available, or whether the quality of car has increased or simply that prices have risen through popularity is hard to pin point. With that in mind, you should expect to pay close to £40,000 for good examples.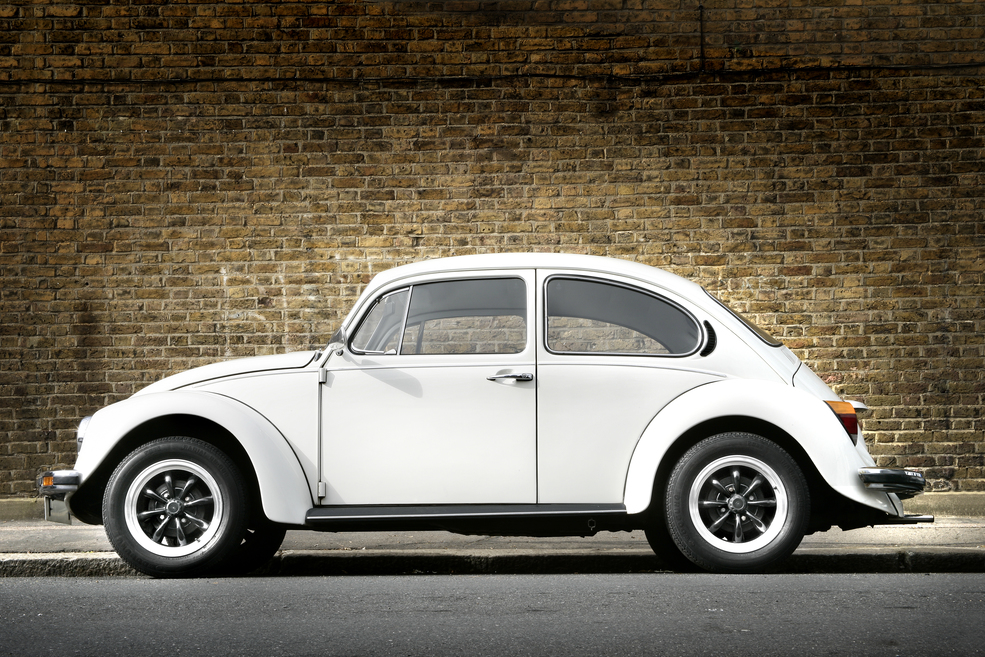 VW Beetle
We know the history of the Beetle well, so we won't try and cover everything here. The later models is what we're focussing on here, primarily the 1300, which is what it became after heavy revision in 1968 which brought about bigger bumpers and an external fuel filler cap which meant you no longer had to fill up through the luggage compartment.
Focusing primarily on big-window, '70s Beetles (as opposed to Split or Oval models) you'll find that prices are very reasonable, particularly when comparing them to early '50s cars, for example.
With that in mind, over the past four years, price aggregator The Market has noted that prices have ultimately risen by an average of around £3000 to somewhere around the £8000 mark. The last year has been unstable in terms of prices with the average rising to as much as £12,000, but ultimately falling to £8000. Cars we saw for sale would back this up, with the very best examples selling for some £15,000, but presentable examples sitting comfortably under £5000.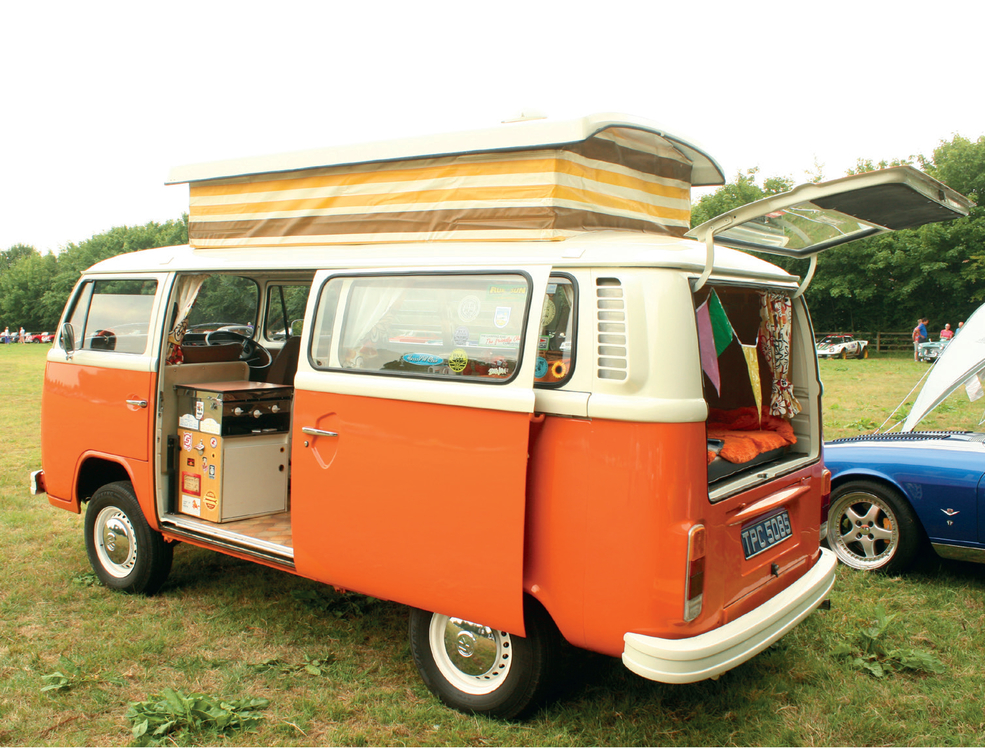 VW Campers
German or not, like anything made from metal in the '70s the VW bus did like to rot and the monocoque nature of the shell makes restoration much harder than with the older 'split screen' vans which can be lifted off the chassis for major surgery.
Rising values mean there are more owners out there prepared to spend on restoring the 'Bay Window' vans and so there are more properly restored examples round then there would have been 10 years ago. Sellers will be asking steep money for them though, so if you plan on finding a less than pristine example with a view to tidying it up then evaluate it carefully as rust repair can get very expensive: there's a lot more metal than an MG Midget…
While no data can be found with The Market, private adverts suggest that projects are likely to start around the £5000 mark, with ready-restored examples hovering anything from £10,000 up depending on year. We'd suggest dipping your toe in at around the £12,000 mark for cars that are restored.