The SWVA October 2020 sale might not have been quite as strong as the June sale, where 99 per cent of lots sold, but it still bucked the trend seen at other classic car auctions as it continued to return great prices for its sellers. With a whopping 98 cars in the auction, 94 per cent sold, with several going far in excess of their estimates.
The star of the sale was a Mk1 Vauxhall Cavalier with only 40,960 warranted miles since it was first put on the road 40 years ago. Despite having an estimate of £1900 to £2500, it sold for an incredible £7100, excluding buyer's fees.
This Cavalier GLS 2000 four-door saloon was sold by its second owner, who had bought it from the daughter of its first owner and she had been able to validate the mileage. This fantastic example was only ever stored indoors and has never been welded.
Not to mention, the standout colour combination of orange paintwork, vinyl roof and tan interior that makes this Cavalier very of its period. This was sold from a larger collection and the owner had only decided to sell it in an attempt to slim it down.
Among the excellent array of cars on offer were some exceptional models that garnered a lot of interest thanks to extensive restorations.
An Austin Healey came up for sale that had been imported new to Los Angeles in 1958 then returned to the UK in 1990. In recent years it has been through not one but two restorations. The most recent owner explained that they had purchased it just over a year ago but, not satisfied with the paint quality, put it through a bare-metal respray and had the interior retrimmed in leather. Having had more than £7000 spent on the restoration by the previous owner in early 2019 it is a near perfect example and sold for £41,000, a £6000 excess over its estimate.
Another exceptional restoration was seen on a 1965 Triumph TR4A IRS. Its most recent owner had spent thousands restoring it since they bought the car in 2011, and it fetched a £19,750 at auction.
While a Morris Minor Traveller might not seem the most exciting purchase, they really proved a well-restored model is still desirable. Three sold in the sale, and although the first from 1971 went for just over its estimate at £5250, the others went far in excess. An example from 1967 had an estimate of between £5000 and £6000 with the second between £4000 to £5000 but both sold for more than £7000. The Traveller from 1967 sold for £7700 and the 1970 car reached £7250. Both had been recently extensively restored with the wood frames replaced and treated.
Unsurprisingly, a very original and extremely rare 1968 Morris Mini Cooper S tuned by Abingdon Special Tuning with John Cooper himself keeping a close eye, as he had been friends with the original owners, made great money at the auction.
The body is unwelded and original, and over the last 22 years it had travelled only 6000 miles. It sold for £34,000.
We've selected our highlights below, but for a full breakdown of results from the SWVA October 2020 sale, head over to www.swva.co.uk.
SWVA October 2020 sale highlights
Nicely presented Sierra Cosworth was running a 380bhp spec and sold for £32,000.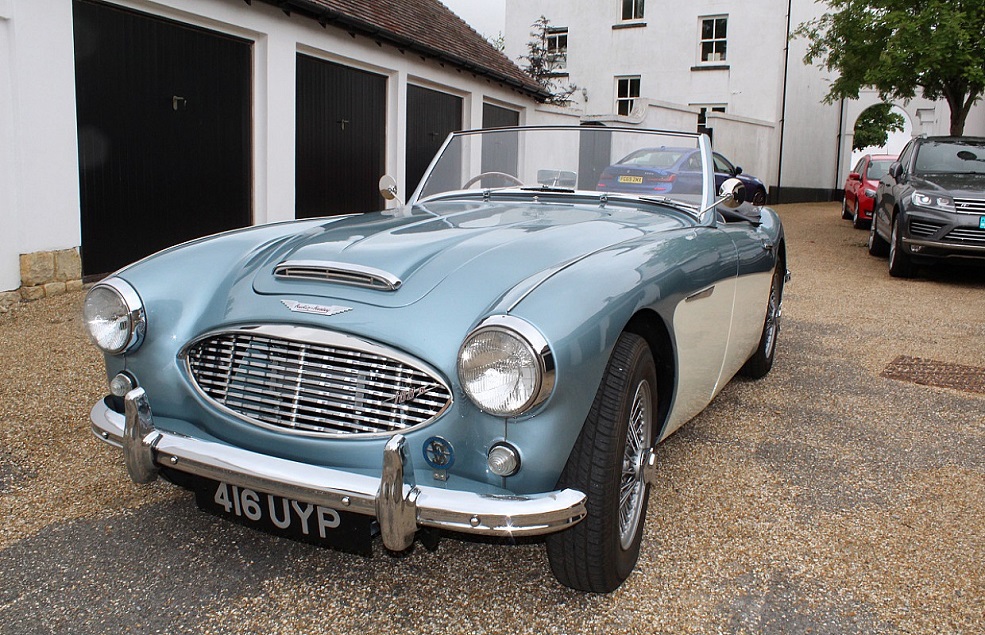 Expensively restored Big Healey was hammered away for £41,250.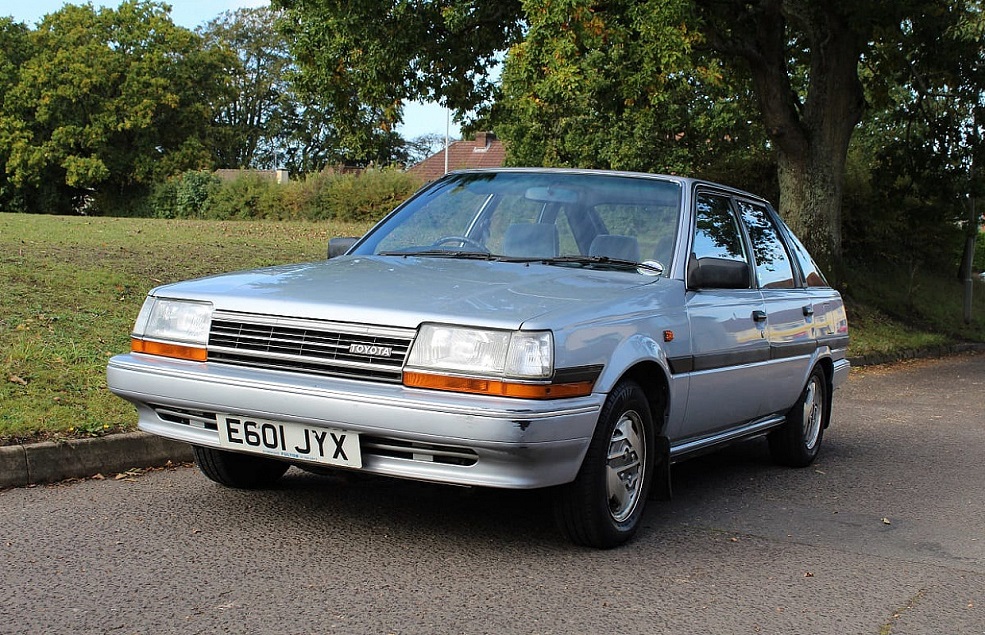 Not the highest-value sale on the day but an intriguing survivor, this 1987 Toyota Carina sold for £1000.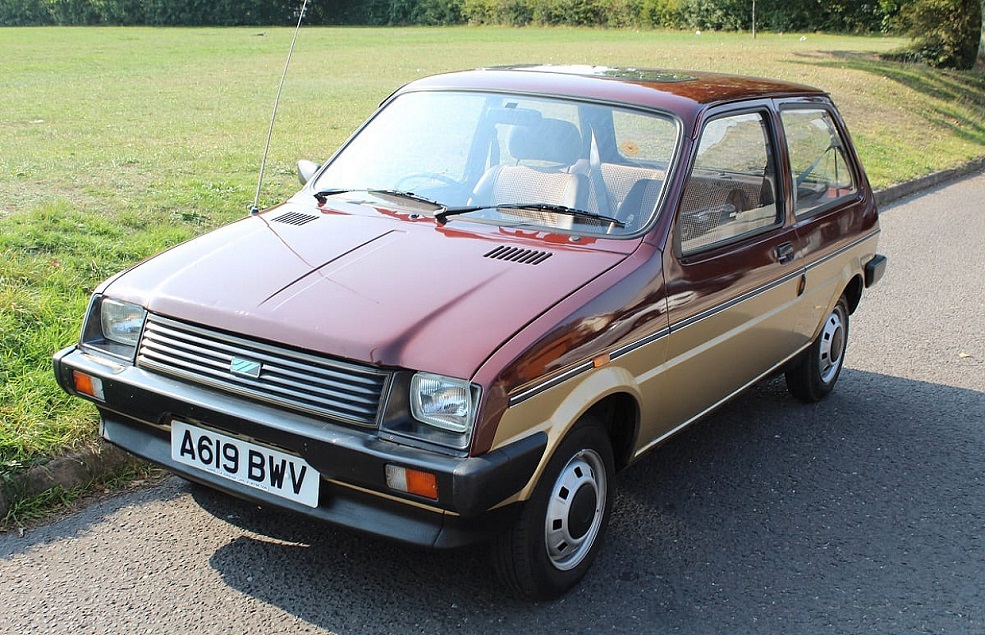 Two-tone Metro City was showing just 20,550 miles and made £2700.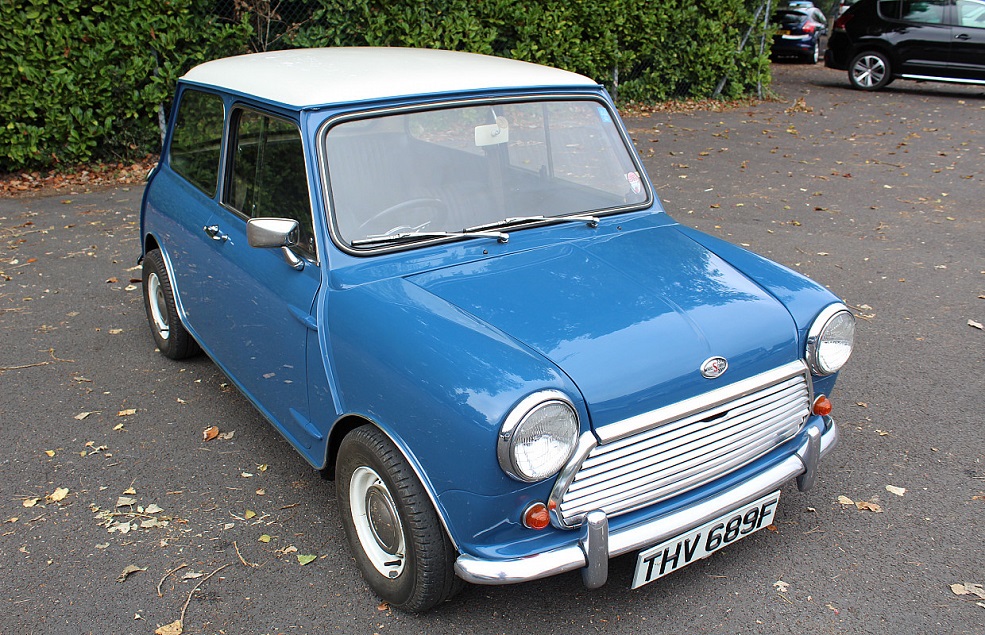 Rare upgraded 1968 Morris Cooper S sold for £34,000.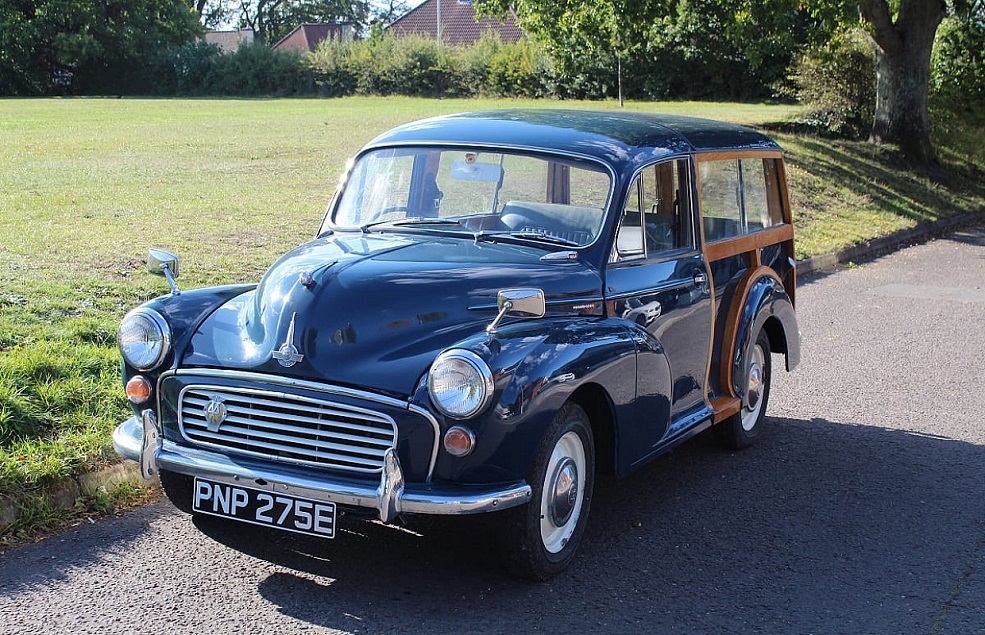 One of two Travellers in the sale, this 1967 car sold for £7700.
Just £4200 bought you a nicely sorted early example of the Porsche 944.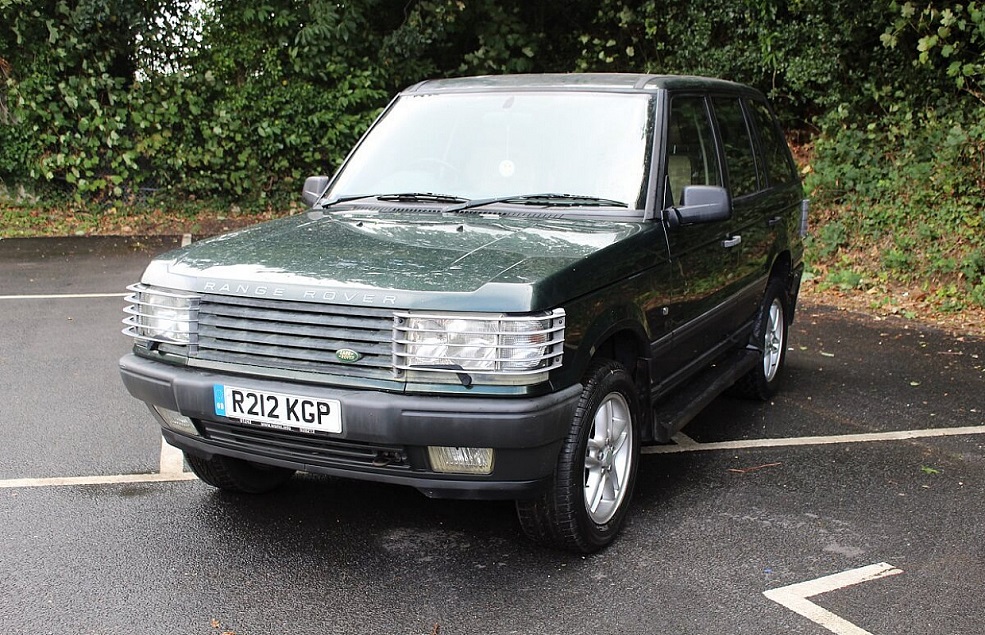 One of a pair of P38A Range Rovers in the sale, this 1998 example sold for £1100.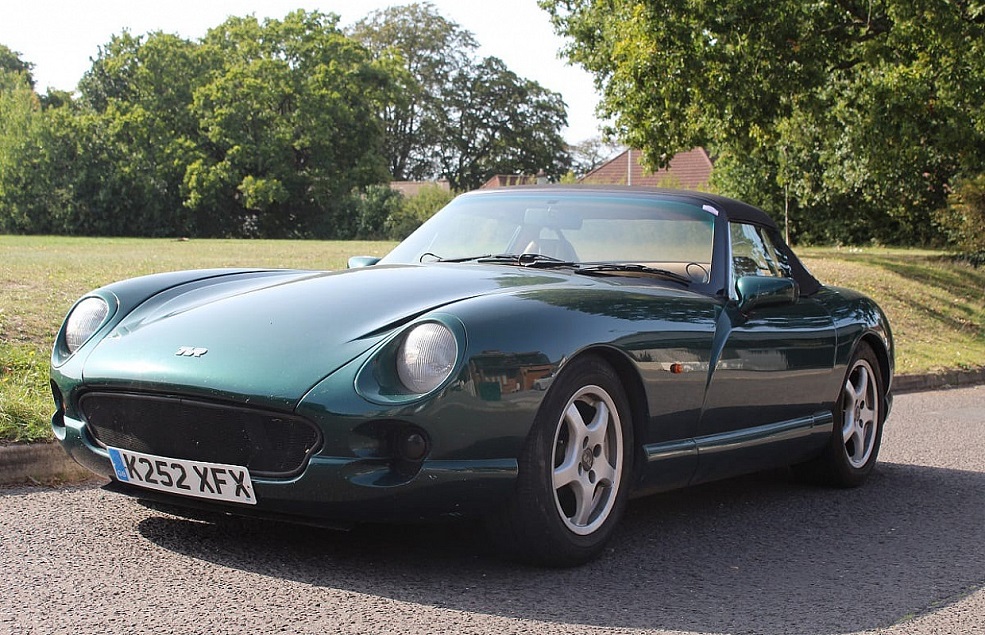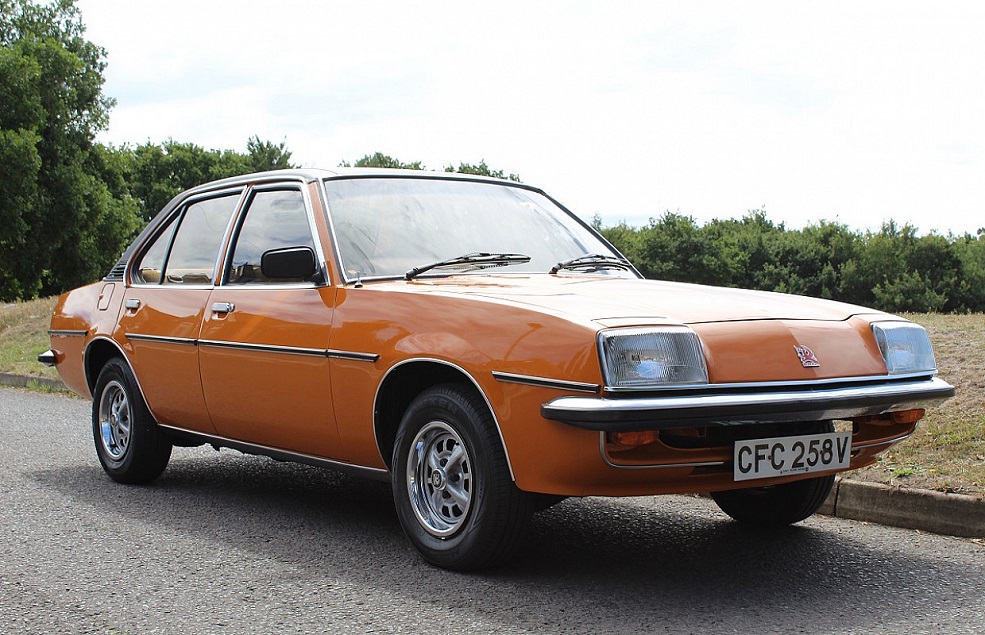 Star of the sale was the amazing timewarp Cavalier which was hammered away for £7100.