We bring you our roundup from the SWVA January 2020 sale which saw a huge success rate of sales with British classics being as popular as ever. 
South West Vehicle Auctions' first auction of 2020 was a huge success, with 95% of cars crossing the blocks finding new homes for the new decade. From fully restored show cars, to barn finds and rolling projects, there was something for everyone and at all price points. Premium German metal was something of a theme, as Stuttgart and Bavaria's finest attracted attention. A 1999 W220 Mercedes S430 combined V8 power with plenty of technology and lashings of leather and sold for £2000 plus buyer's premium. Its older W124 280E stablemate was a perfect rolling project and with an extensive history file, justified its £1400 (plus fees) hammer price. An increasingly rare E28 BMW 5-Series crossed the blocks in 525e guise to the tune of £2800 with fees.
Those after something sportier had plenty to choose from, including a sharp 2000 Porsche Boxster S. With warranted mileage, Porsche specialist history and the desirable Tiptronic transmission, it sold for £3500 plus fees. A buyer with more old-school simplicity in mind snapped up the 1988 Toyota MR2 Mk1, a rare rust-free example with a stainless exhaust that matched the Boxster's £3500 before fees. The beloved MGB never fails to excite at auction and indeed, the 1971 GT looked resplendent in Blaze Orange and a warranted 68,000 miles earned it a £6500 sale price, before fees.
The MGB was just one of a handful of staple classics that are guaranteed interest; a one-owner 1967 Morris Minor Convertible wore the unusual Peat Brown colour and sold for £4700 plus fees, followed by a 1992 Rover Mini Cooper – complete with genuine roof rack – and 1975 Triumph 2000, which took £4500 and £3400 respectively. A highlight of the auction, meanwhile, was the 1970 Ford Cortina 1600E, complete with a bare metal respray in Fern Green and selling for £10,700 plus fees.
For the full results or to preview any cars on offer at future auctions, see the website for more details.
The R170 Mercedes SLK is rapidly gaining classic appreciation; this 2002 SLK320 Kompressor had just 43,000 warranted miles, full history and was the rare Silver Line model. The hammer fell at £2900 plus buyer's premium.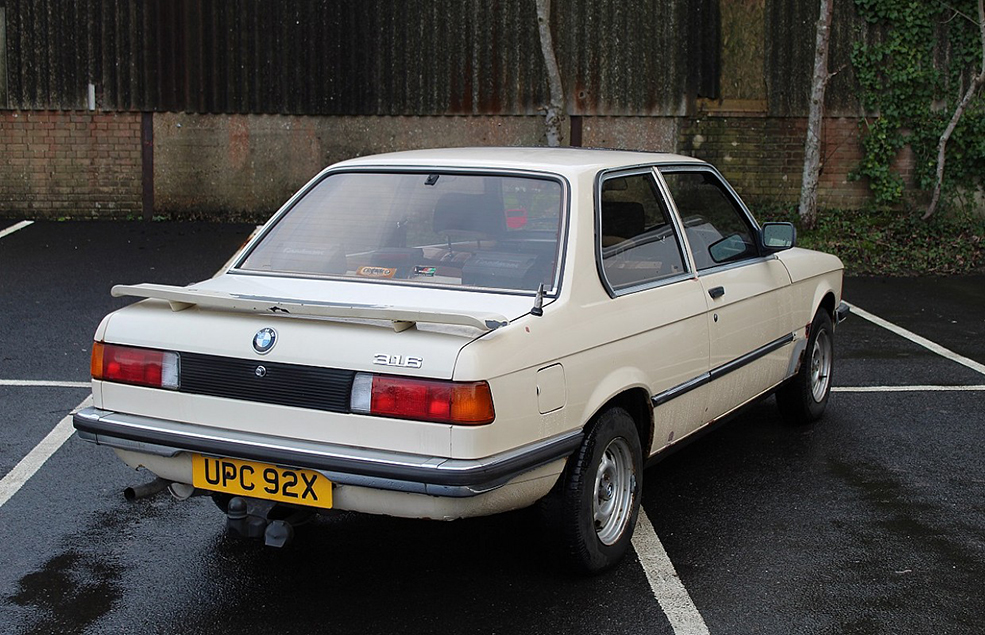 A rare example of the E21 first-generation BMW 3-Series, this 1982 316 was sold as a running project. In an unusual sandy hue, the ripe-for-rescue BMW made £1300 plus buyer's premium.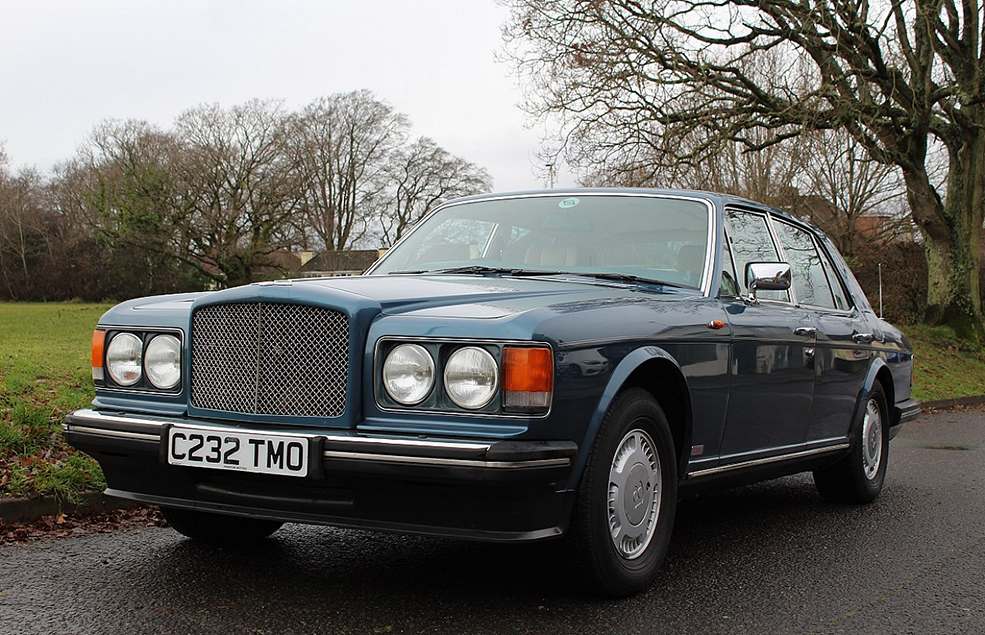 Some Bentley bargains can still be had; this 1985 Turbo R sported extensive Bentley dealer history, warranted mileage, a tasteful cream leather/blue piping combination within and sold for £5600 plus buyer's premium.
The once-unloved Jaguar XJ40 is now a cult classic and examples like this 1990 XJ6 garner increasing attention. With 48,000 miles, Grenadier Red bodywork that appeared immaculate, and numerous options, small wonder it made £3800 plus buyer's fees.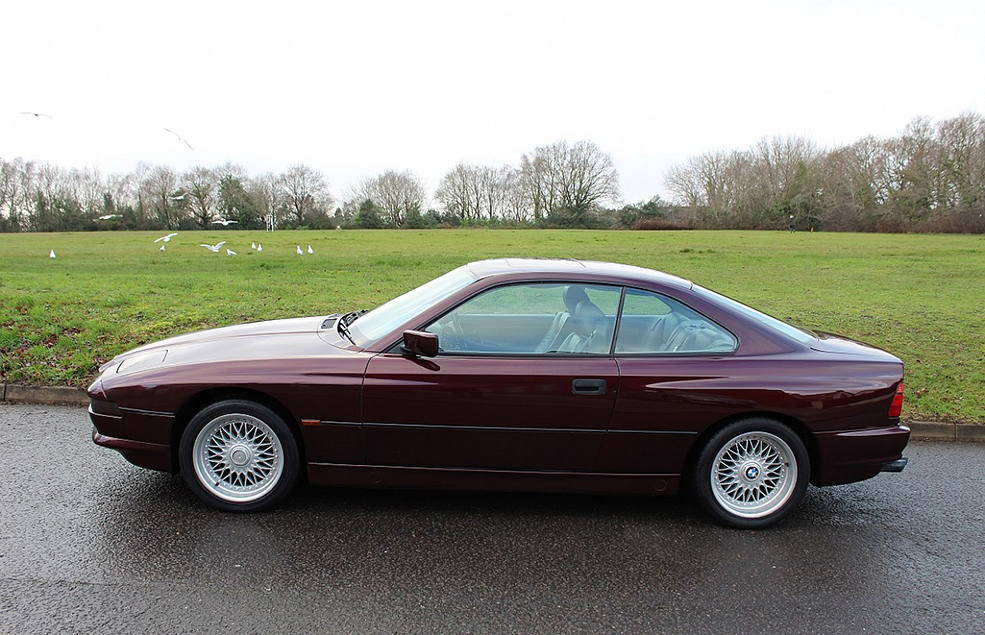 With the new BMW 8-Series making headlines, the original is increasingly sought-after. This 1997 840CI had a not inconsiderable 163,000 miles to its name, yet still made £5400 plus buyer's fees.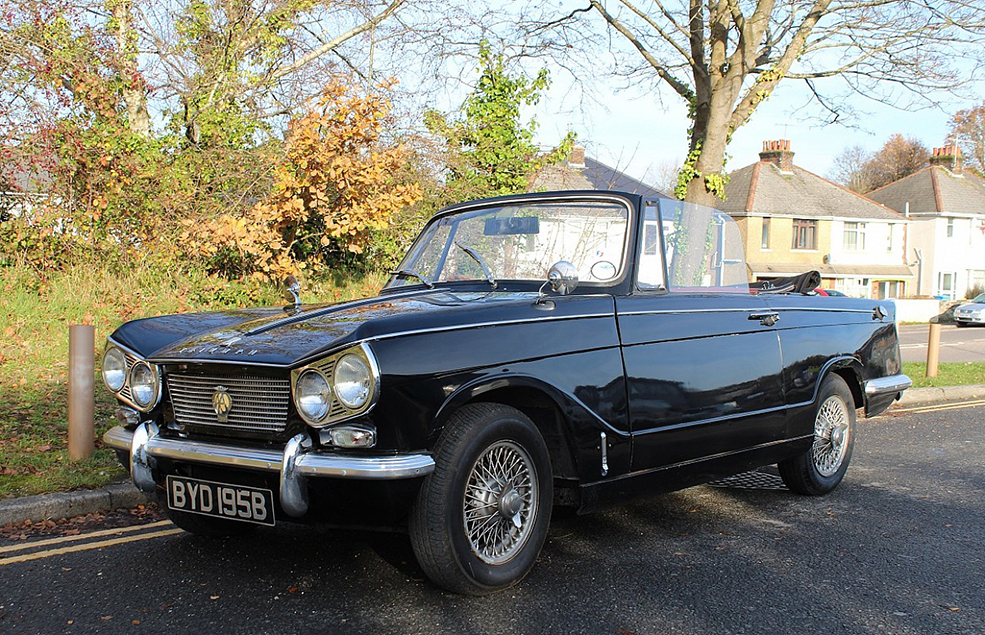 Those fancying a posher Herald were tempted by this 1964 Triumph Vitesse Convertible, a charming little roadster that had recently been fitted with modern seatbelts. It sold for £6600 plus buyer's premium.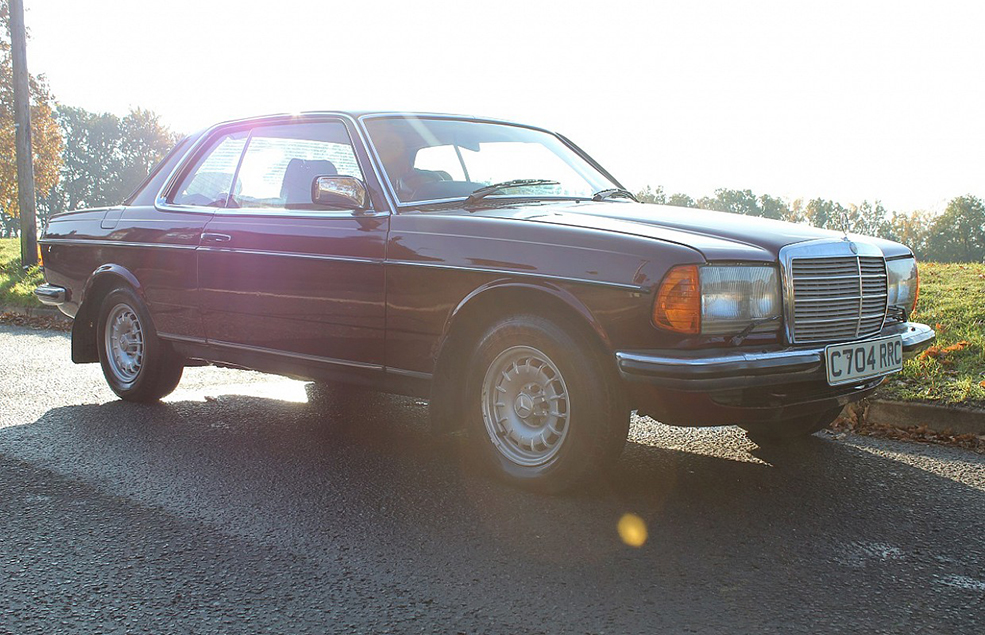 We were drawn to this handsome Mercedes W123 Coupe. A 1986 280CE, it has been Mercedes specialist-serviced in recent years and had a certified security system installed. £4400 plus buyer's premium found it a new home.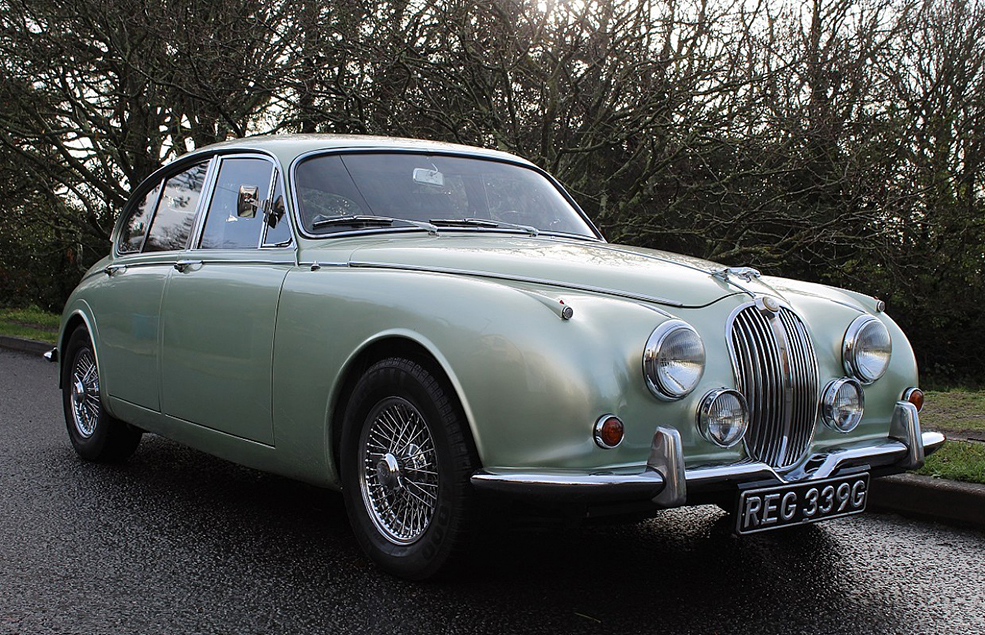 This 1968 Jaguar Mk2 is tasteful modification personified; fully-restored, it boasted a 4.2 engine and gearbox from an XJ6, 2″ SU carburettors, stainless exhaust, adjustable power steering and 2.88 Powr-lok differential. Unusual in BL Opaline green, it made £13,000 plus buyers fees.