SWVA auctions in Poole has reopened after bring closed since March. Its April classic auction had to be cancelled due to the Covid-19 situation, but will now be combined with the sale previously scheduled for July, which has been brought forward to June 26.
SWVA's regular car and commercial auctions will reopen as online sales only, restricted to main agent vendors and trade buyers only. However, bidding for June's classic sale will be open to anyone. "It looks like it's going to be an online sale, but any member of the public can go on to our website, follow the directions and register to bid," said SWVA's Chris Holmes.
Although it's likely the classic auction will be held behind closed doors, the vehicles will be brought into the auction hall as normal and can be watched online as the sale takes place. Viewing is by appointment on the Tuesday, Wednesday and Thursday ahead of the sale for those based fairly locally (gloves must be worn).. For those further afield, a 'walk-round' service with a mobile device is offered, where a member of staff will give an impartial view of the car you are interested in.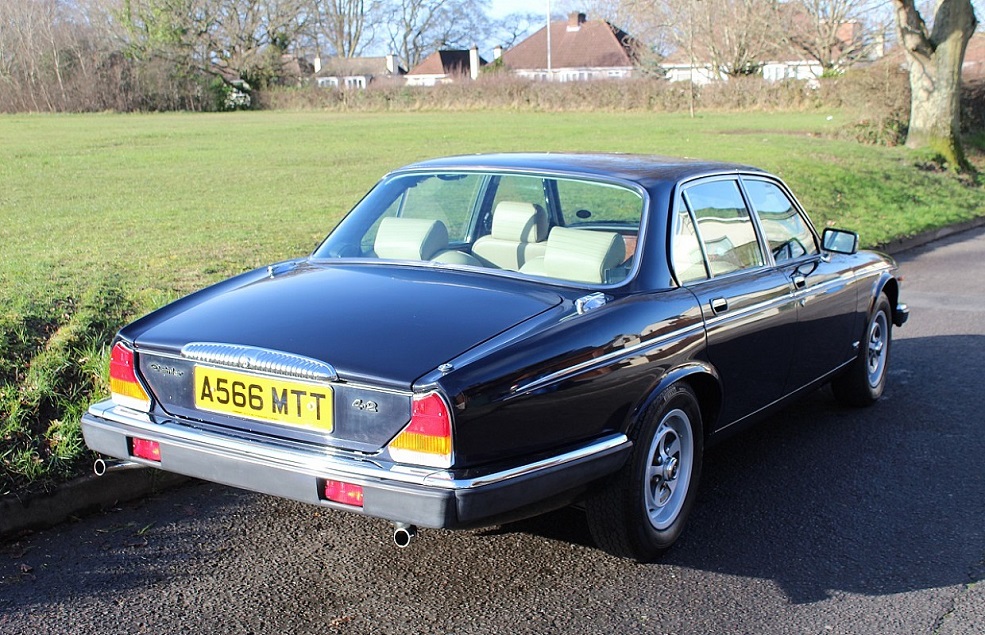 Currently, more than 60 lots are due to go under the hammer, including a 1993 Lotus Carlton and an immaculate 7507-mile 1983 Daimler 4.2. With entries ranging from a time warp 1992 Daihatsu Charade CXI to a V8-powered Cadillac LaSalle Series 50 from 1938, there's something to suit all tastes. See www.swva.co.uk.