With auctions by and large moving to an online platform, we tuned in for RM Sotheby's June 2020 sale to see how sales were affected by the coronavirus. 
A massive online sale held earlier this month has proved to be RM Sotheby's largest ever online auction, grossing nearly 19.2 million Euros (£17.25 million). Cars ranged from pre-war show pieces like the 1939 Bugatti Type 57 Gangloff cabriolet (which sold for £692,000) right up to usable modern classics like the 1991 Lancia Thema 8.32 (which sold for £15,800). There was plenty in between, with lots of British classics showing up in the much talked about Petitjean collection, including the full 1970s MG range, a 1973 Jensen Healey, 1959 Austin-Healey, 1969 Triumph TR6, a 1980 Morgan 4/4 and much more. Slightly left of field was a 1964 Glas S 1004 appealing to enthusiasts of West German obscurity, selling for £10,870, and a 1970 Intermeccanica Italia Spyder which sold a bit of Torino glamour for £74,130. For the full catalogue, visit www.rmsothebys.com but in the meantime, here are a couple of the affordable highlights.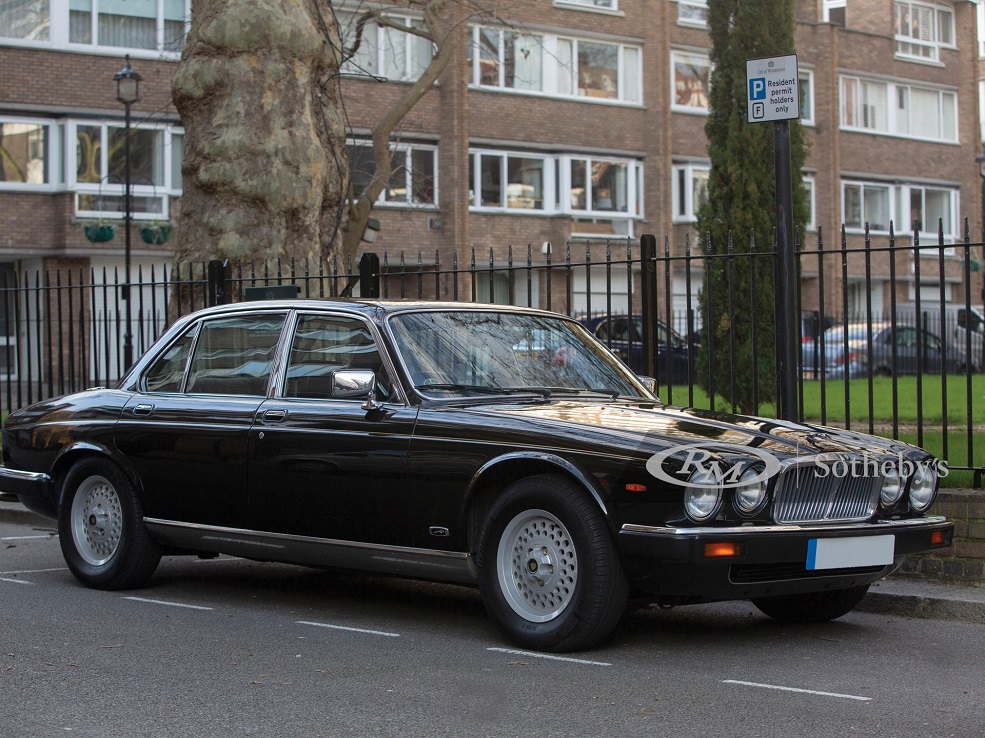 Showing that a good Series III can rake it in, this 1981 XJ6 example in superb condition sold for £12,350, likely destined for its LHD spec to be used properly on the continent after a long stint in Jaguar Drivers' Club member ownership here in the UK.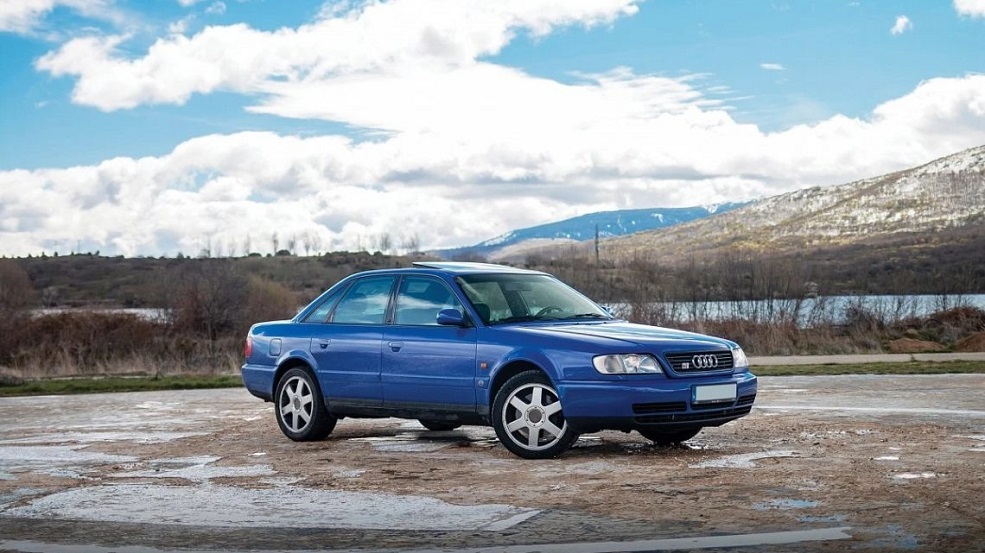 This is one of just 97 Audi S6 Plus models, fitted with the 4.2-litre V8, and has had an interesting history from new. It fetched an impressive £44,920 at auction.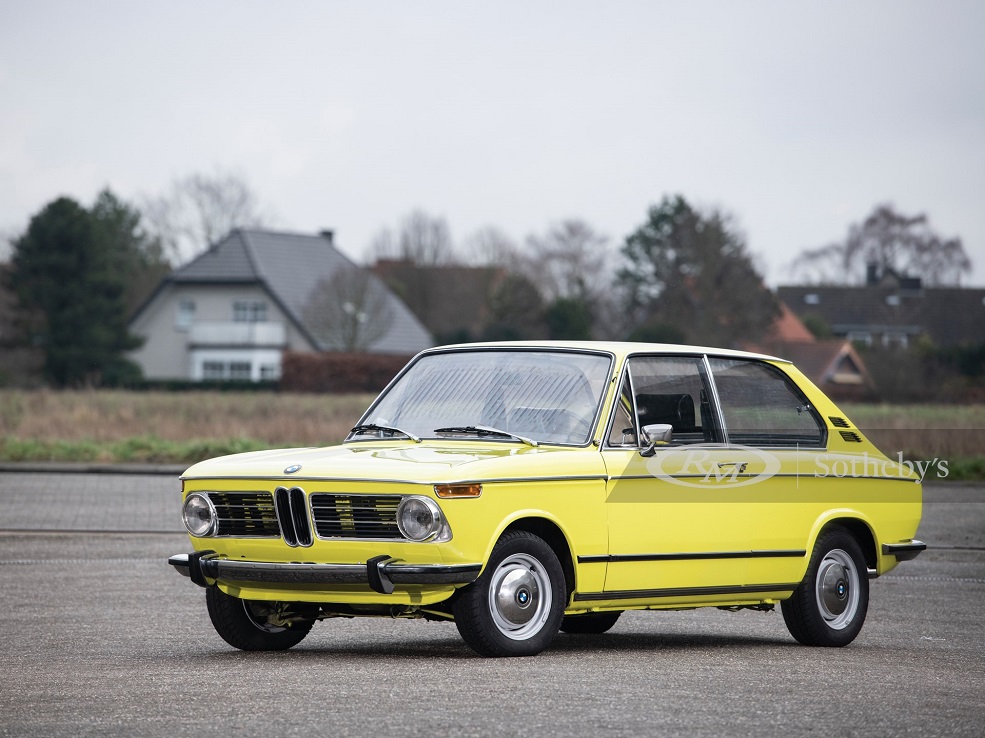 A one-owner car until last year, this 1972 BMW 2002 Touring has since been completely restored and now sold for £13,840.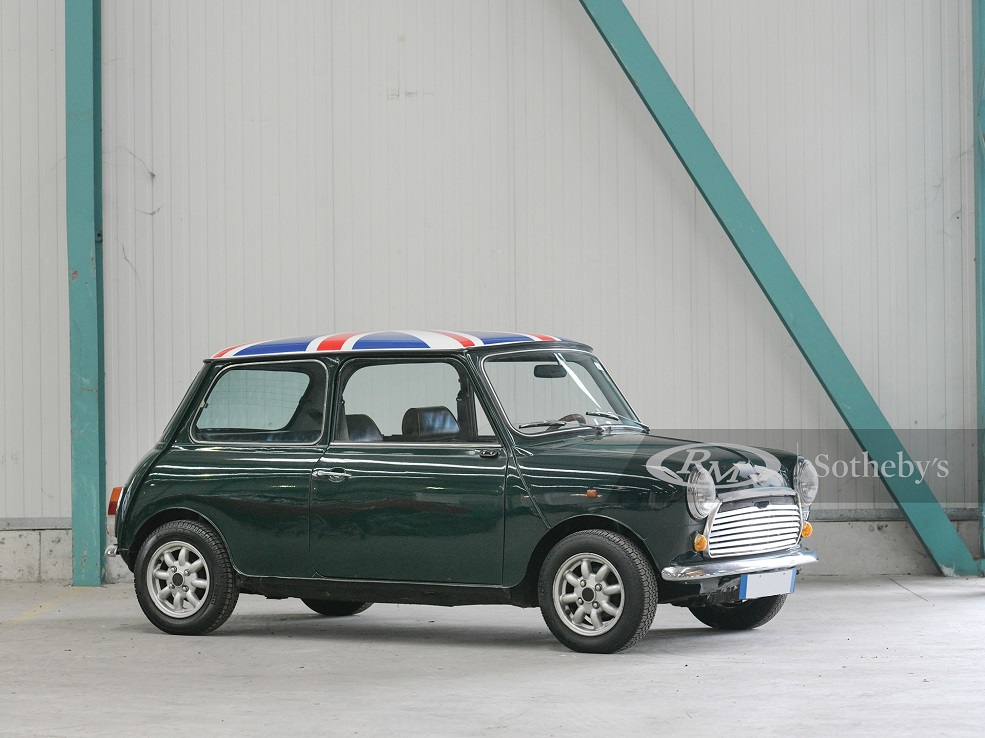 From the Petitjean collection was this 1984 Mini Mayfair, solid but wanting a little restoration. Maybe the Union Jack on the roof did it for the buyer who paid £5,930 for it.