The Rétromobile show in Paris may have been postponed until the summer, but Atrcurial's La Parisienne 2021 auction will still take place in the French capital on February 5 and features some rare competition cars. 
In amongst the lots you'll find a great selection of exotica and competition cars, including the 1972 Matra MS670 raced to victory at Le Mans that year, which could sell for as much as €7.5m. There are also seven Group B rally icons, comprising a Ford RS200, a Peugeot 205 T16 Evolution 2, a Lancia Delta S4, a Lancia 037, an Audi Sport Quattro S1, an MG Metro 6RA, and a Renault 5 Maxi Turbo. The Ford is potentially the cheapest, but you'll still need an estimated €250,000-€400,000 for it, while the Audi could reach €1.3m. A road-going 206 T16, meanwhile, is estimated at €180,000-€240,000.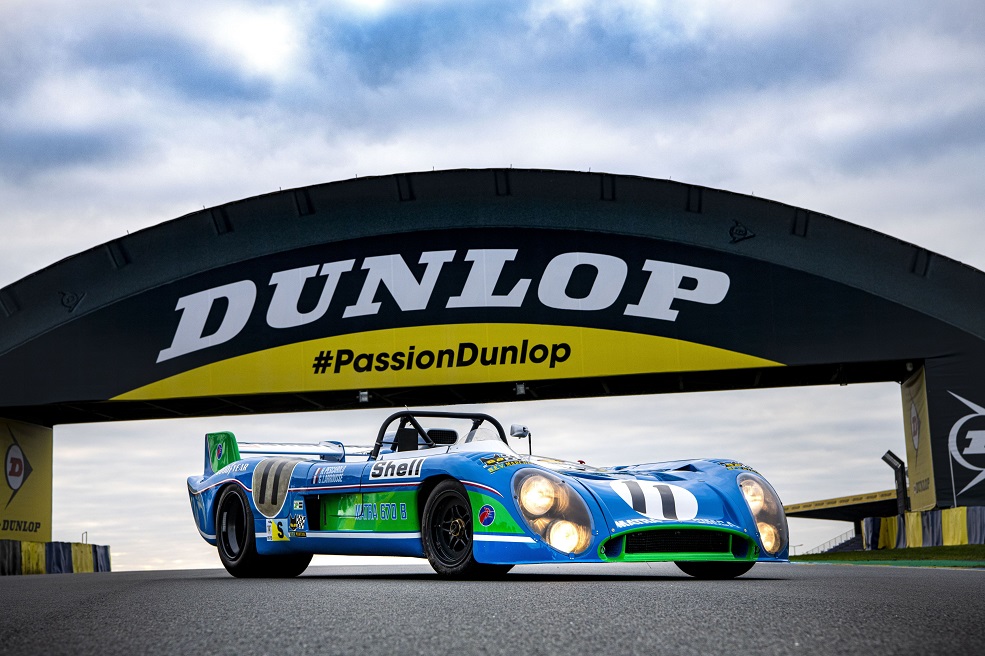 For those who want a track icon for the road, a BMW E30 M3 Evo is joined by a Mercedes 190E Evo 2, while a BMW E28 M5 race car is also offered. Elsewhere, a collection entitled 'So British' features a 1960 Ace Roadster, an AC Aceca, an Aston Martin DB5 Vantage, an Aston short chassis Volante, a 1955 DB2/4 Cabriolet, a DB4 and an original DB4 GT that could make as much as €2.4m. The collection also includes a Bristol 504 and an Arnolt-Bristol Deluxe Roadster. If none of those are expensive enough for you, how about a 1932 Bugatti Type 55 Roadster for an estimated €4m-€6m?
With further exotica including a Lamborghini 400GT, a 1954 Bentley Continental by Mulliner, a Lancia B24 Spyder and various Ferraris, is there anything for more modest wallets? Well, there are a few scooters and a Fiat 500L offered with no reserve, but otherwise this is one for the more affluent buyers. Of course, there are now extra fees to import to the UK as covered on page 5, but if you can afford €7.5m price tags, what's an extra five per cent?