The Morris Leslie classic car auction of May 25 will feature around 100 cars. The collection ranges from some iconic legends to obscure curiosities, and almost everything in between. For a start, there's a full range of MG sports cars on sale, from an MG TD with a Mk2 engine, a lovely low-mileage MGA, three different types of the enduring MGB, and even a 2002 MGTF. From less than £5000 to over £20,000, the British sports car is covered.
But there are also plenty of alternatives. A series of low-mileage roadsters include a 1951 Singer 4AB, 1961 Daimler SP250 'Dart', and 1963 Austin-Healey 3000 MK2, at estimates from £10,000-£14,000 for the Singer, £25,000-£30,000 for the Dart, and £40,000-£60,000 for the big Healey. There will also be two Triumph Spitfires on sale, of 1969 and 1976 vintage, two Aston-Martin DB7s from 1995 and 1996, as well as two Jaguar XJSs, one 3.6-litre and a V12 HE estimated at £8000-£10,000.
More Jaguars are set to feature, including various XJs and two newer S-Types. Other modern classics are represented by two Audi TTs, one a 1.8 turbocharged 225 and a 3.2 VR6. Fitted with the 2.9 VR6 is a 1994 VW Corrado in notably good condition, commanding an estimate of £3500-£4500. Expected to take the same money is a high-mileage 1990 Mercedes 300SL-24 that shows how well 200,000 miles can be worn. It has clearly been cared for. A W124 300CE-24 with the same engine features a rare cloth interior and is estimated at a competitive £1500-£2500.
Ford fans shouldn't be too disappointed either, as there will be three Mk1 Escorts up for sale – from a 1300 through 2000 to a rally prepared Mexico. There are also later models, a 1.3L Mk4 in remarkable condition, and Mk5 1.6 LX that promises some interest. A 1989 Sierra Sapphire Cosworth with 91,000 miles is expected to fetch £15,000-£20,000. There are plenty other classics in the auction catalogue, from traditionalists like the two Aston Martin DB7s to the unusual 1991 Cadillac Eldorado. For more information and complete listings, visit the Morris Leslie website.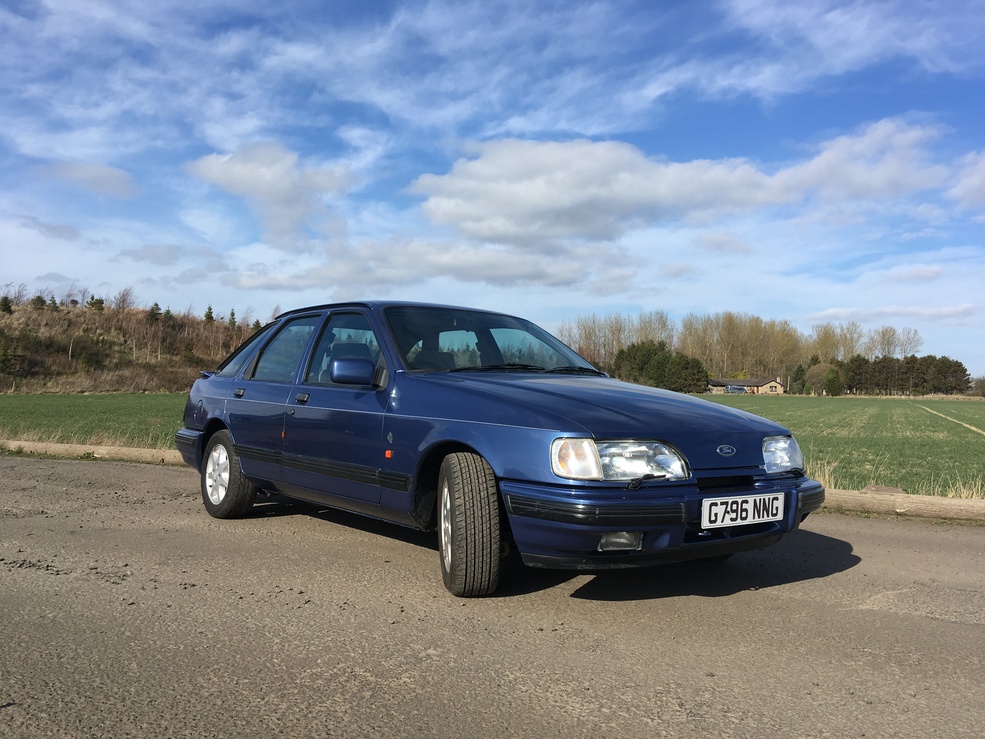 A car that's clearly been cared for, this Sierra XR4x4 has had the benefit of an anti-rust treatment and an impressive history file. Estimated £2000-£3000, it could go higher.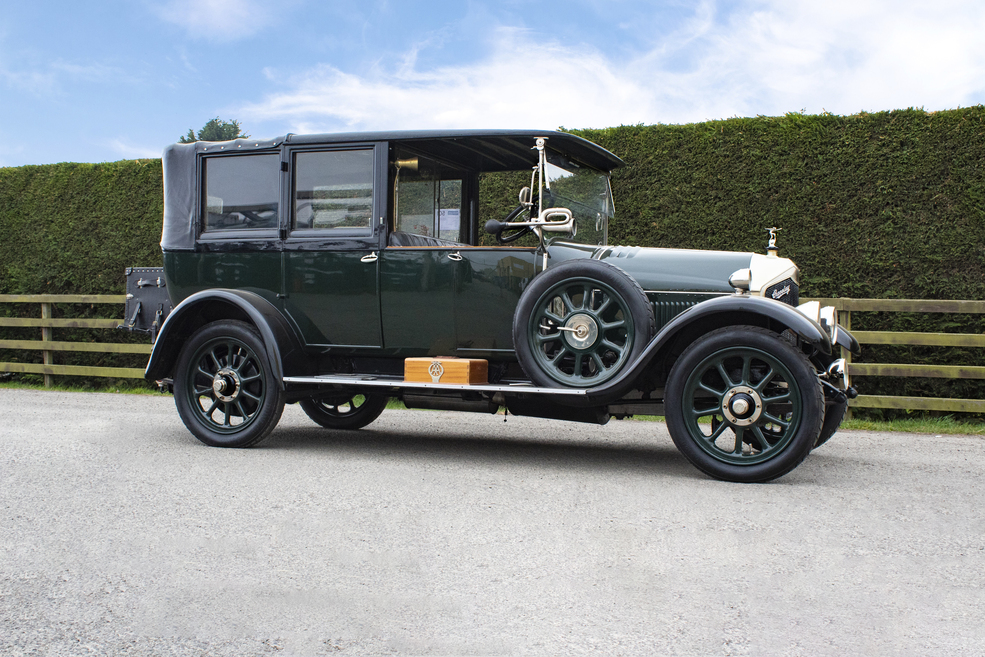 Believed to be the last of this model in existence, this 1923 Crossley 19.6 Landaulette comes with a great deal of paperwork and marks a significant point in history for the famous maker.
A classic sports saloon for a potential bargain, this 1958 Riley Two Point Six is estimated to sell for £3000-£5000. It offers the fundamentals for a great drive, including unusual right-side mounted gearlever, and plenty of luxury appointments too.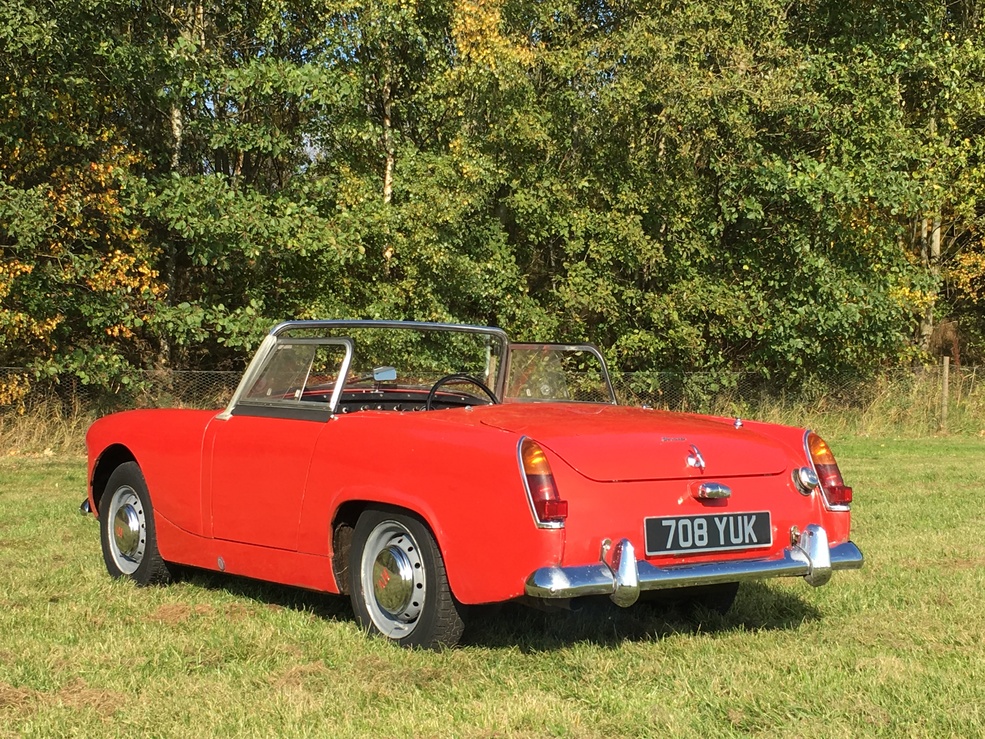 An unrestored example with one family owner from new until only last year, this 26,200-mile Austin Healey Sprite MKII is a rare gem. Estimated £8000-£9000.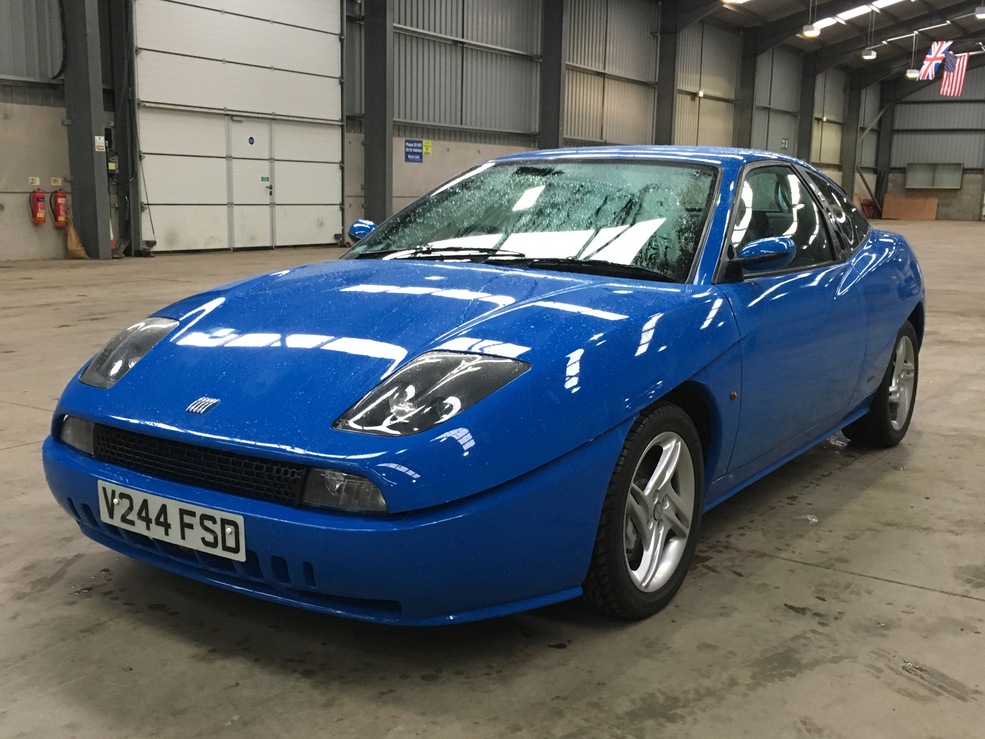 An example of the Fiat Coupe showing that good condition ones can generate proper interest even if not LE or Plus models, this 20-valve turbo is estimated to sell between £7000 and £8000.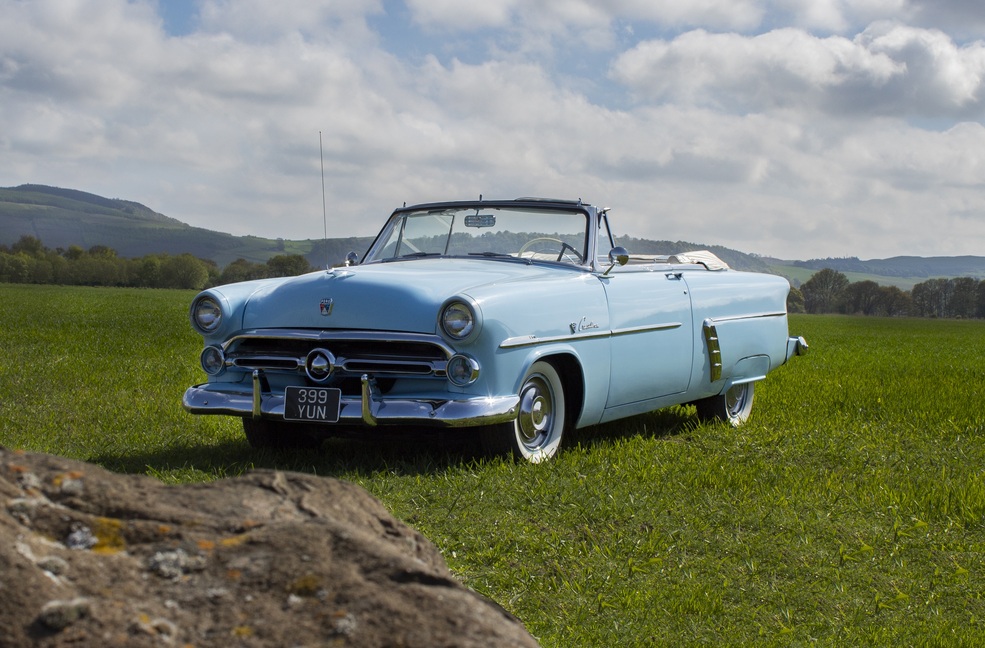 Ideal for summer cruising is this 1952 Crestline Sunliner. With Ford's flathead V8, supported by recent works to the clutch and brakes, could stoke considerable interest at an estimated £18,000-£22,000.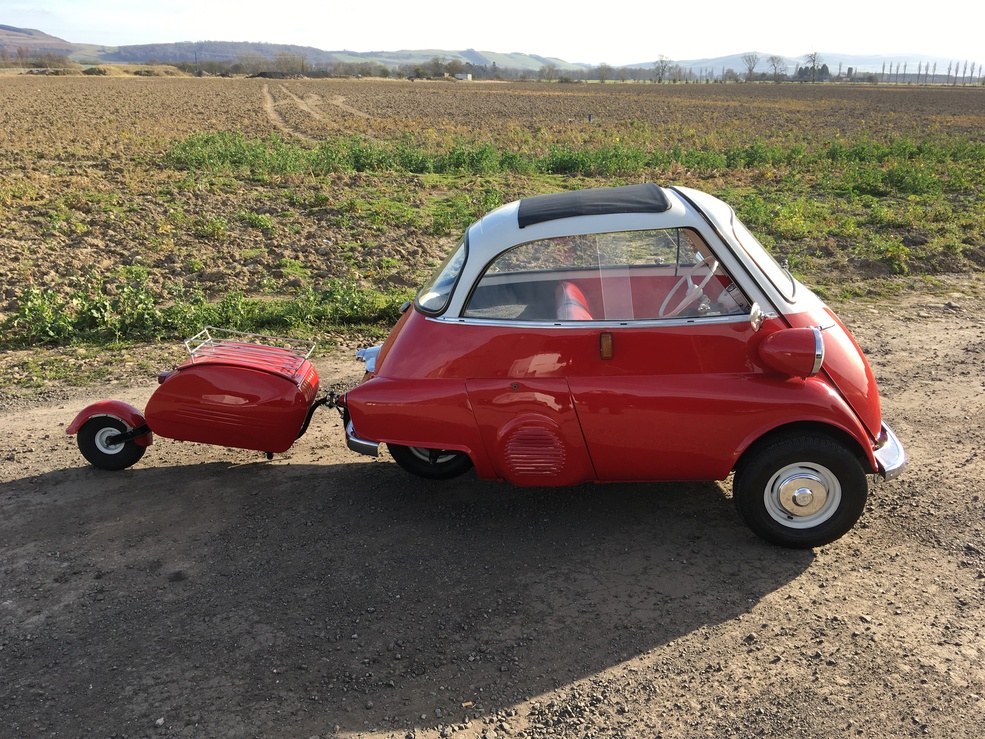 A genuine BMW Isetta 300 from 1958 is on offer, including quaint bespoke trailer for luggage that might be bigger than a handbag. This 1958 example is estimated £12,000-£14,000.