John Pye's April sale majored on 'barn finds' with the disposal of a small private collection and the catalogue for the online sale featured a small but interesting selection ranging from a 1914 Dennis fire engine to a 1972 Mercedes 250. Find out more at www.johnpye.co.uk.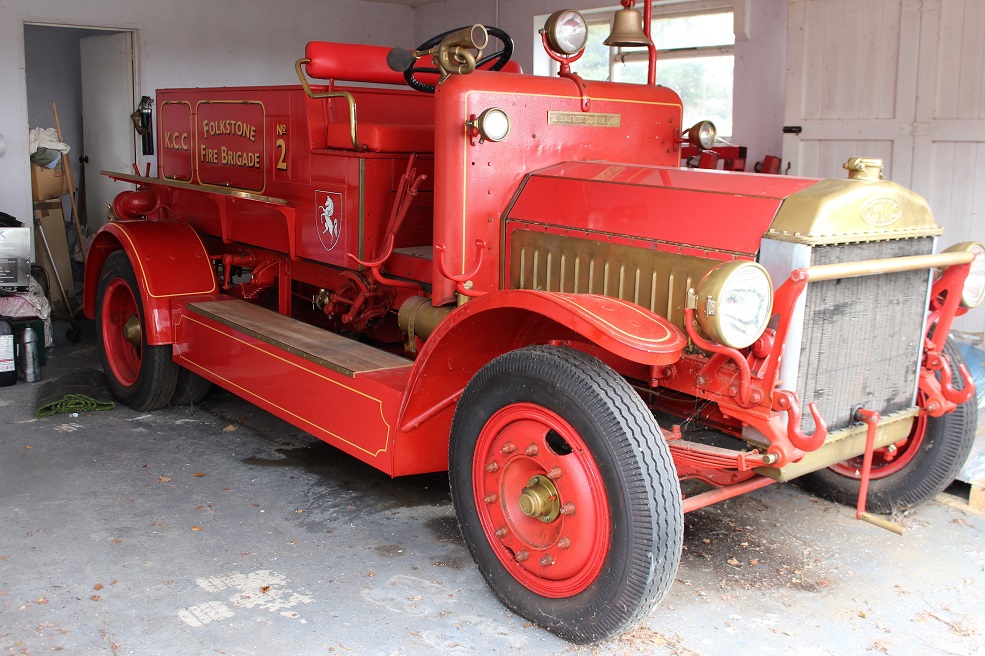 This Dennis N-Type fire engine dated from 1914. With a nine-litre four-cylinder engine it could shift 4000 litres of water per minute. Estimated at £30,000-£40,000 it sold for £18,250.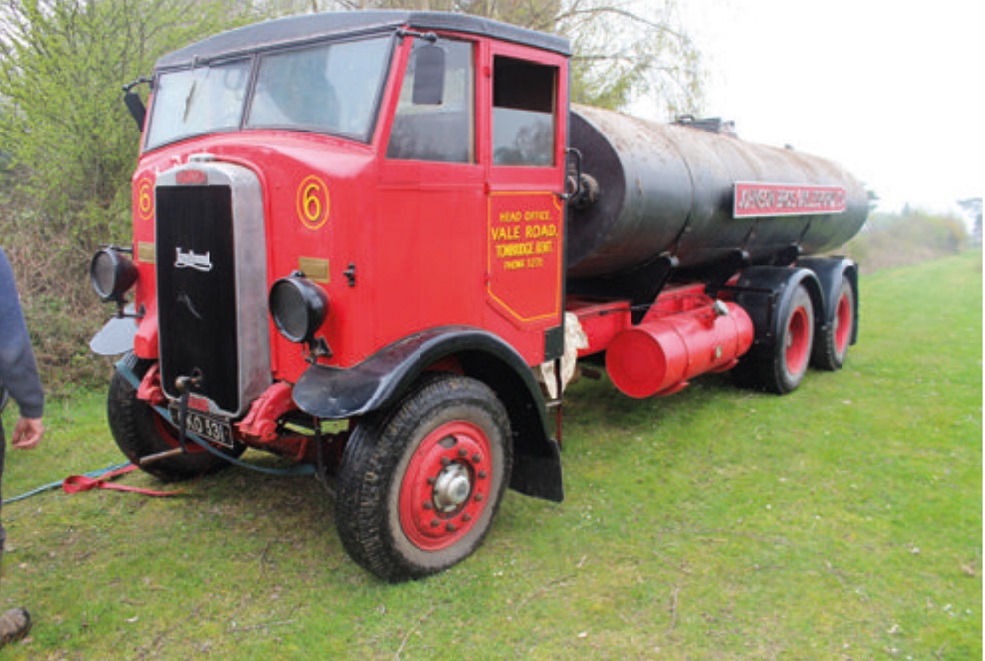 Leyland 'Hippo' tanker first saw service in 1940 and still bears its original operator's name on the doors. Against an estimate of £13,000-£14,000 it sold for £6950.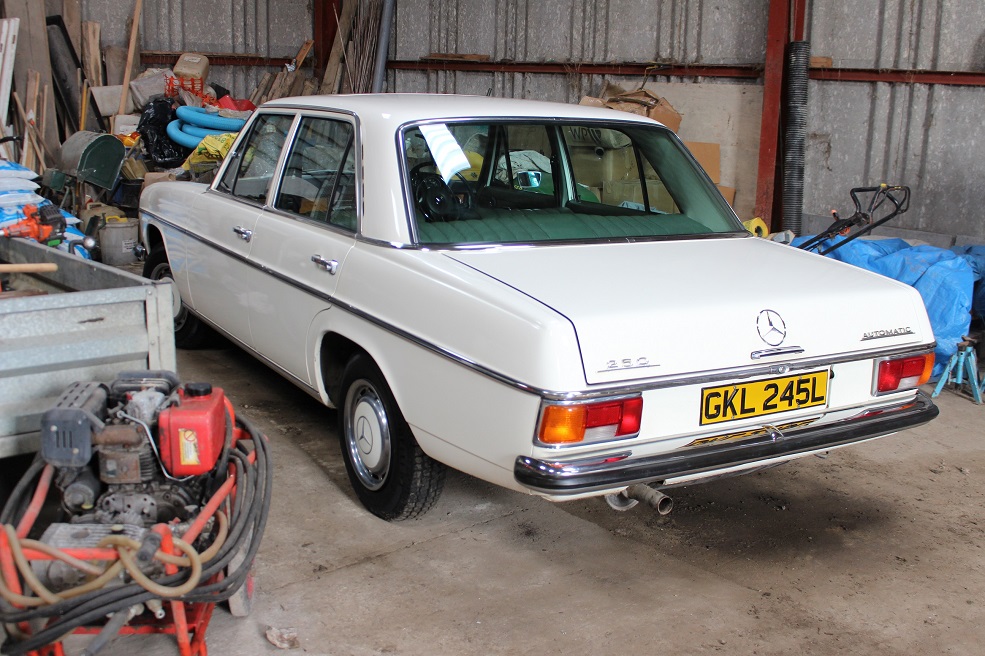 This 1972 Mercedes 250 had been in one family ownership from new and showed just 16,138 miles. In dry storage for many years the engine was said to turn over although the car hadn't been run. The £14,650 hammer price looked like a bargain for '70s Mercedes fans.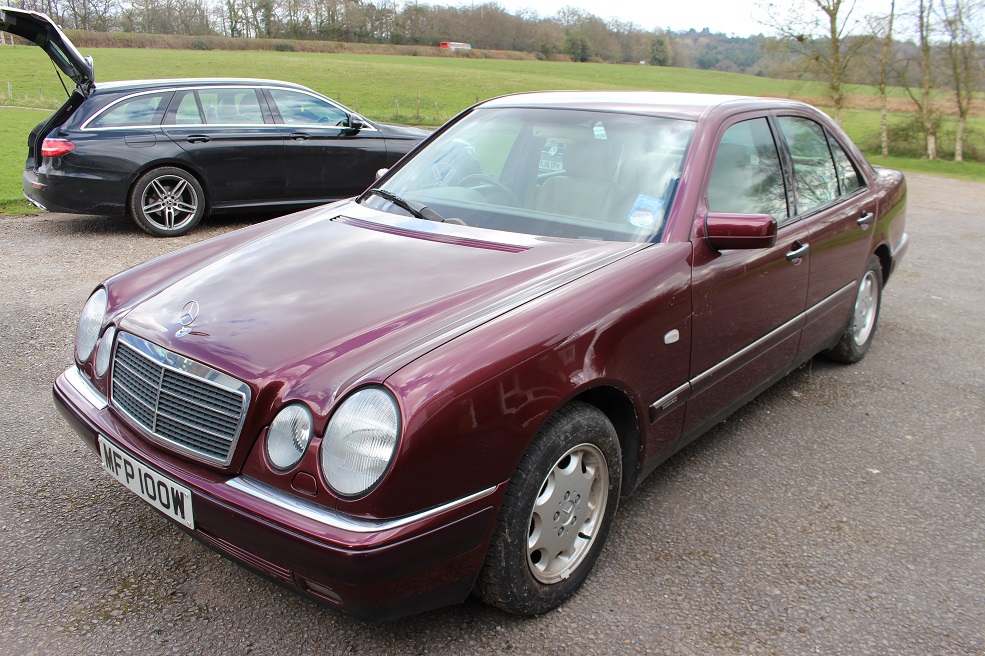 A 1995 Mercedes E250D may seem a rather anonymous modern car by classic auction standards, but this one boasted just 36,770 miles which explains the £3810 hammer price.