Preview: Hobbs Parker Classic Car Auction, Ashford, November 2
Following its successful annual Hobbs Parker Classic Car Auction in July, Hobbs Parker will host an autumn classic sale for the first time. Taking place on November 2 at its base at Orbital Park in Ashford, it includes vehicles that were withdrawn from our Classic Car Auction in July and a selective amount of further entries.
Passing under the hammer will be a wide range of cars from the 1930s to the 1990s, with a 1931 Ford Model A currently the oldest in the catalogue, closely followed by 1932 Willys Overland Coupe. Two ex-Scotland Yard Wolseley projects, a 12 and an 18, are also bound to attract attention, and there several lots to be sold by order of the Bailiffs without reserve. These include two Vauxhall 14 J Types, an Armstrong Siddeley Sapphire and a Rolls-Royce Silver Shadow amongst others.
A number of classic British sports cars will be offered too, with a beautiful Lotus Elan Plus 2 joined by a couple of MGBs, a 1954 MG TF, an MG Midget, a Sunbeam Alpine GT and a rare 1964 Mini Cooper S. And if it's German classics that tick your box, then a range of Mercedes, a Porsche 944 and a lovely early BMW E30 should offer ample opportunities.
Our chosen highlights from the auction are shown below, but for a full catalogue visit Hobbs Parker or call 01233 506266.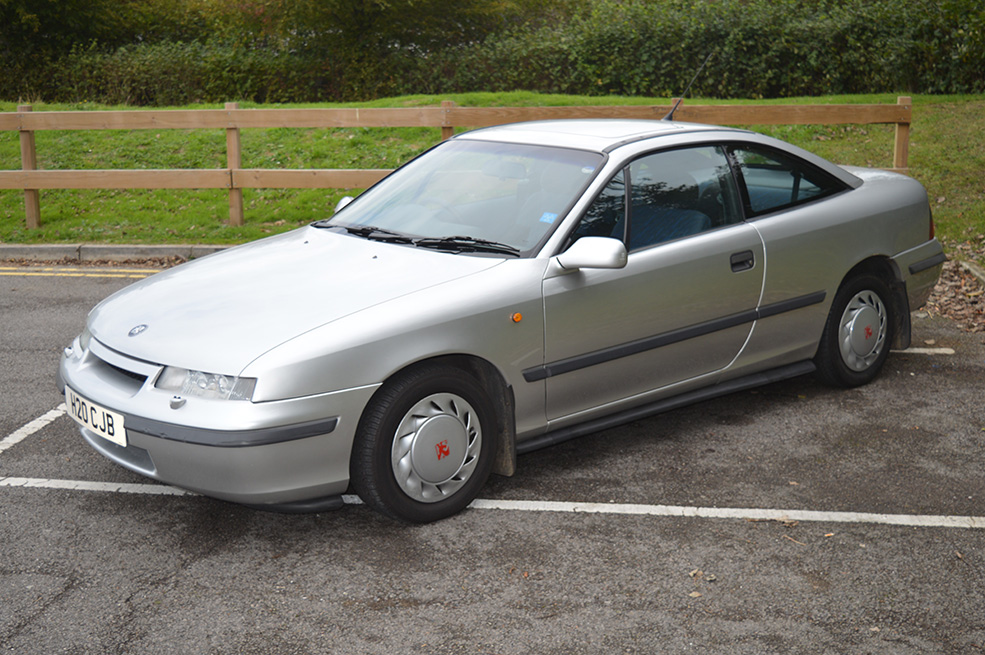 Vauxhall's sleek Calibra reaches its 30th birthday next year, and this 1990 example looks like a good way to celebrate. Fitted with the 2-litre motor and automatic gearbox, it's had the same elderly owner since 1993 and has covered around 83,000 miles. At an estimated £800-£1200, it could be a lot of car for the money.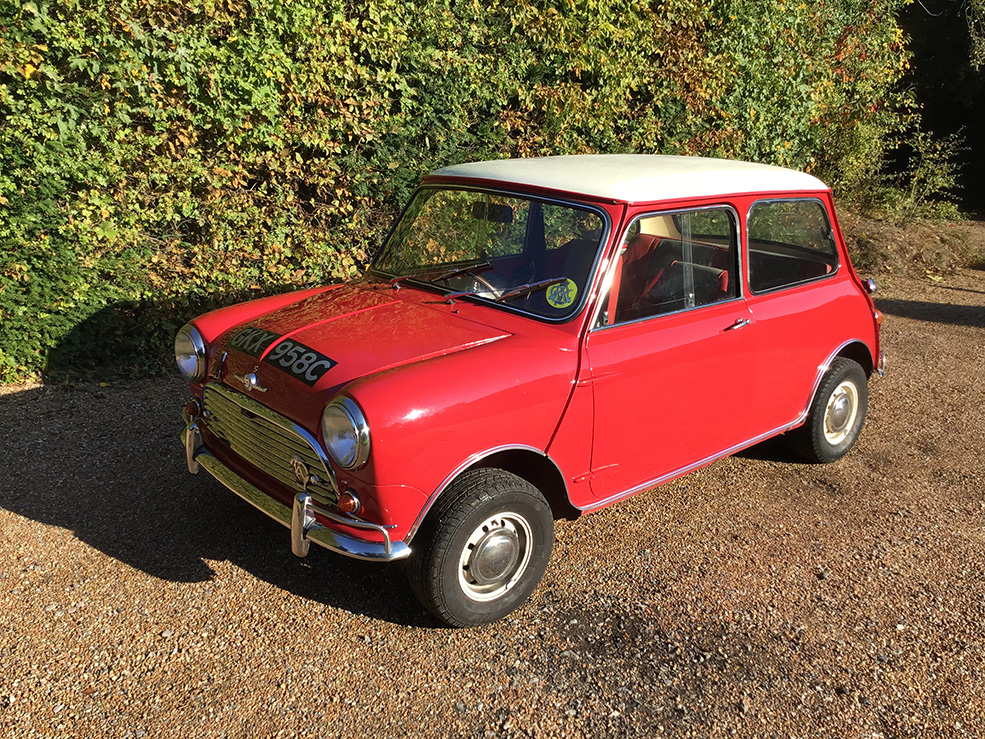 Predicted to be one of the auction's highest earners, this September 1964-built Morris Mini Cooper S is one of the rare examples to combine the 1275cc engine with dry suspension, as opposed to the 'wet' Hydrolastic set-up fitted to later cars. It was restored in 2016, and certainly looks the part with a couple of period mods like a centre-exit exhaust, bonnet strap and white roof. It's estimated at £38,000-£42,000.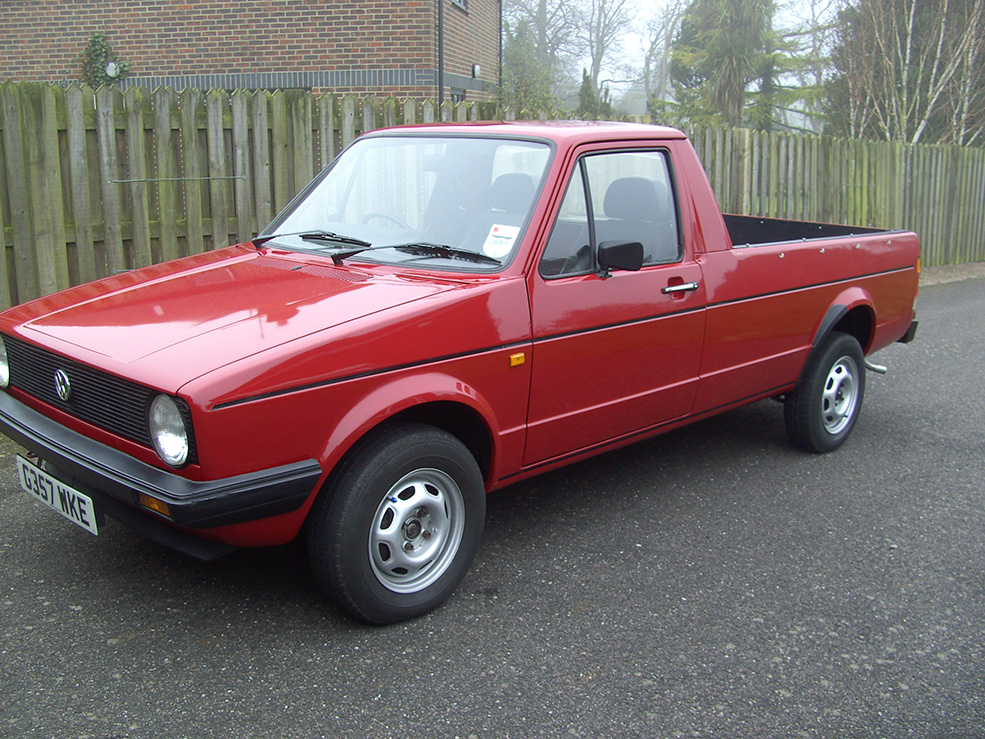 It's rare to see a MkI Volkswagen Caddy that hasn't been modified in some way. This one has covered 200,000 miles on its 1.6 diesel engine, but was professionally restored in 2013, which included attention to the bodywork, suspension, brakes, engine and gearbox, plus a full repaint. It's estimated at £3500-4500.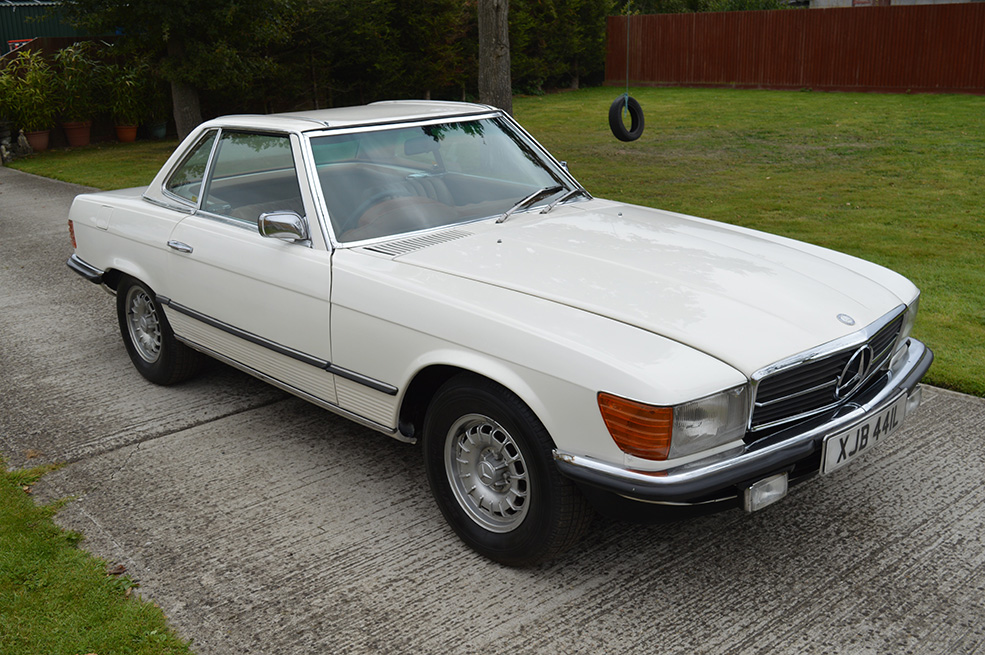 One of several Mercedes-Benz in the sale, this 1973 350 SL Auto Convertible is a good, useable example of an early R107 SL. This one has been with its current owner since 2009, and shows just over 105,000 miles. It's expected to sell for £8000-£10,000.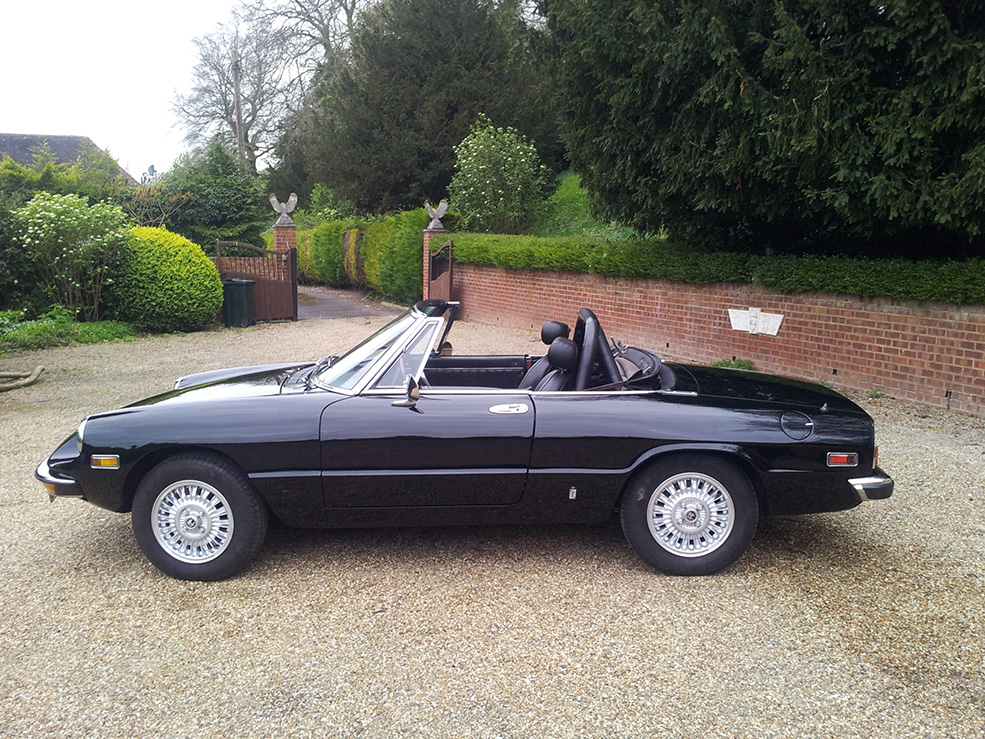 Alfaholic Group Editor Wager will no doubt appreciate this 1978 Alfa Romeo Spider, estimated at £9500-£11,500. Imported to the UK in 1997, many of the American-spec bits have been removed including the catalytic converter, air pump and Spica fuel injection system. It also had an £12k restoration in 2011.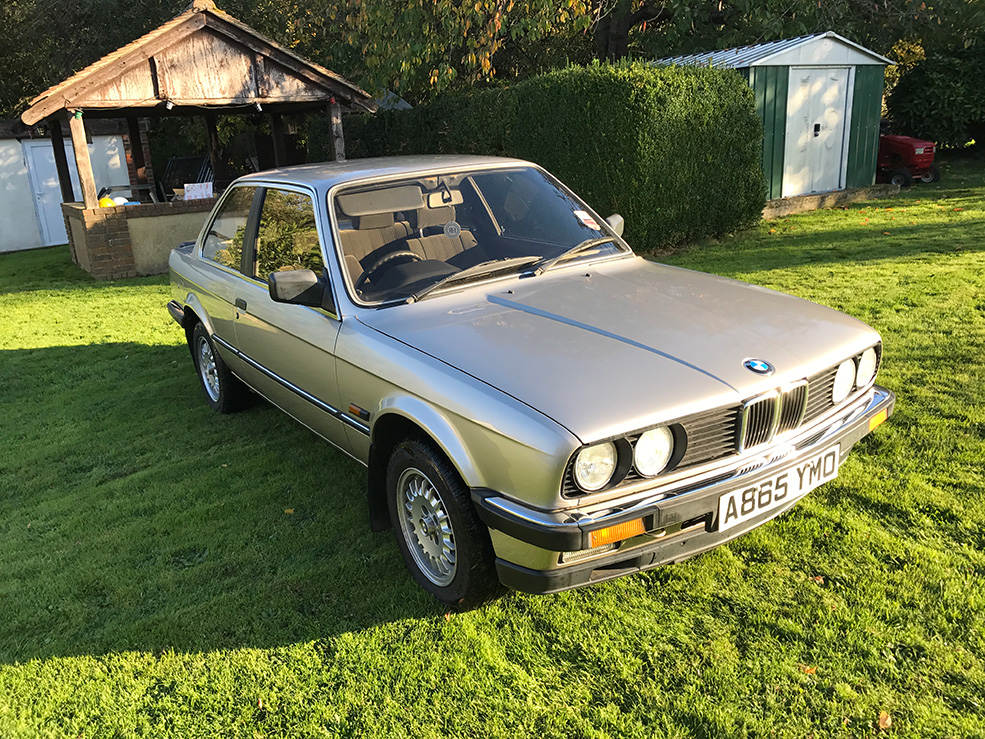 This 1984 BMW 320i looks to be a very good example of an early E30. The two-door model has covered just 62,000 miles in the hands of three owners, and comes with its original handbook and tools. A new owner is expected to part with £5000-£6000 for it.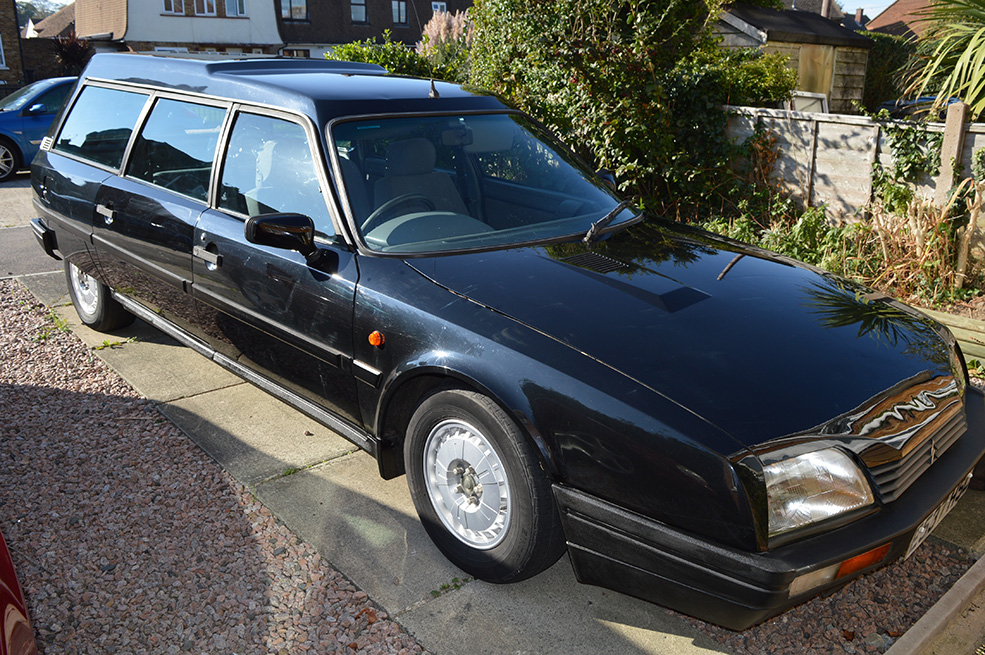 We love a good '80s Citroën, and this rare CX 22RS Safari Estate is surely right up there. Fitted with a 2165cc motor and manual 'box, it's said to be in lovely condition. Showing a mere 52,476 miles, it comes with a comprehensive history file and is estimated at £4500-£6500.