REVIEW: HOBBS PARKER CLASSIC CAR AUCTION, ASHFORD, JULY 13
Hobbs Parker's annual July Classic Car Auction was its sixth and most successful to date. Included amongst the 59 cars sold were some very exclusive vehicles, with a 1935 Lagonda M45 Pillarless saloon surely the most notable. Entered by the widow and sons of its local proud owner who purchased it in 1952, it sold for £45,100 despite having been stored in a barn since at least the '70s.
Not to be outdone, another locally-owned car, this time a 1962 Porsche 356 B, sold for £53,900.
It had started life in Bologna, Italy, spending a great deal of its life in America before, the current owner imported it in 2013 to fulfill a dream of owning a 356.
Amongst several Land Rovers sold on the day was and iconic Series 1 example from 1955. Used as the owners' wedding car, it attracted plenty of attention and sold for £22,000. At the other end of the scale, the cheapest car was a 1989 Nissan Bluebird, which sold for a mere £325.
Our chosen highlights from the day are shown below, but for a full list of results, visit Hobbs Parker or call 01233 506266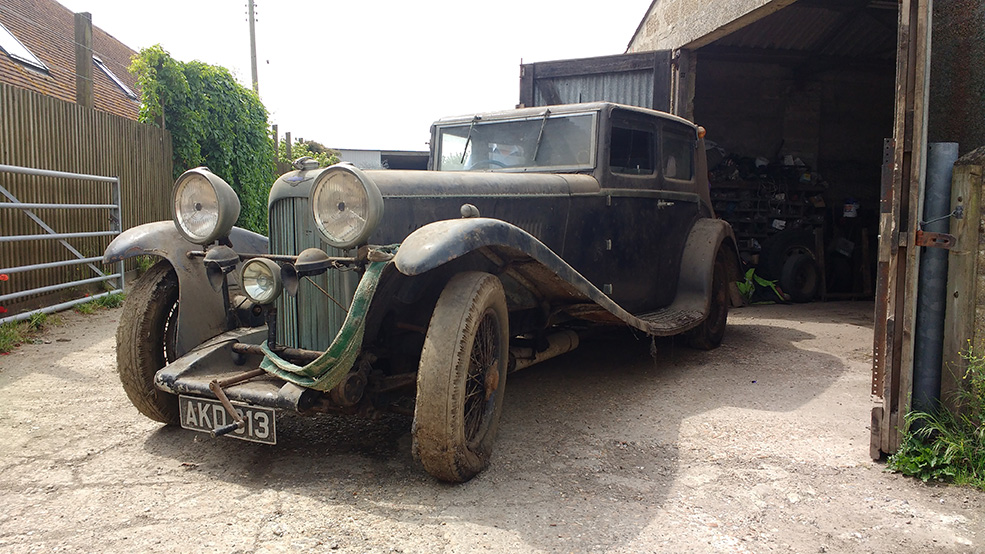 A beautiful, unmolested barn find in the true sense of the words, this 1935 Lagonda M45 Pillarless saloon may need a lot of work, but that didn't stop someone parting with £45,100 for it.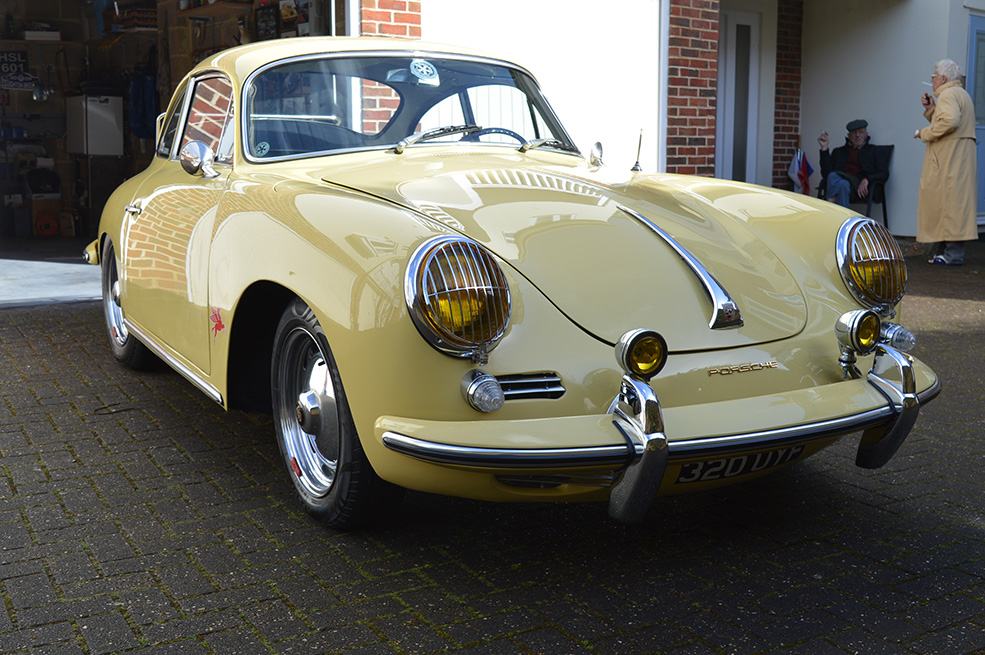 Originally sold in Italy and stored in a dry American climate for much of its life, this 1962 Porsche 356 B looked to be a fine example, and sold for a very competitive £53,900.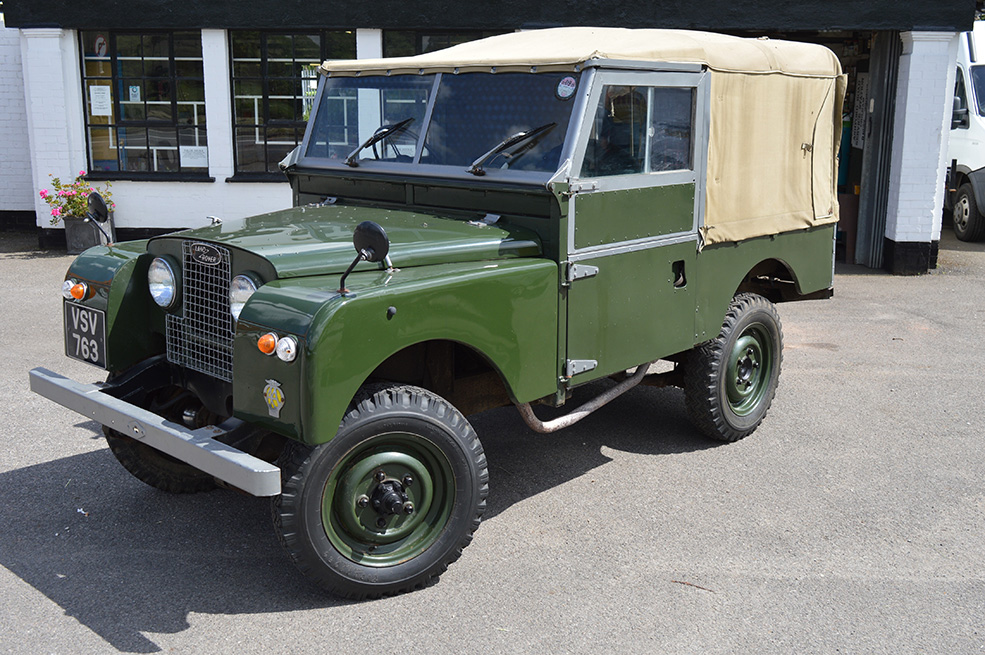 Several Land Rovers went under the hammer, but this 1955 Series 1 was surely the pick of the bunch. Well looked after by its current owners, its desirability saw it sell for a very respectable £22,000 on the day.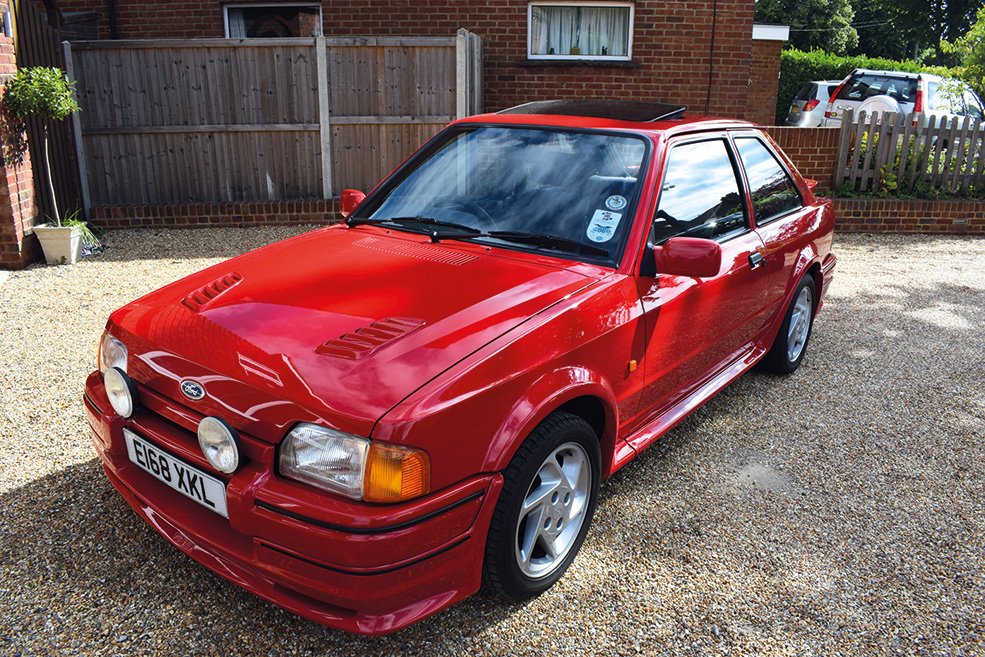 There were several fast Fords in the auction, including a 1996 Escort RS Cosworth that sold for £28,050, a useable but scruffy 1986 Ford Capri 2.8 Injection made a very reasonable £3960 and this clean 1987 Ford Escort RS Turbo, which sold for £10,340.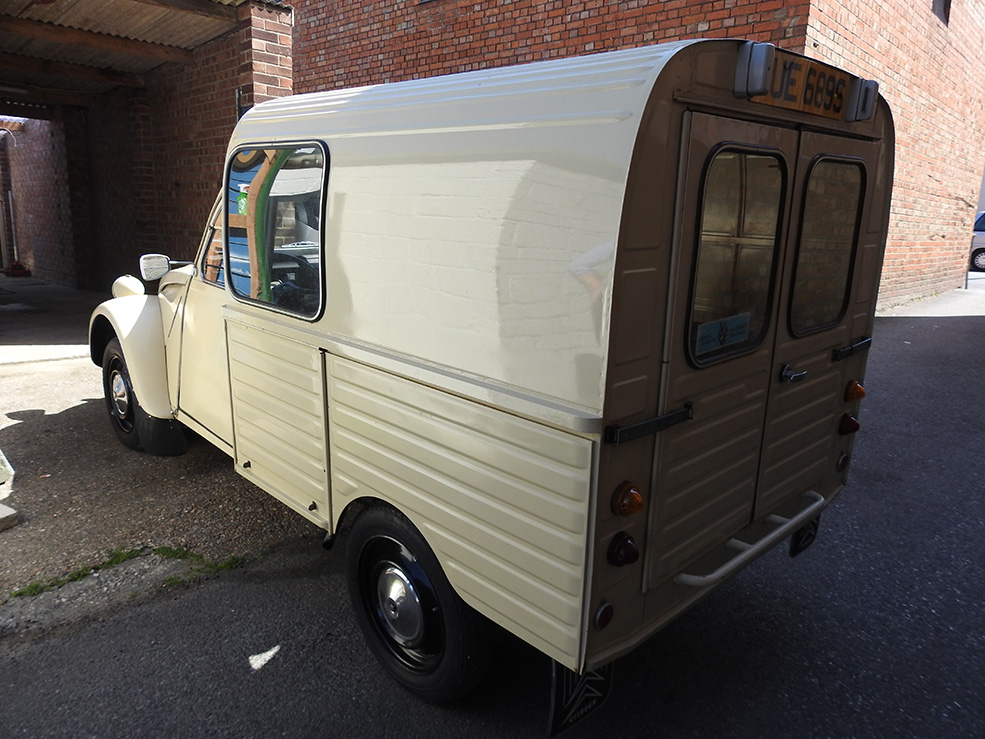 A wide selection of French fancies included two rare vans. A 1979 Renault 4 van sold for £2970,
While a 1978 Citroen AK 400 van (based on a 2CV) that had spent most of its life in the dry Spanish climate made £6,160.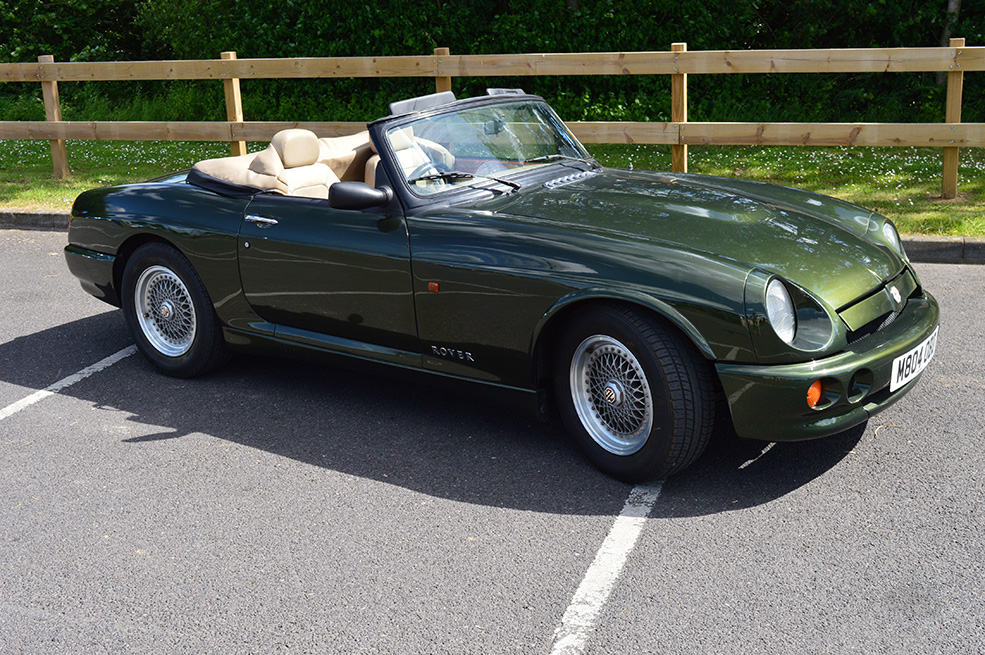 Representing British classics were strong number of MGBs. However, perhaps the most notable octagon in the auction was an example of Rover's reborn MGB – specifically a 1994 RV8. Resplendent in popular Woodcote Green, which looked good value at £15, 950?