A total of 137 varied classics spanning nine decades and 37 different marques passed under the hammer at the latest Historics sale on Saturday 24 November. Taking place at its usual winter location of Mercedes-Benz World, the sale attracted a strong attendance in the hall and notably high registrations for online bidding. A total of 81 lots sold to return a sale ratio of 60 per cent and a gross figure of £2.18million.
The most-represented marque was appropriately Mercedes-Benz, with 29 varying models offered.  Of these, a total of 21 passed to new owners, which was a 72 per cent success. Lots included the ex-James Hunt 1979 450 SEL, settled at its upper estimate of £27,000, and a 1959 190SL Roadster at an impressive £91,692. A 2002 CLK 500, complete with a one-off airbrushed livery in tribute to Lewis Hamilton by Paul Karlslake, went for £20,160 to a new home in the USA.
It was good day for classic Jaguars too, with a painstakingly restored 1953 XK120SE Roadster selling robust £89,600. A 1966 E-Type Series 1 fixed-head coupe followed suit, settling just shy of its top estimate at £72,800.
Amongst more affordable consignments were two pre-war Austins, including a 1928 Seven van that raised £9000 in excess of its top estimate, and a 1930 Seven Swallow that soared to top estimate at £23,772. Moving forward a generation, a very tidy 1961 Austin Mini looked a real bargain at £8512.
Historics is now consigning for its 2019 opener, as it visits Ascot Racecourse for its major spring sale on Saturday March 2. Our highlights from its November sale are below, but the full results can be found at www.historics.co.uk or by calling 01753 639170.
Values of good Jaguar XJSs are buoyant, as this facelift 1994 4.0-litre Convertible proves. Looking smart in Sapphire Blue with cream leather and a new hood, it comes with lots of history including a comprehensive service record. Against an estimate of £14,000-£19,000, it soared to a final selling price of £21,280.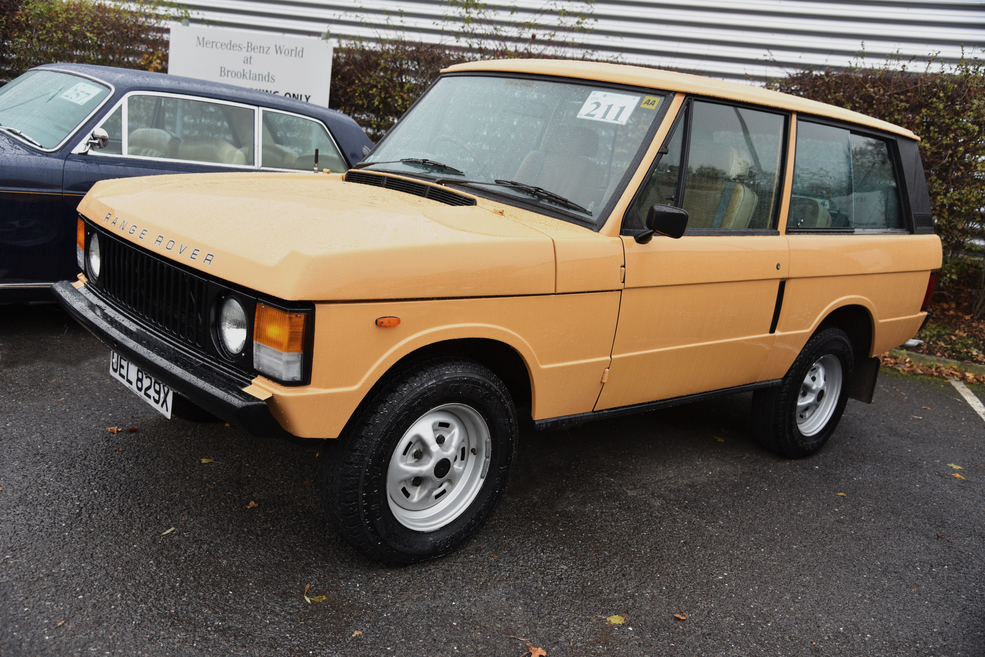 This unrestored Range Rover was produced in 1980 but not registered until 1982, hence the 'X' suffix. Used very little in its early years, it had still only covered 60,950 miles. It has benefited from a respray and some recent mechanical attention, but still remains a highly original time warp example. It beat its £20,000 upper estimate to reach an impressive £28,886.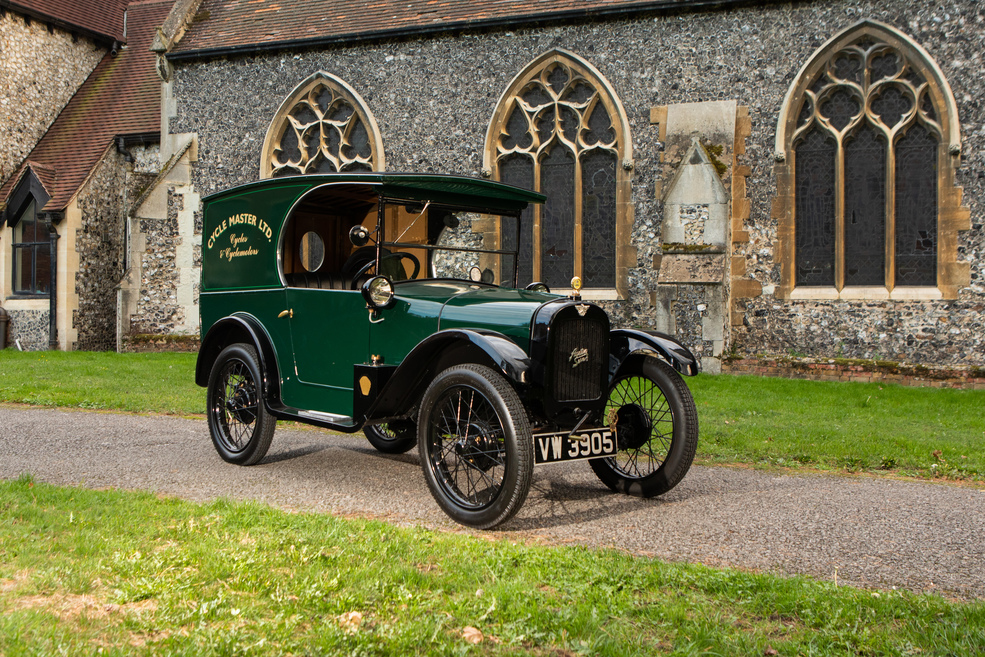 Finished in green and sign written with 'Cycle Master Ltd', this back-to-basics 1928 Austin Seven van was a real head-turner. With its body-mounted headlights it was a real step back in time and looked like a fantastic entry to pre-War motoring. Bidders certainty thought so, as it sold for a whopping £21,840 against an estimate of £10,000-£13,000.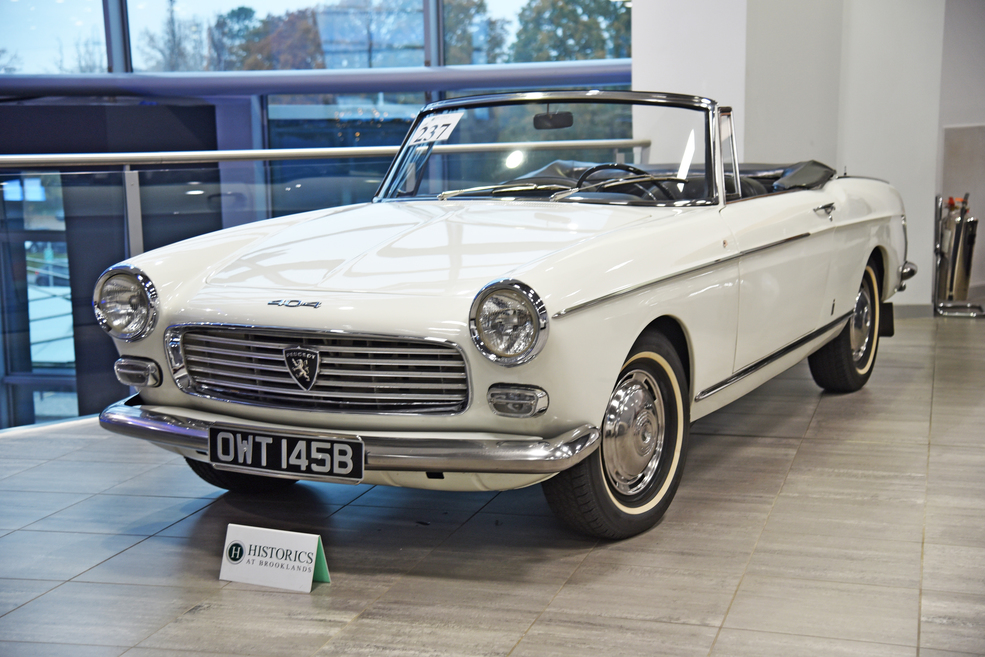 A beautiful example of the Pininfarina-styled Peugeot 404, this 1964 Cabriolet boasts the desirable fuel injection and was described as being in excellent condition. It was imported to the UK from Sweden in 2015, and was said to be ready to use.  The final selling price of £31,080 compared favourably to its £27,000-£32,000 estimate.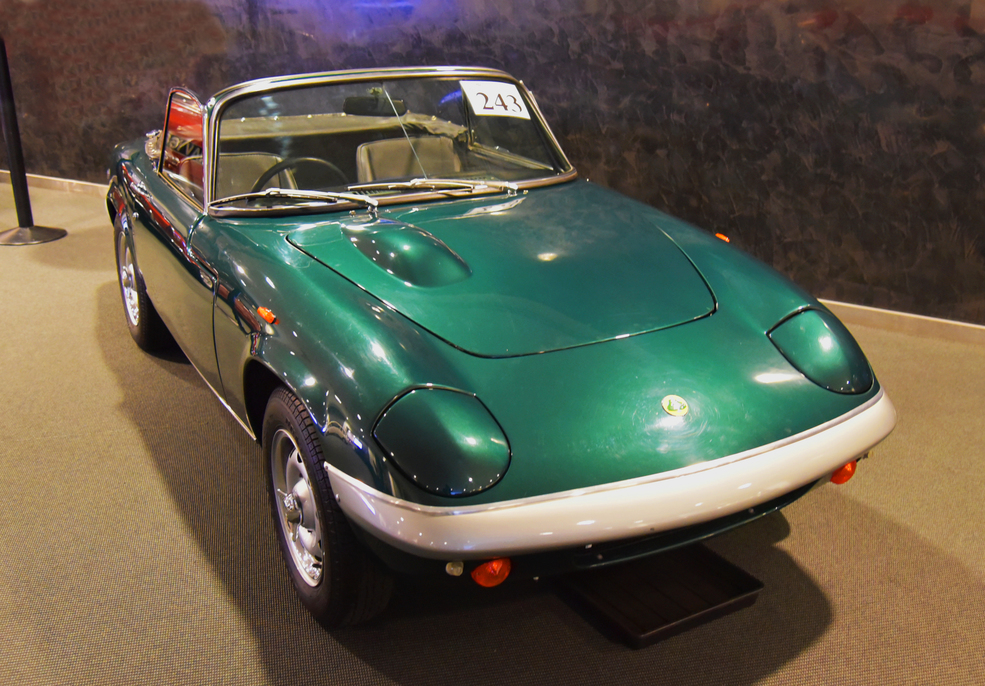 Two 1969 S4 Lotus Elans were included in the sale, one a white fixed-head example and the other this stunning drophead model. Originally yellow, it received a £25,000 restoration around 20 years ago, with a new galvanised chassis and a complete mechanical overhaul including a blueprinted and balanced engine.  Following completion, the car was used for a 2001 Discovery Channel documentary, after which it was stored in the owner's home. It soared to £29,120 against an estimate of £22,000-£26,000.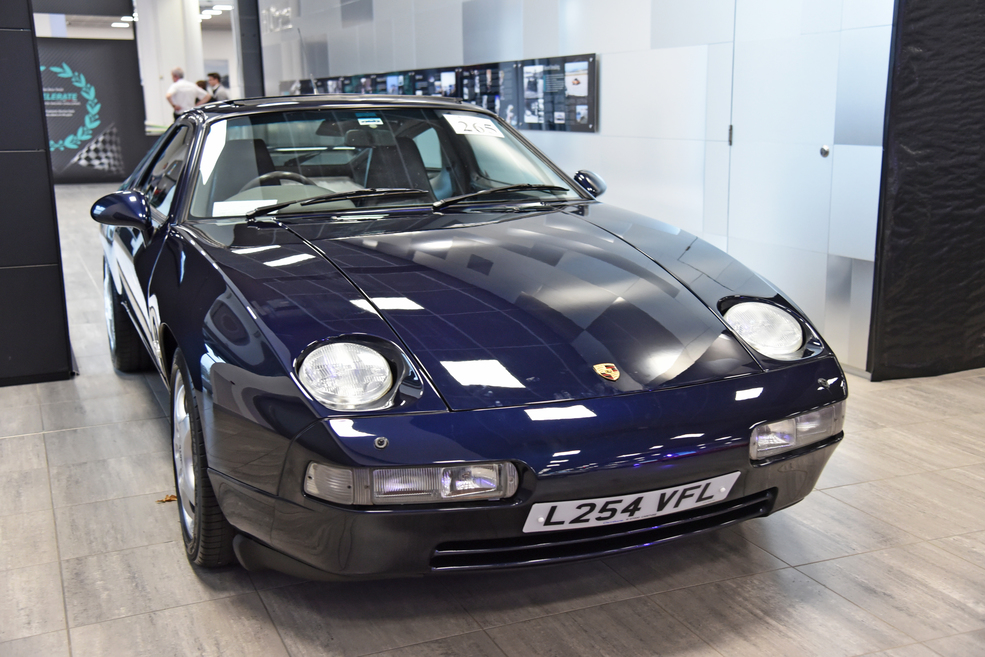 The Porsche 928 GTS was the swansong for the 928 model, featuring a whole host of mechanical upgrades plus new alloy wheels, flared rear arches and a body-coloured rear spoiler. This 1994 example is one of only 44 manual versions supplied to the UK, and looked great in Midnight Blue with grey leather. Described by Historics as one of the best available, it smashed its £37,000-£43,000 estimate to sell for £51,520.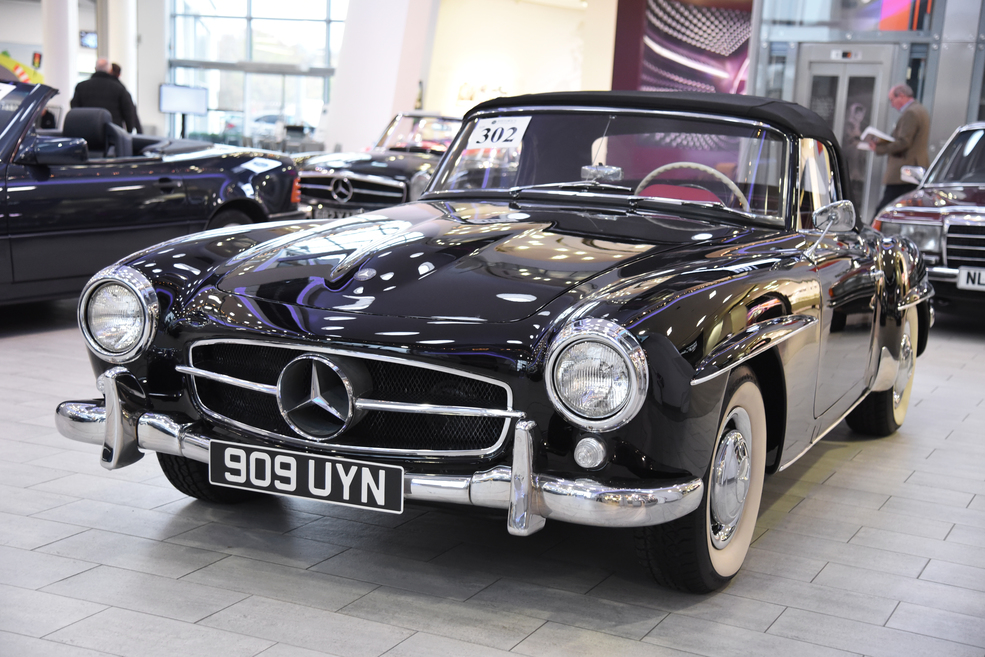 Mercedes-Benz was incredibly well represented in the sale, with a vast variety of ages and models included. The most beautiful had to be this 1959 190 SL Roadster, however. It was shipped to the UK in 2015 before being stripped, repaired and painted in factory black. The red leather interior was also restored, while the engine has been partially rebuilt. A real blue-chip collector's car, it sold for £91,692 against a £78,000-£90,000 prediction.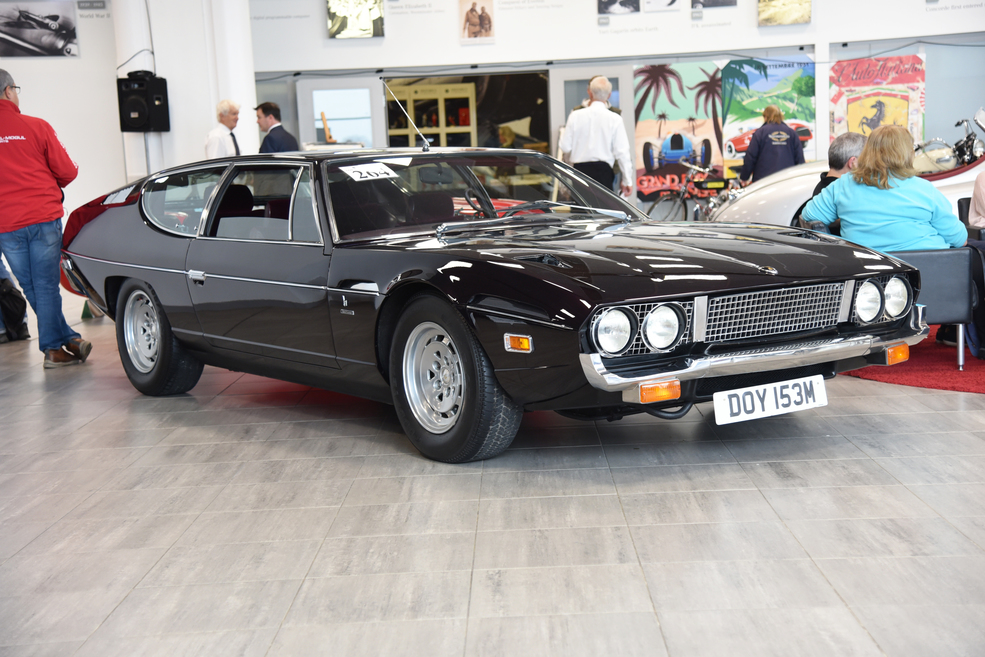 If there was an award for flamboyance, this 1974 Lamborghini Espada Series 3 with its burgundy leather and purple velvet interior surely took the prize.  With just 26,000 miles and masses of history, it sold for a very impressive £89,600 against an estimate of £78,000-£90,000.