DT Mathewsons October 27 sale was particularly well-attended, attracting probably its largest audience to date. Passing under the hammer were 187 lots, generating more provisional bits than usual. Around three quarters of these were converted during and since the sale, with the sale rate set for the usual 70-80 per cent.
The star of the show was the bran-find 1965 Mini Cooper S we featured in our news pages last week, which was sold on a pallet due to the state of its bodyshell and yet still attracted a winning bid of £19,350. Indeed, it proved to be a good sale for British classics, as Mathewson's Office Manager Sarah Crabtree explained: "Good, very genuine MGBs are still our mainstay sports car, with an MGA and a TD also achieving exactly the figure they should. Commercials always do well too, with an HA and CA Bedford selling easily."
Other strong performers that caught the eye included a 3.5-litre Jaguar Mark 4 that sold for more than £30,000 to become the day's highest seller and a 1985 Land Rover Defender LWB that almost doubled its estimate to reach £10,212. In addition a 2003 Mercedes CLK 500 Avantgarde finished at more than £1000 over its upper estimate, while attractive 1981 Rolls Royce Silver Spirit sold for £7417 against a predicted £6500-£7500. At the bargain end of the market, a 2001 Audi TT, a smart-looking 1999 Jaguar XJ V8, a Ford Escort van and 2001 MGF all found new buyers for less than £1000.
We've picked a selection of highlights here but the full catalogue can be viewed at www.mathewsons.co.uk.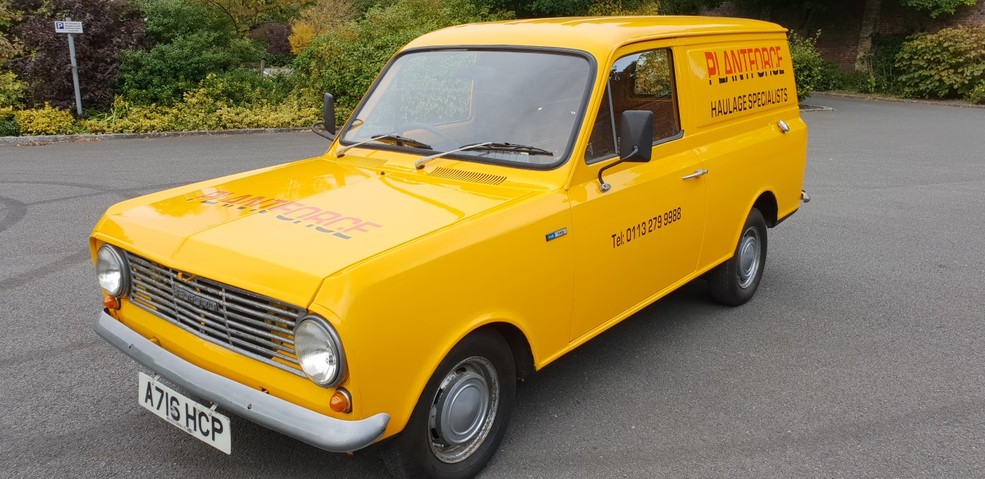 Among the strong performing commercial vehicles was this 1983 Bedford HA Van, which had only one keeper prior to being acquired by Plantforce Ltd in March 2010. The 27,000 miles showing looks likely to be correct, backed up with a very good original interior and virtually unused load area. It sold for £7095 against a £5500-£6500 reserve.
Looking just like a Mk2 Jag so as long as you squint and don't look at the sides, this curious creation is a rare example of the retro-styled Nissan Micra-based creation sold by the Japanese carmaker Mitsuoka, called the Viewt. This one hailed from 1997 and featured a 1275cc engine and manual 'box. It proved to be a real hit too, surpassing its £5500-£6500 prediction to sell for an impressive £9137!
Are diesel classics on the wane like their modern counterparts? Not if this 1984 Ford Sierra 2.3GL diesel was any indication. Looking very '80s in Champagne Gold with tan velour upholstery, it has had just three former keepers and looked to be in very clean condition. It was expected to sell for just £750-£950, but reached a healthy £1300.
The Jaguar Mark 4 was built from 1945 to 1949 as a relaunch of a pre-World War II model made by SS Cars Ltd from 1936. This 3.5-litre 1946 example was purchased by the vendor in 1998, remaining in good order with what Mathewsons describe as "mellowed patina." It proved to be the best performer on the day, beating its £30,000 upper estimate to sell for £30,450.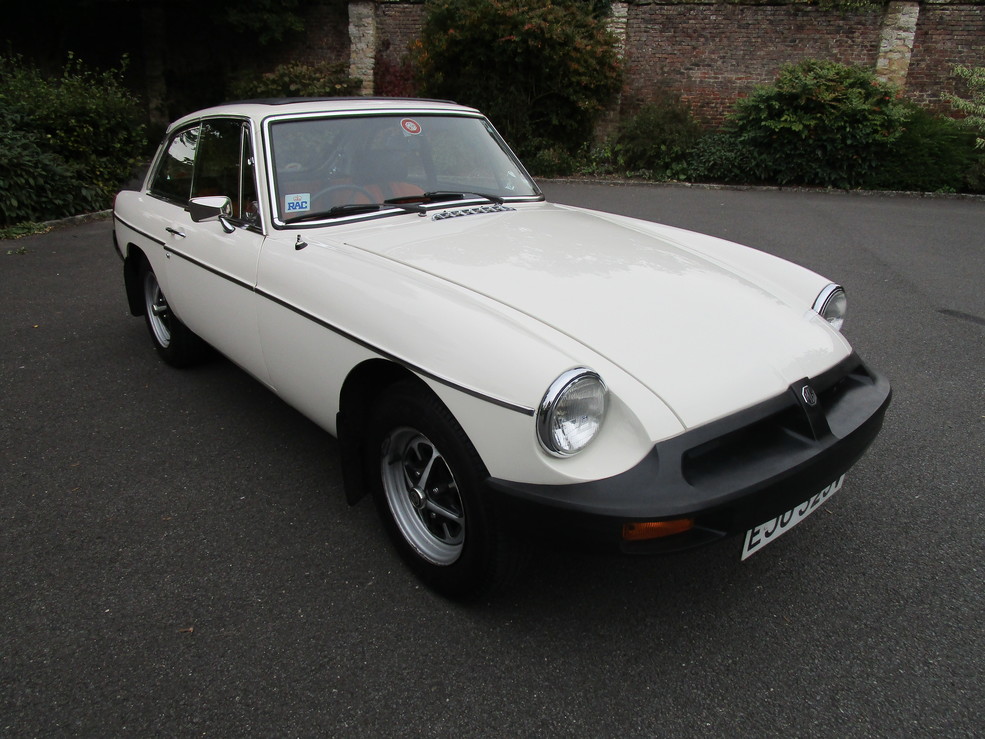 MGs were strong performers in this sale, with a host of MGBs on sale including a 1975 Jubilee. However, it was this 1980 B GT that really stood out. A real time-warp, it has covered a genuine 23,000 miles in the hands of two owners, and came with a documented full service history and a whole host of other paperwork. A popular lot, it just beat its estimate of £6750-£7750 to sell for £7847.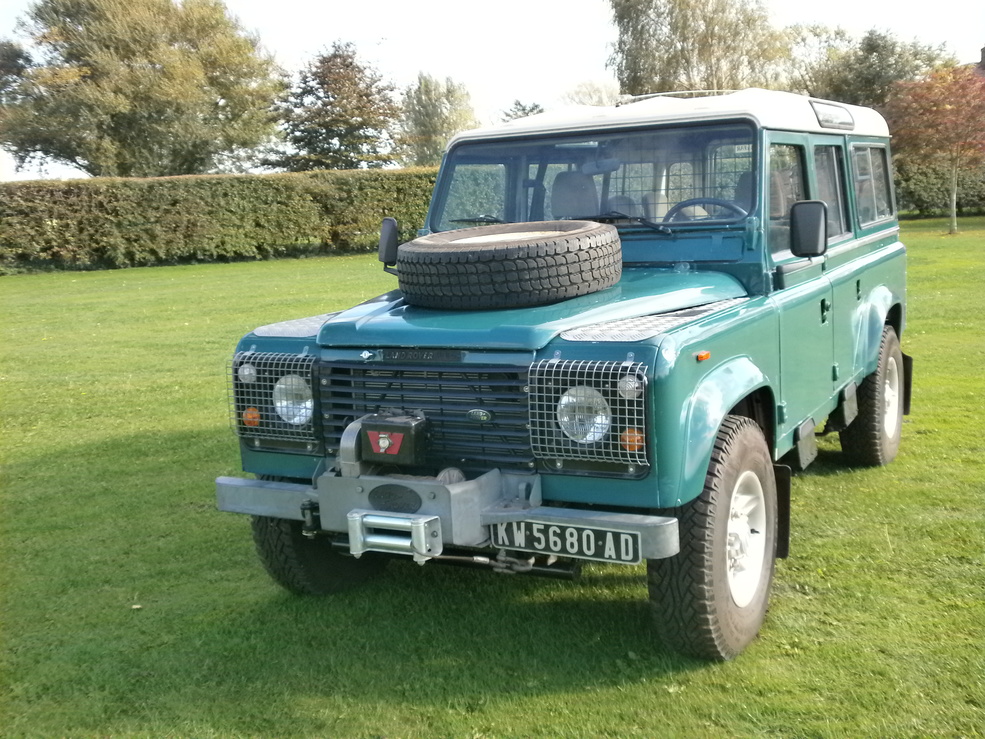 This 1985 2.25-litre petrol  Land Rover Defender LWB had been with the vendor since 1992, having been used by him in Nigeria before being brought back to the UK. It had been upgraded with a Safety devices internal roll cage, long-range fuel tanks and a remote electric winch, and was said to be in solid condition. It needed registering in the UK, but that didn't put buyers off as it almost doubled its estimate to sell for £10,212.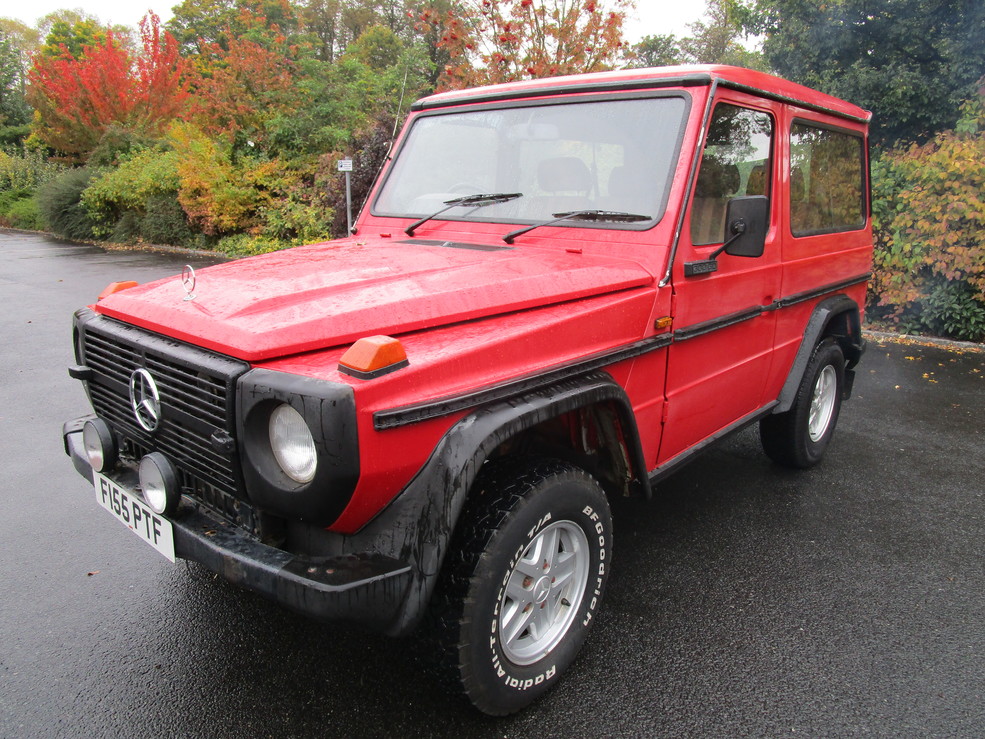 Details regarding this 1989 Mercedes G-Wagen 300D were rather scant, but it looked smart in bright red with tan cloth upholstery, and boasted alloy wheels and a five-speed gearbox. These vehicles have developed a strong cult following, and with just three former keepers and a current MoT test showing no advisories, it was no surprise to see it top its £6000-£7000 estimate to sell for £7095.