A pre-sale viewing at Brightwells is always a great morning out of the office and at the time of writing the big sheds at its Herefordshire base were filling up fast with an intriguing mixture of traditional and more modern classics.
As we've come to expect from Brightwells, there's a good choice of Land Rovers, from Series 1 to the military-spec uprated 'Wolf' Defender… and if the Landy seems too obvious a choice, then an Austin Champ project is a neat way to be different.
More modern classics include a brace of X350-generation supercharged Jaguars, one in specced-up LWB Daimler guise, plus a choice of Mercedes SLs and of course a selection of MGs and Triumphs including a 60,000-mile Spitfire estimated at £3000-£4000. One of the stars of the sale for us though remains the immaculately restored Vanden Plas Princess.
The sale itself takes place on November 28 at its usual Leominster location. For more information, visit www.brightwells.com.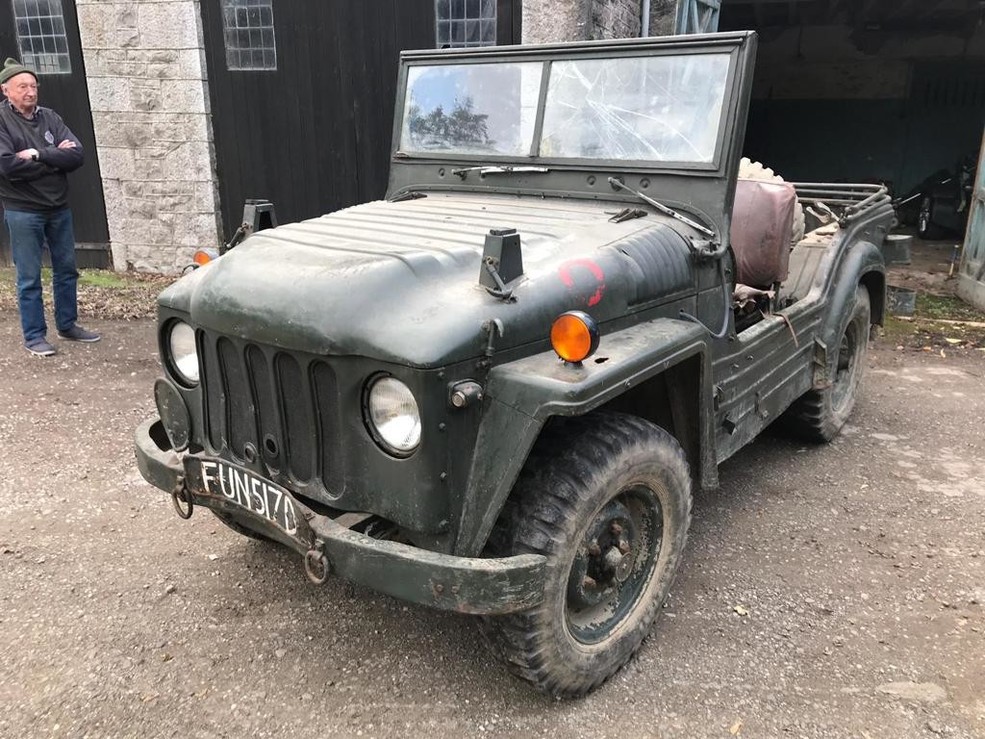 Estimated at £6000-£7000, this 1954 Austin Champ is running and driving and technically could be pressed into service without needing an MoT but is said to require some recommissioning.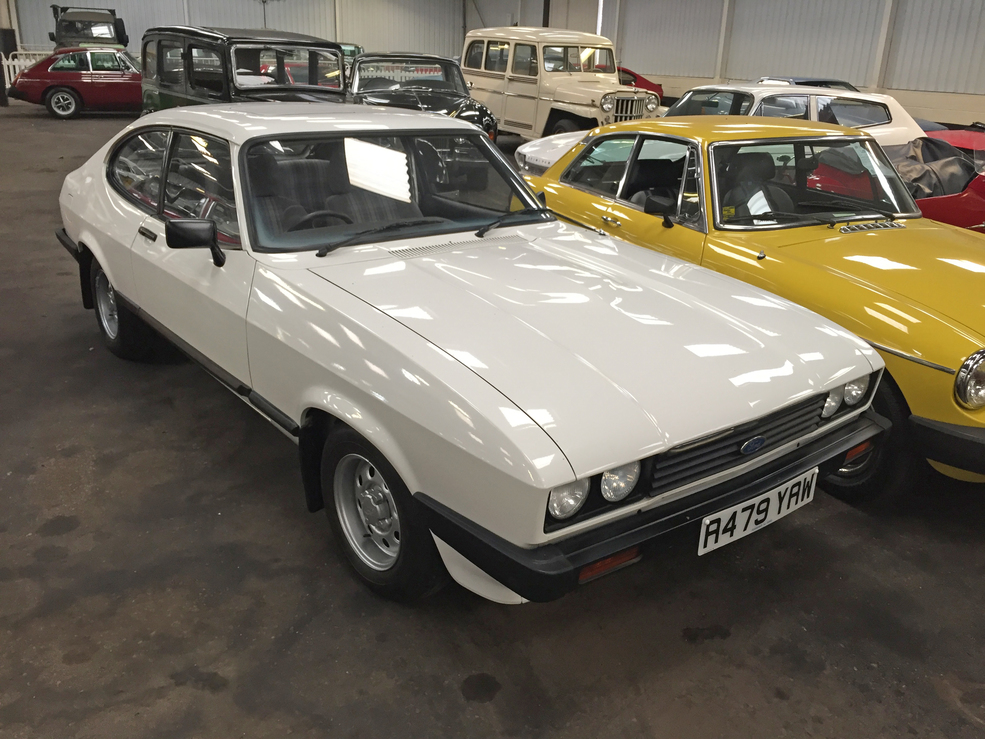 Most excitement in the Capri market surrounds the bigger-engined models and you don't often see a steel-wheeled 1.6LS in this kind of condition. With just 20,000 miles it's estimated at £10,000-£12,000.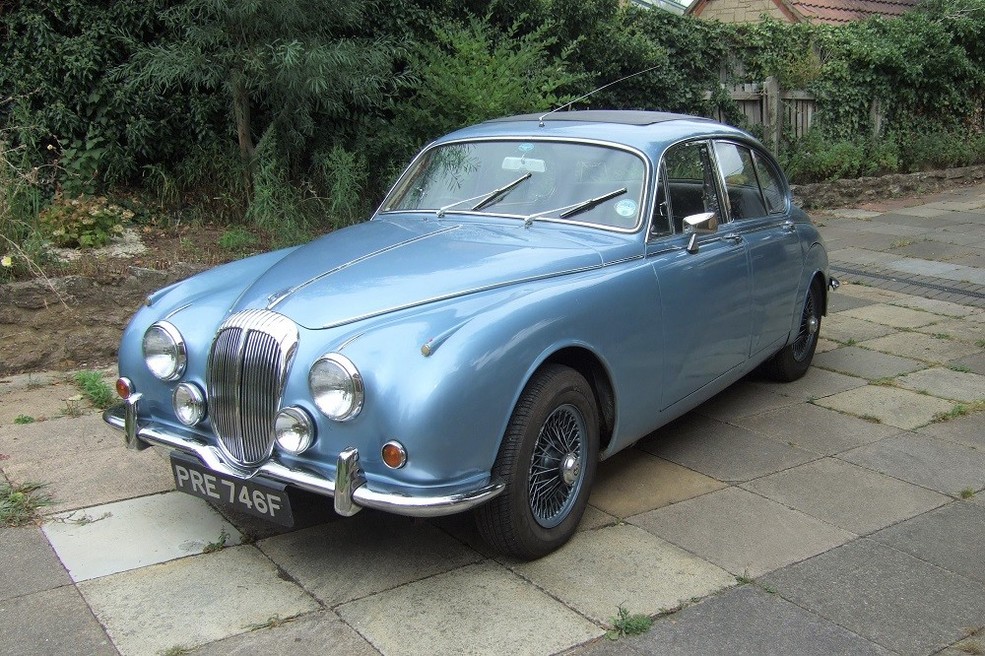 Possibly a very affordable way into the Mk2 Jaguar scene, this 1967 Daimler V8 is sold with no reserve and although it needs a little work to the sills, it could prove to be an straightforward project.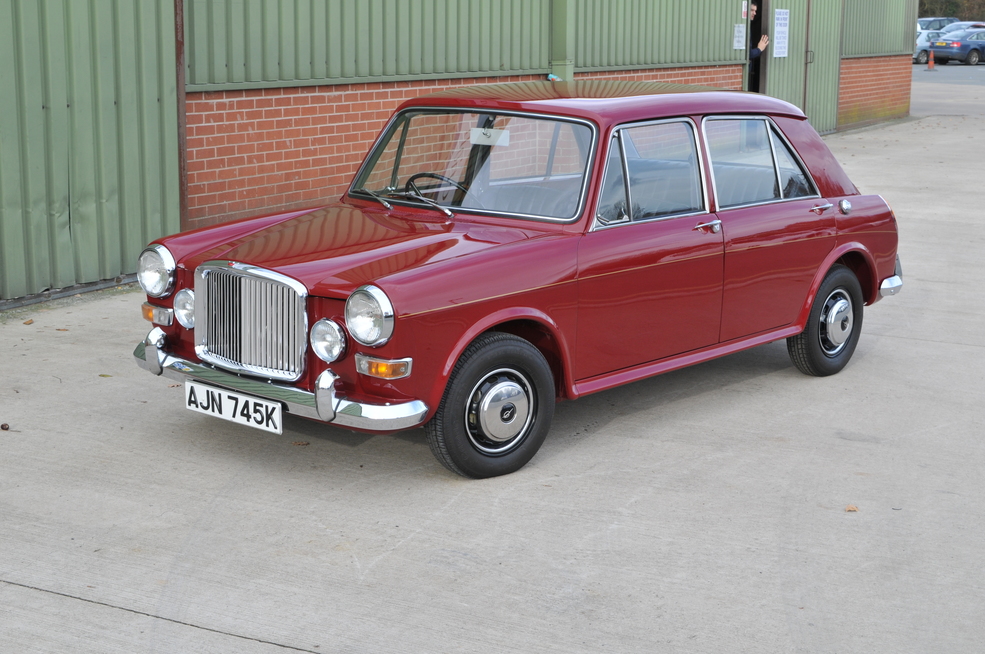 Restored Vanden Plas Princess is simply superb.
BMW K1100-powered Hillman Imp was delivered while we were viewing the sale and really sounded the part. It's estimated at £4000-£6000.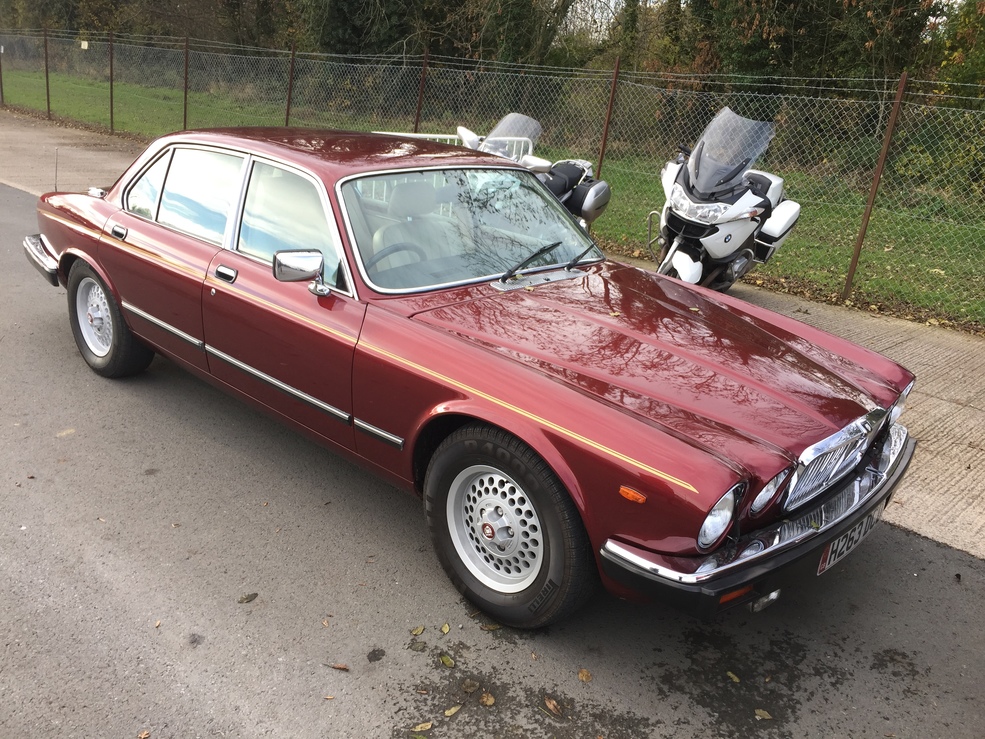 V12 Series 3 Jaguar Sovereign has had over £60,000 spent on it at various Jaguar specialists. The interior looked like new and it's estimated at £10,000-£12,000.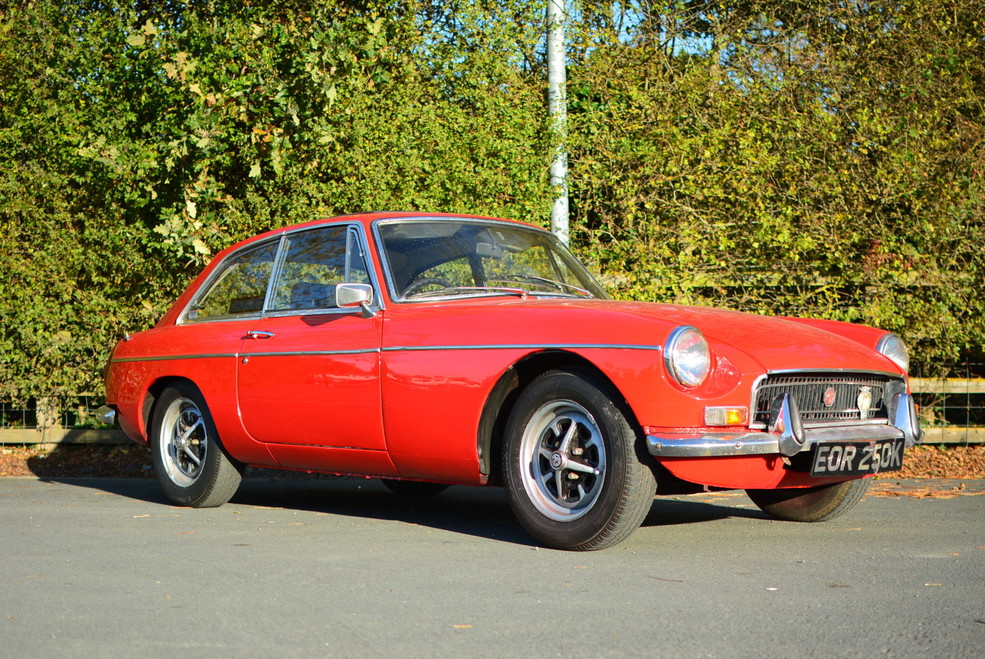 Chrome-bumpered MGB boasts fresh paint and is reckoned to drive really well for an estimated £5000-£6000.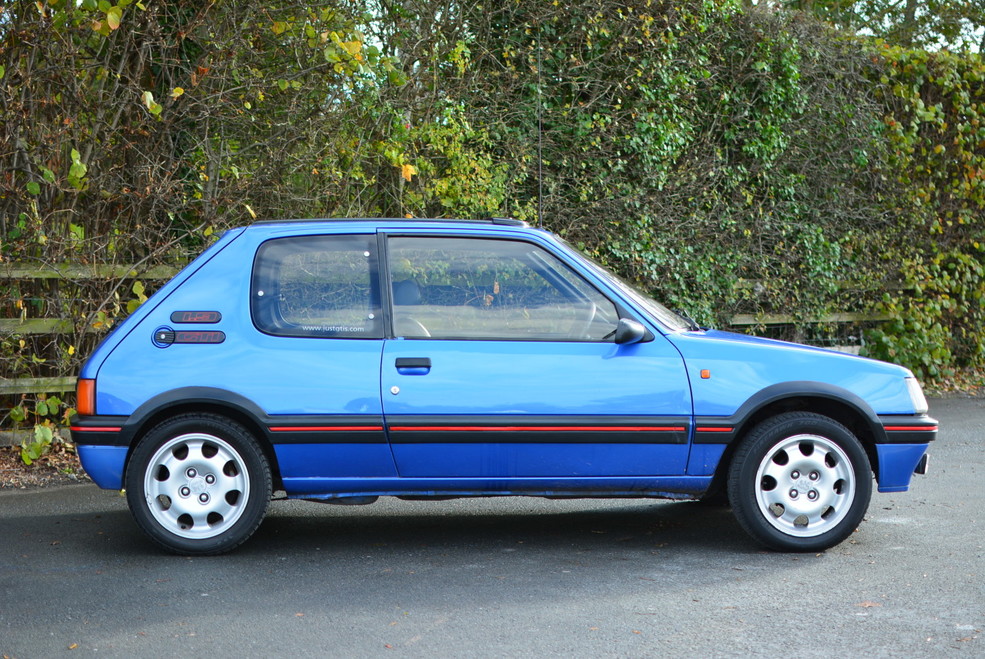 Another tempting opportunity to get into an increasingly costly model is this no reserve Peugeot 205 1.9 GTI. It's been in long-term storage and needs some sorting but there's nothing in the MoT history to frighten you away.