Brightwells hosted its first classic car auction of 2021 in February, which saw plenty of buyers ready to start spending ahead of the government's announcement on restrictions with some positivity about better weather and mixing with family again potentially inspiring bidders to get out on British roads in a new classic.
It was the classic sports cars of the '60s and '70s that drew the most attention, with estimates appearing slightly more optimistic on cars only 20 years old – even with plenty of opportunities to buy a convertible ready for spring driving. However, some equally sporty but in some cases unusual '80s models were seeing prices fly above estimates.
The auction was opened with two MGBs, both projects but with tempting estimates that got the bidding off to a good start. The Mk1 1967 MGB GT exceeded estimates at £4165 and the 1966 MGB Roadster followed reaching £3750.
There was a great selection of MGBs at all levels, with another Roadster from the same year but with Oselli tuning reaching £9400. Meanwhile, a rubber-bumpered 1977 model with only 53,000 miles on the clock also attracted the bidders and sold for £8400.
The auction featured a couple of rarer Triumphs, too. A TR7 coupe in very clean condition exceeded expectations and sold for £50 above its top estimate at £4550. Meanwhile a smart TR5 had only been driven 350 miles since it was last sold at Brightwells in 2015 and went for £31,250.
There were some interesting older projects in the lots too, which garnered attention, starting with a Roll-Royce 25/30 Windovers Limousine from 1938 soaring over its estimate of £5000 to reach £12,063. A stalled Jaguar MkIX restoration that was in the sale as part of an estate was offered with no reserve and after 55 bids sold for £11,800.
It wasn't all bad for modern classics either, with a 1989 Pontiac Firebird selling for £9000. Two Renault Alpine GTA Turbos appeared in the sale too, selling for nearly identical prices. The older, first registered in 1987, sold for £7800, while the newer but very carefully maintained from 1990 sold for £7850.
Brightwells' next sale will be another timed online auction on April 1. You can find the full Brightwells February 2021 auction results here.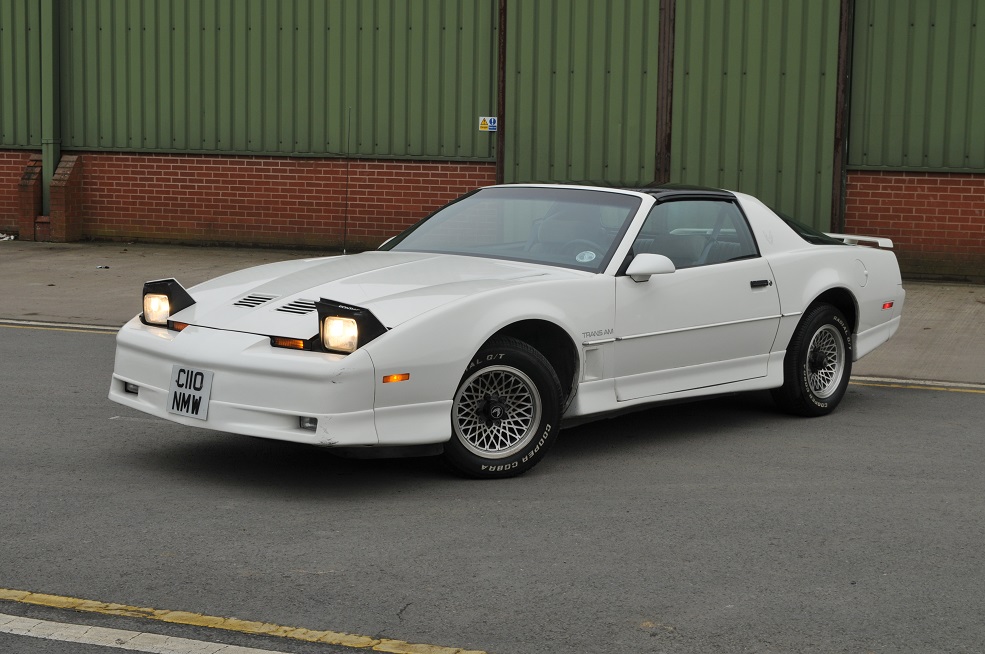 The unusually tidy 5-litre V8 Pontiac Trans Am soared above its estimate to reach £9000.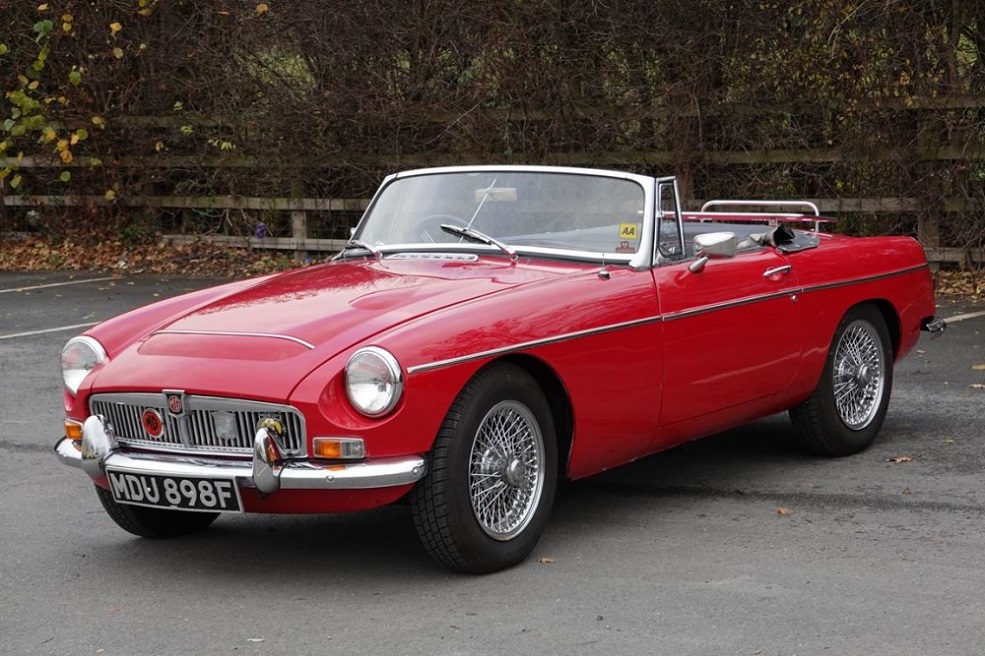 This MGC Roadster was restored to concours condition 30 years and 14,500 miles ago, selling here for £17,800.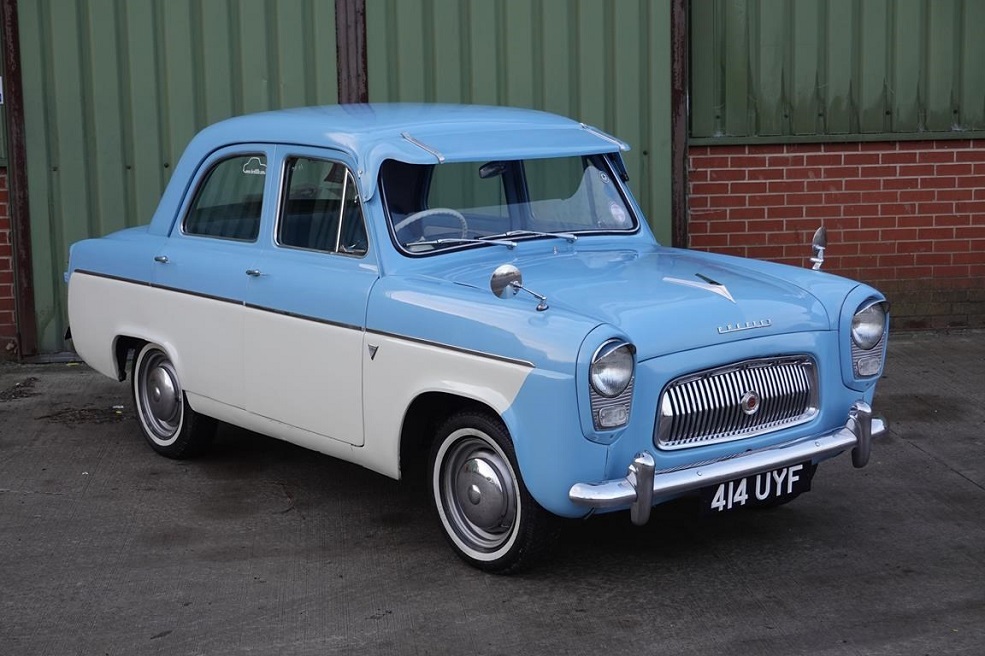 A 1958 Ford Prefect 100E in excellent restored condition was a former show winner and went for £7050.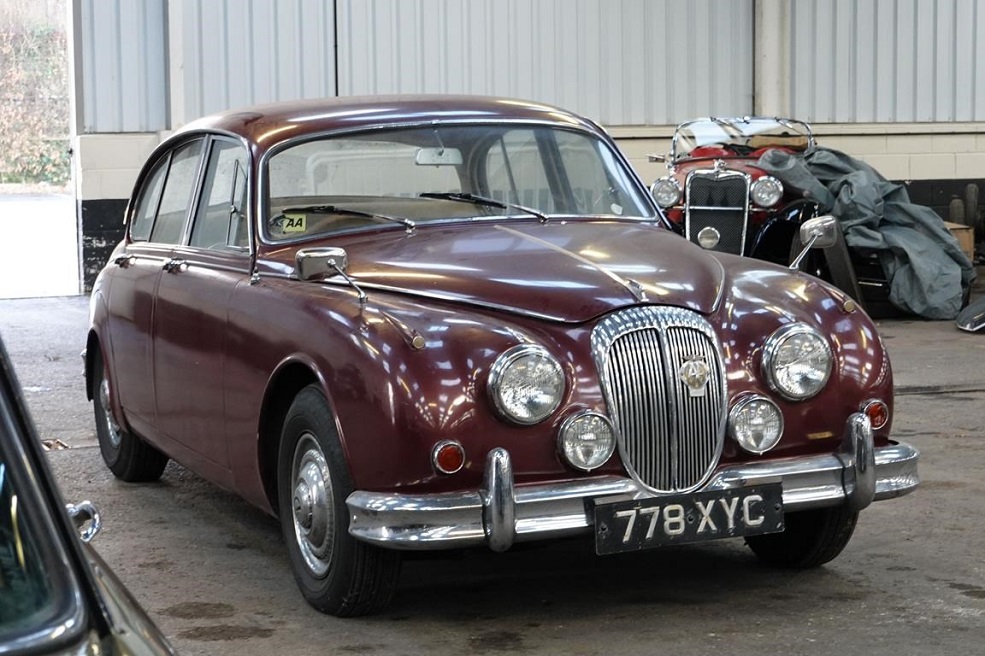 Daimler V8 250 was bought by the vendor in 1966. It will need recommissioning but exceeded estimates of £6000 to sell for £8460.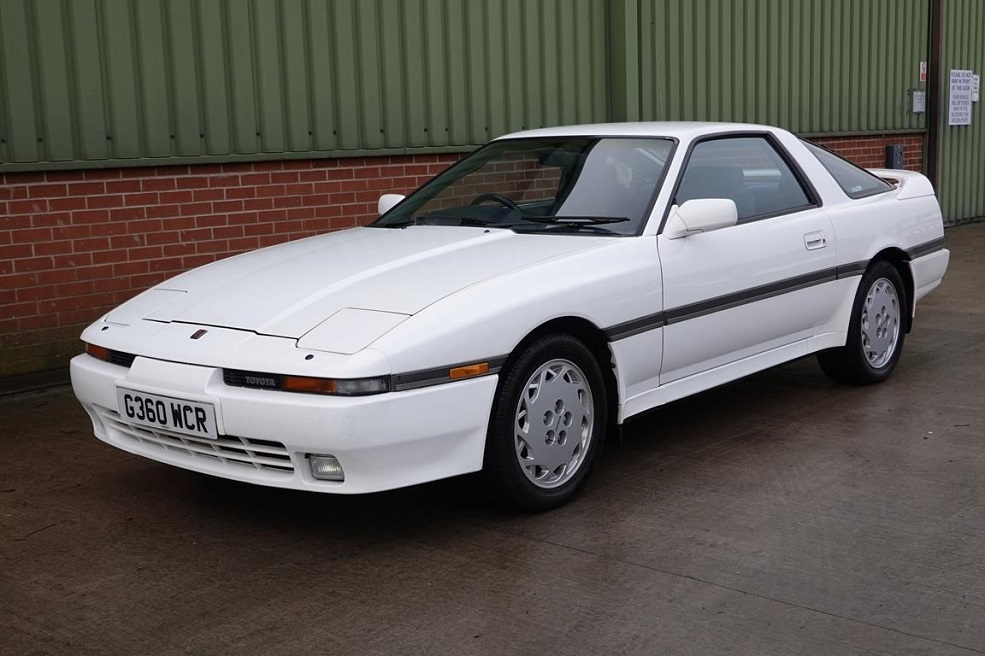 In great and original condition, this 1989 Toyota Supra sold for £9825.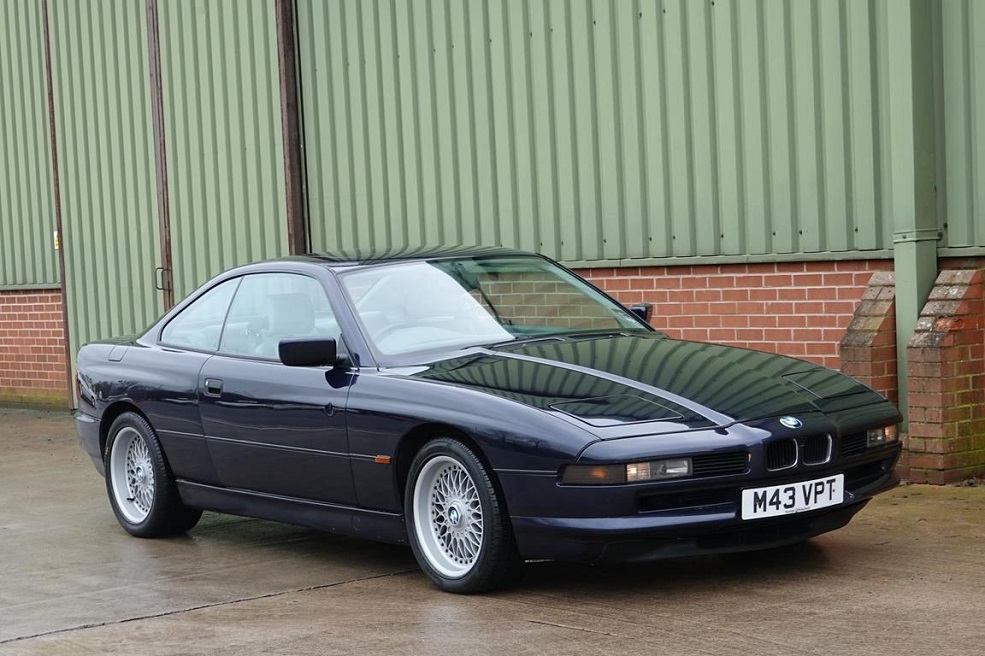 With only three owners from new, this 1995 BMW 840i sold for £9550.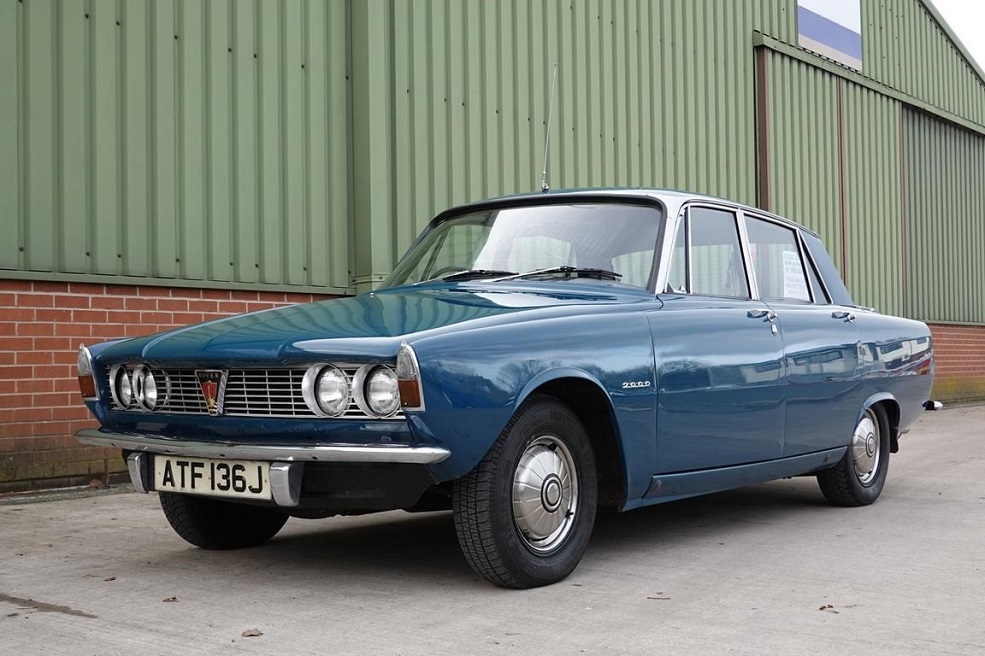 This very well-presented 1970 Rover P6 2000SC made £4251.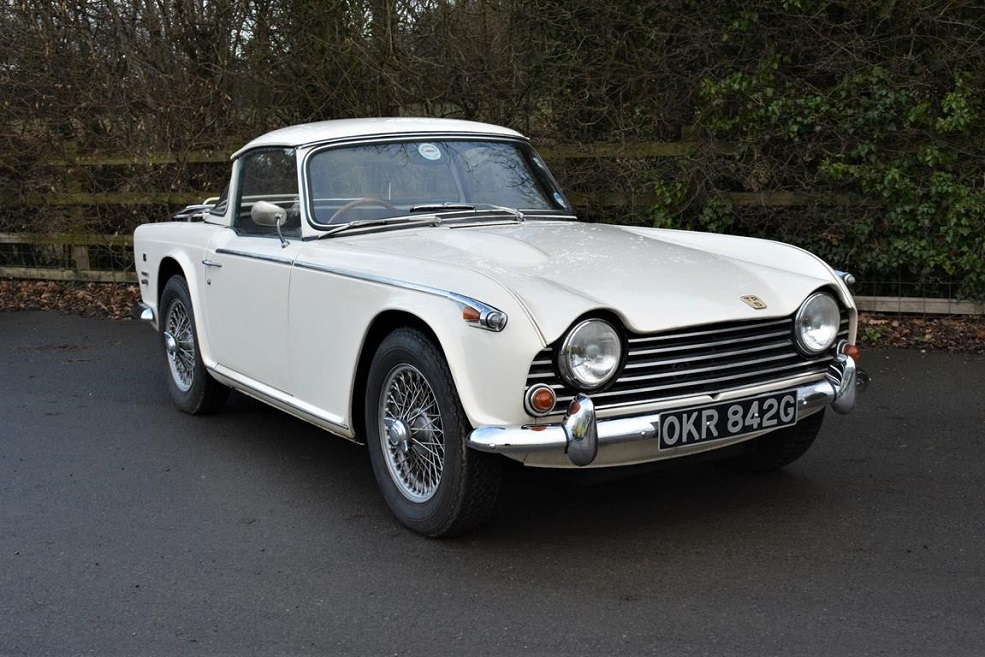 Rarest of the TRs, this very original Triumph TR5 sold for £31,250.
This Rolls-Royce 25/30 was last driven 50 years ago and sold for £12,063.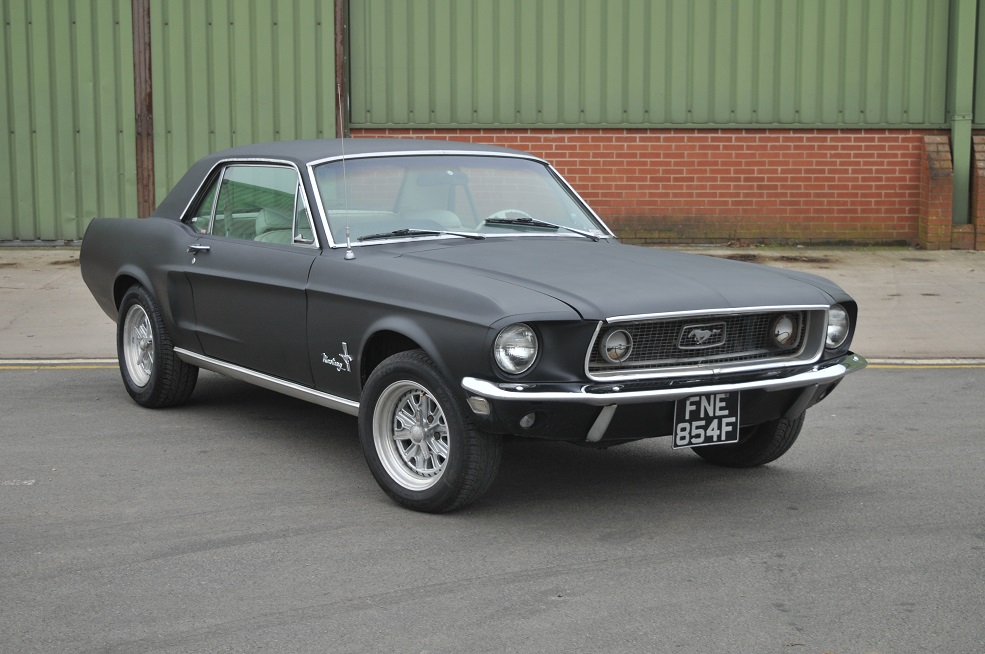 Rare 302ci 'J Code' Mustang needed paint and finishing and sold for £15,200.
Running, driving and MoT'd, this 1950 Bentley MkVI had a lovely patina and made £13,200.