Once again Anglia Car Auctions has lined up an intriguing selection of lots for the next sale, ranging from the downright rare – Alfa 164 Q4, Audi V8, Uno Turbo – to the temptingly affordable in the shape of an E-Type 2+2 project and the mainstream represented by no less than five MGBs, a Herald and a Vitesse plus a Rover P4 110 to mention just a few.
Sitting somewhere in between, we have an affordable Morris Traveller, a pair of unusual Fords in the shape of an early Mondeo Si and Fiesta 1.6S, plus the decadent glory of a pre-HE Jaguar XJ-S, a Bentley R-Type project and an as-new Anglia 105E. There's also a selection of 1920s and 1930s Rolls-Royces from a private collection and for those who like that sort of thing, a complete collection of 40 bicycles including at least one Moulton bike.
We've picked out some highlights here, with the full catalogue to be found at www.angliacarauctions.co.uk.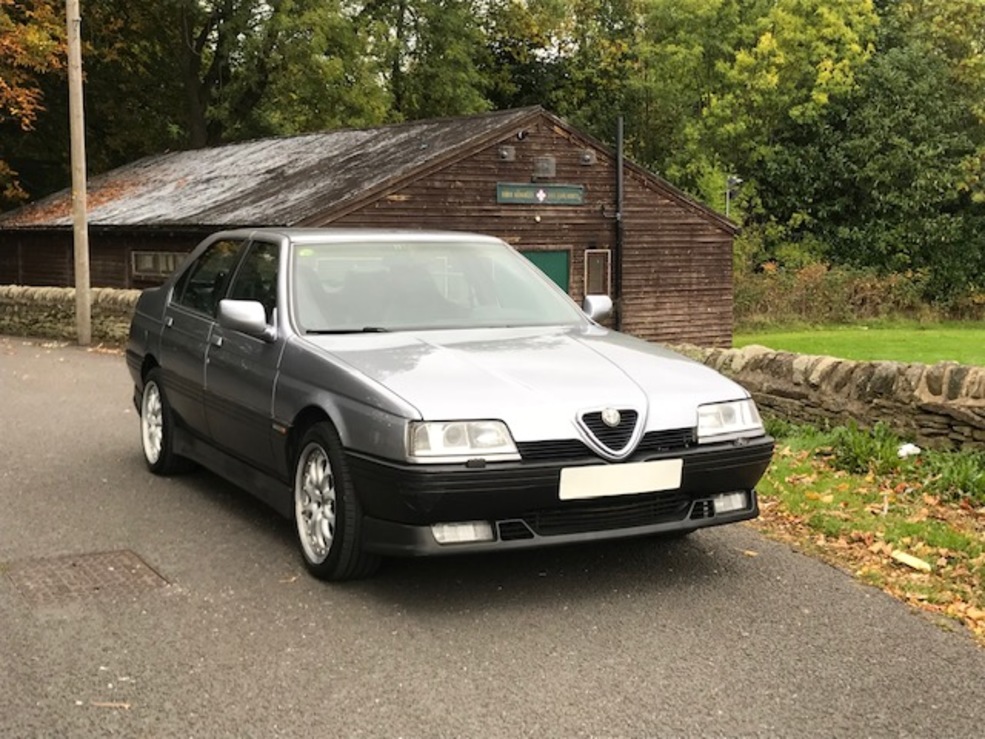 The Alfa 164 wasn't offered in the UK in 'Q4' all-wheel drive flavour so this left-hooker import is a real catch for an Alfa fan. It comes with the 24-valve V6, leather Recaros and just 82,000km showing.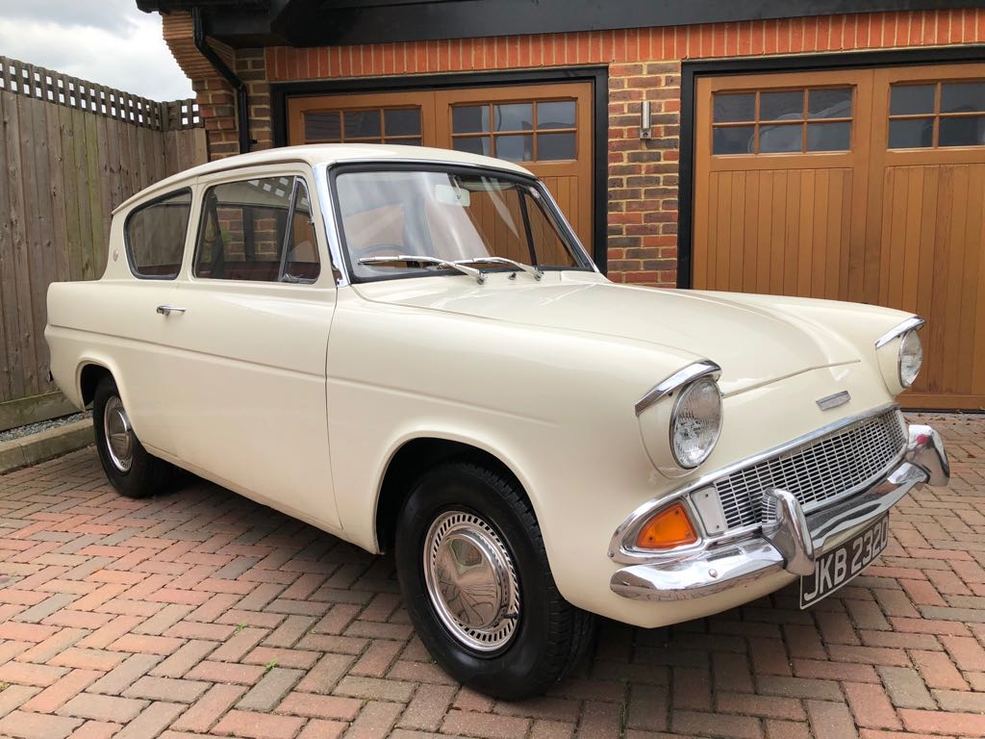 Largely original, this Anglia Super has received only light restoration in the hands of its three owners and shows just 33,000 miles. It's estimated at £5750-£7000.
The V8 was Audi's first stab at the S-Class market and very few were sold here, the NNH registration on this one suggesting an ex-Audi UK management car. Fresh from six years in storage, the 4.2 quattro is estimated at £6000-£8000.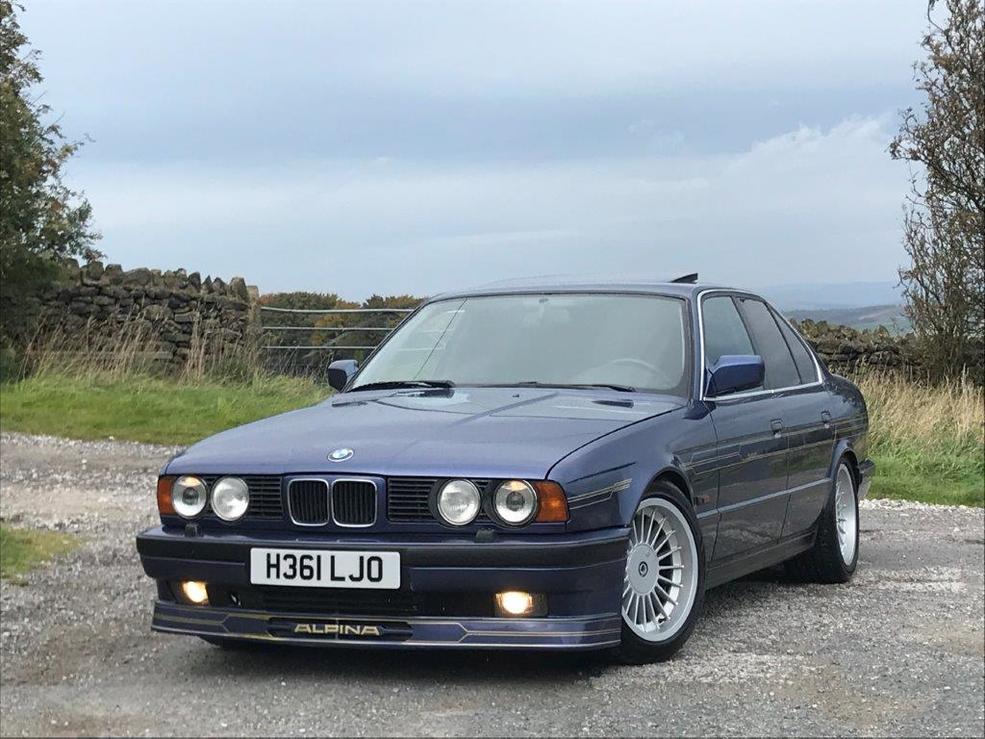 Alpina enjoys a close relationship with BMW and considers itself a car maker rather than modifier. This rapid B10 BiTurbo is a twin-turbo version of the 535i and is something of a Holy Grail for UK BMW fans.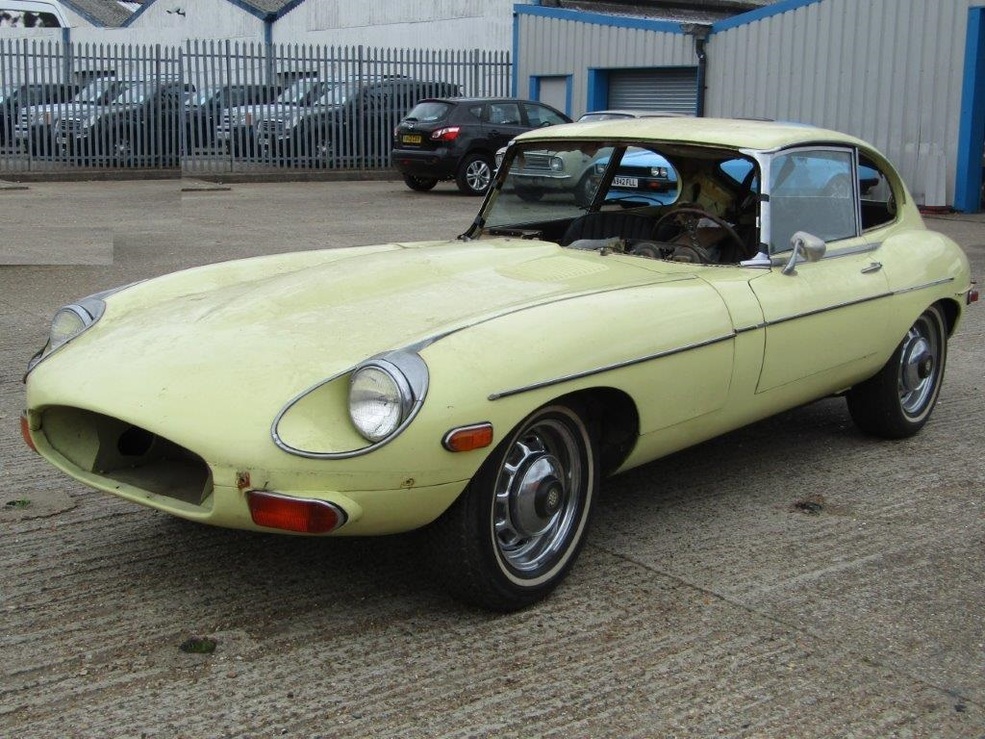 Unfinished Series 2 4.2 project could be a clever way into E-Type ownership. The 2+2 coupe was imported from the USA in 2003 and much work was done including engine and gearbox rebuild. Supplied with a huge collection of new parts it's estimated at £16,000-£20,000.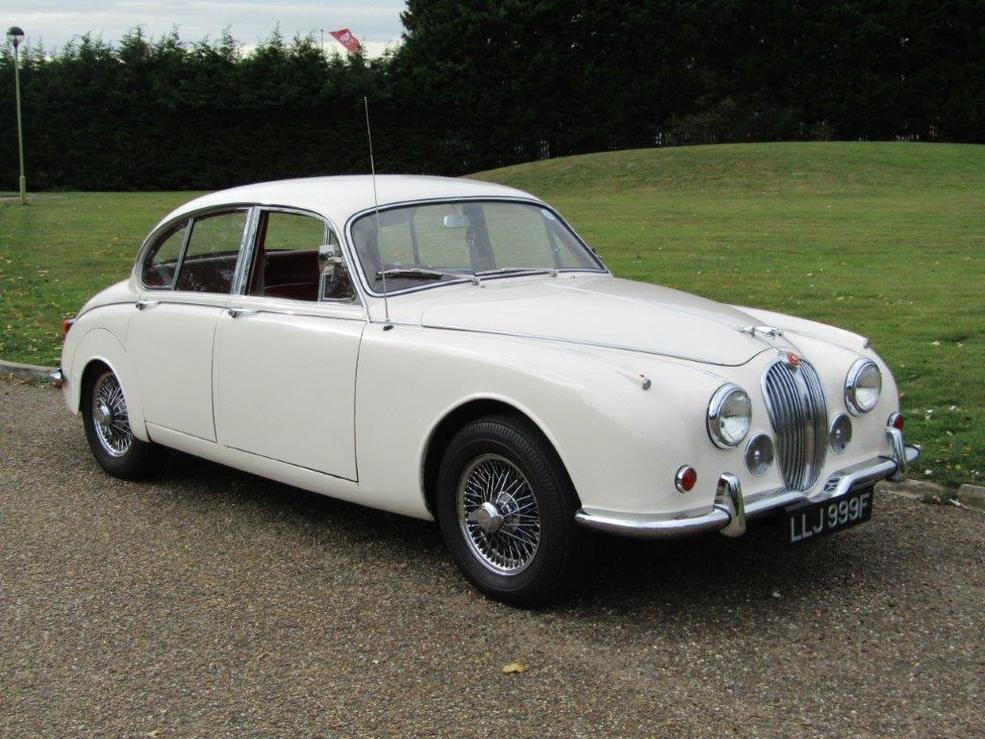 The late-model 340/240 can be a more affordable entry into Jaguar Mk2 ownership and this automatic 340 looks like a solid car for £13,000-£15,000.