Cars with a connection to The Beatles have hit the headlines in recent times, with the ex-Paul McCartney Radford Mini Cooper S and the contemporary Hooper Mini hatchback once owned by Ringo Starr selling for £182,000 and £102,000 respectively. And now fans have another opportunity to buy a car once owned by a member of the Fab Four, with a 1984 Mercedes-Benz 500 SEL AMG bought new by George Harrison set to be offered by Anglia Car Auctions at its January classic car sale in King's Lynn.
After purchase, Mr Harrison's W126 was immediately dispatched to Strattons of Wilmslow, the official importers of AMG products at the time, where it was fitted with lowered suspension, a bodykit, interior upgrades and Penta alloys, all adding up to a cost in excess of £85,000. Harrsion covered around 30,000 miles over the following 16 years before passing the car on to his good friend and percussionist, Ray Cooper.
Subject to a mechanical recommissioning and cosmetic refresh within the last year costing around £10,000, the car has covered a mere 61,000 miles and is only offered due to ae change of direction for the collection it resides within. It's estimated to sell for £50,000-£70,000.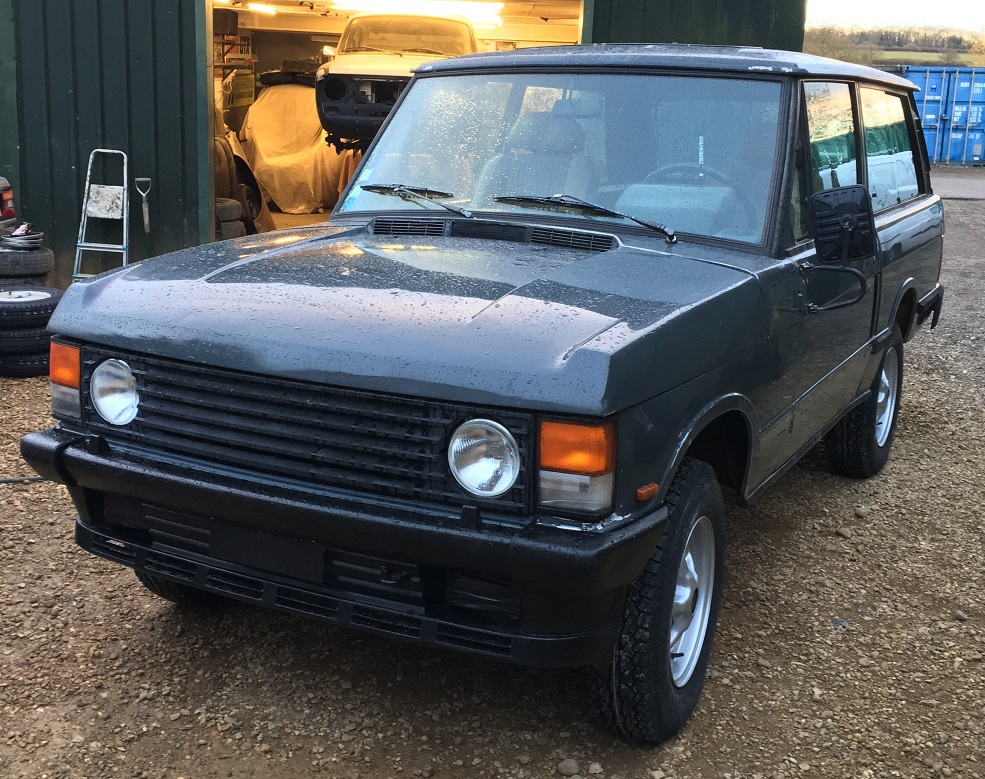 Meanwhile, a Land Rover brought Anglia Car Auctions' recent November sale has been successfully driven to its new home in Italy. Intrepid travellers Riccardo and Filippo covered over 1000 miles in the 1958 Land Rover 109 Series 2 LWB – an impressive feat for a 60-year-old vehicle!
For more details on ACA's classic car auction on Saturday January 26, see www.angliacarauctions.co.uk.