You may not be a fan of BMW's modern range or indeed the drivers of its flashier products, but back in the '70s and early '80s the company enjoyed a very different image. Back then, it was a small player on the UK market, much like a German Alfa Romeo or Saab, its customers buying the cars for their engineering and quality.
Back then the fearsome performance of the BMW M cars was some way in the future and although the six-cylinder 323i and 528i range-toppers were swift, they weren't hardcore sports cars.
Having said that, BMW did have the 2002 Turbo in its back catalogue, which hinted at hidden reserves of enthusiasm within BMW Motorsport which would ultimately deliver the M1 and the 1500 bhp Formula One engines.
For favoured customers, BMW Motorsport had been building up hot rod 5-Series since the mid '70s by slipping the 3-litre six from the 3.0 CSL into a humble 525 to create a 530i.
When the 635CSi proved to be a hit, the idea was hatched to give the 5-Series the same treatment – which was an easy job since the 6-Series used the 5-Series platform.
Taking the same 218 bhp Bosch-injected 3.5-litre engine, BMW Motorsport added thicker anti-roll bars, Bilstein gas dampers, lower and stiffer springs and a limited-slip diff to the 528i. The result was a 136 mph car which was completely transformed, fully justifying its M badging and no doubt influencing the development of the following generation's full-fat M5.
In regular trim the M535i was subtle too with just a front and rear spoiler and lattice-style BBS alloys to identify it but BMW would also happily sell you a full set of stick-on BMW Motorsport stripes to recall the 2002 Turbo vibe.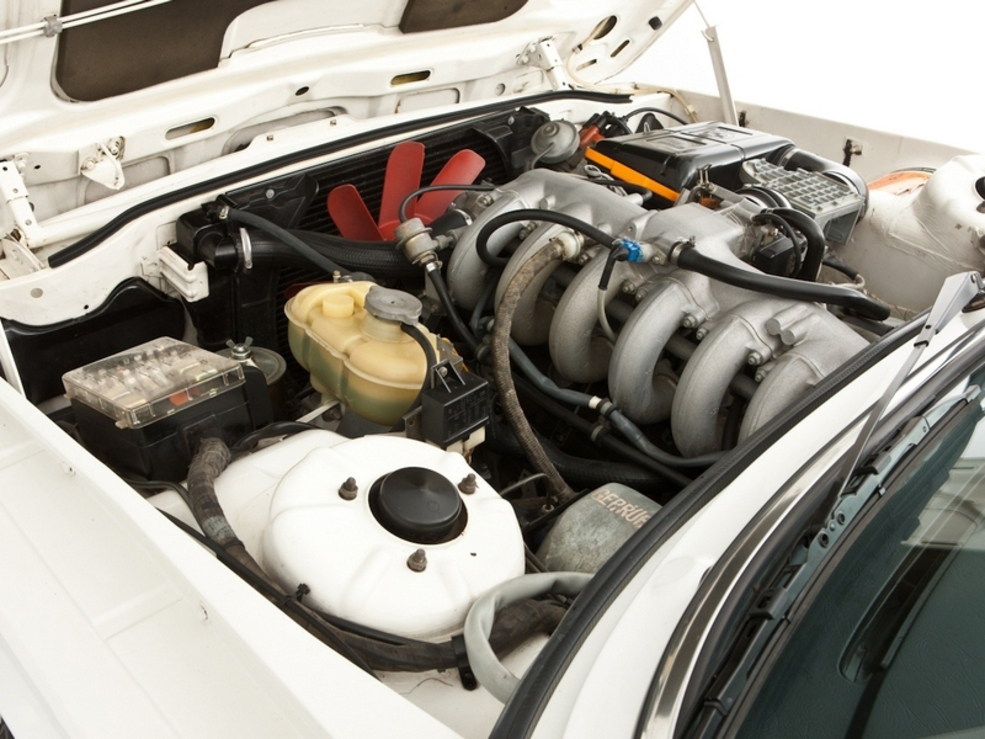 To drive, the M535i is a much more hardcore car than the later M5, less civilised and needing to be grabbed by the scruff of the neck to get the best from it. This immediacy was lost in later hot BMWs and makes the first-generation M535i a significant car in BMW's history.
Not many E12s of any kind are left these days. Rust saw to most of them, while their slender 195/70 rubber on a 14-inch rim meant many of them ended up in hedges, but the M535i makes a fascinating classic today.