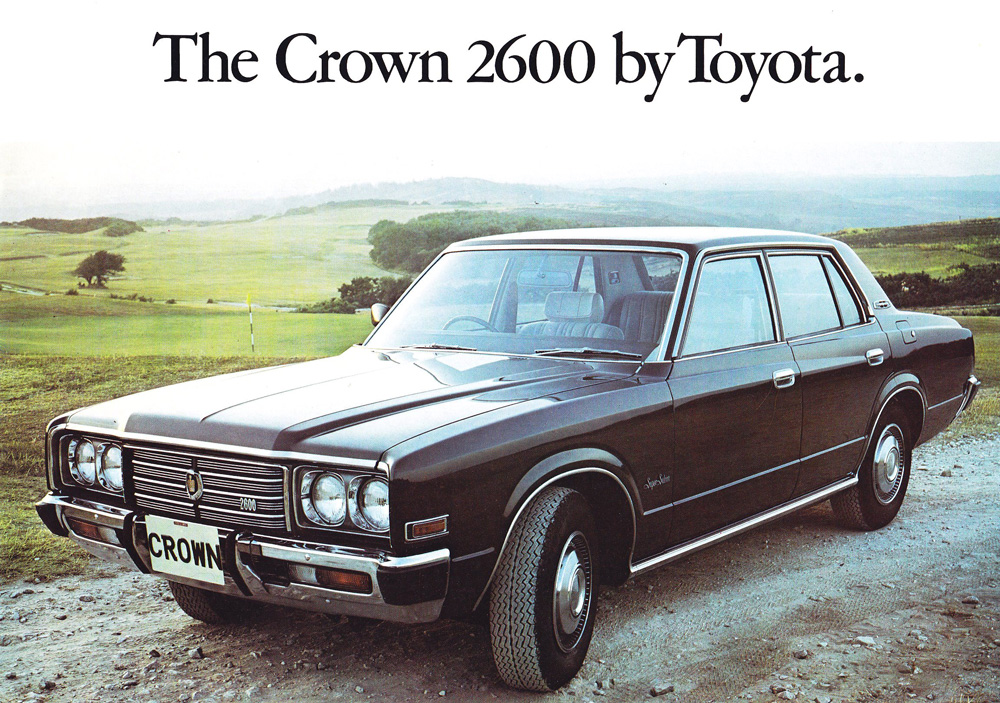 Forty years ago, sales of the Toyota Crown were a mere trickle compared with its obvious rivals from Britain and the rest of Europe.
Maybe it was because executive car buyers were more traditional than those with less money to spend; or perhaps the Crown just wasn't European enough to tempt managers out of their Rovers and Volvos. Either way, the Crown 2600 (shown in this 1977 brochure) was a rare sight even when new.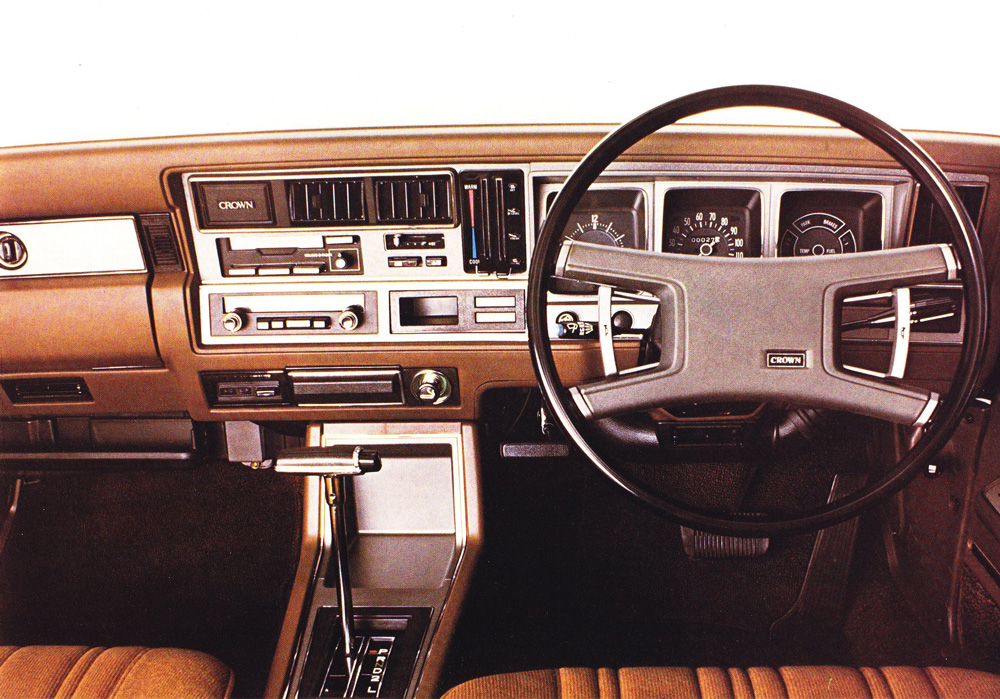 Toyota boasted that the Crown had a 'wealth of features to convince you of its pedigree'. That was particularly the case with its cleverly-designed ventilation system, which featured a 'purification cartridge located in the boot', the result being fresh air 'even when you're standing still'.
You also got air conditioning as standard, which was unusual in a saloon costing £6056. Indeed, the Crown was extremely well-equipped compared with similarly-priced rivals like the Volvo 264GL (£6270), Ford Granada 3.0 Ghia (£6126), BMW 520i (£6099) and Rover 3500 (£5983).
And yet it remained virtually ignored by British executive car buyers of 1977.